A Big "Thanks" for Team Nerve Tumours UK running the London 2020 Marathon!
14 October 2020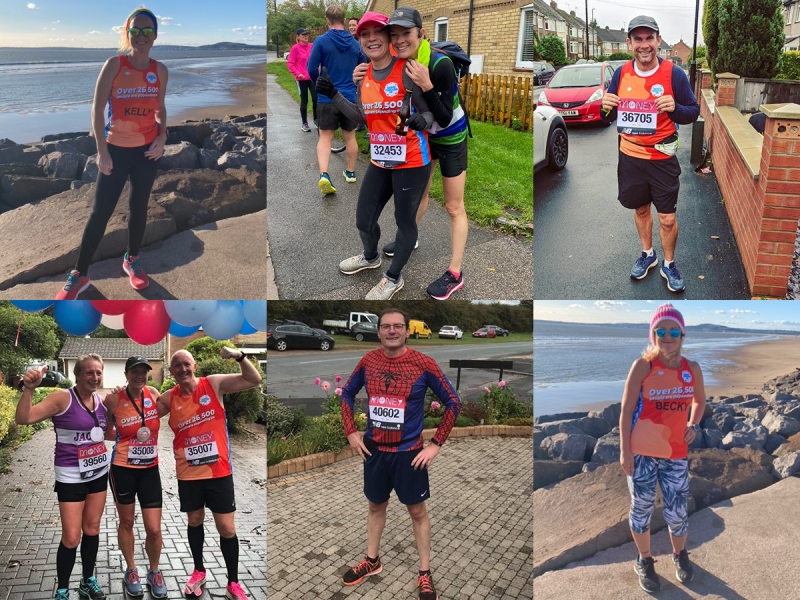 We want to give a big heartfelt thanks to all of our amazing runners who took to their streets, braved the cold and rainy weather to take part in this year's Virtual London Marathon 2020.
This year may have been a little different as we were not there to cheer you along, and trust us, we really missed being there in person. But rest assured we were behind you every step of the way, virtually from our homes! I am sure your families and friends were there standing by and cheering. This truly was an incredible effort, as for many of you this was the first marathon you have taken part in, which virtually or not, is one impressive feat!
These are the reasons that some of our community took part in this year's virtual race and chose to fundraise for Nerve Tumours UK:
Having two young children with NF1, It is important to me for their future to raise awareness and much needed money by running for Nerve Tumours UK so that they are able to continue the much needed research and support for the condition - Becky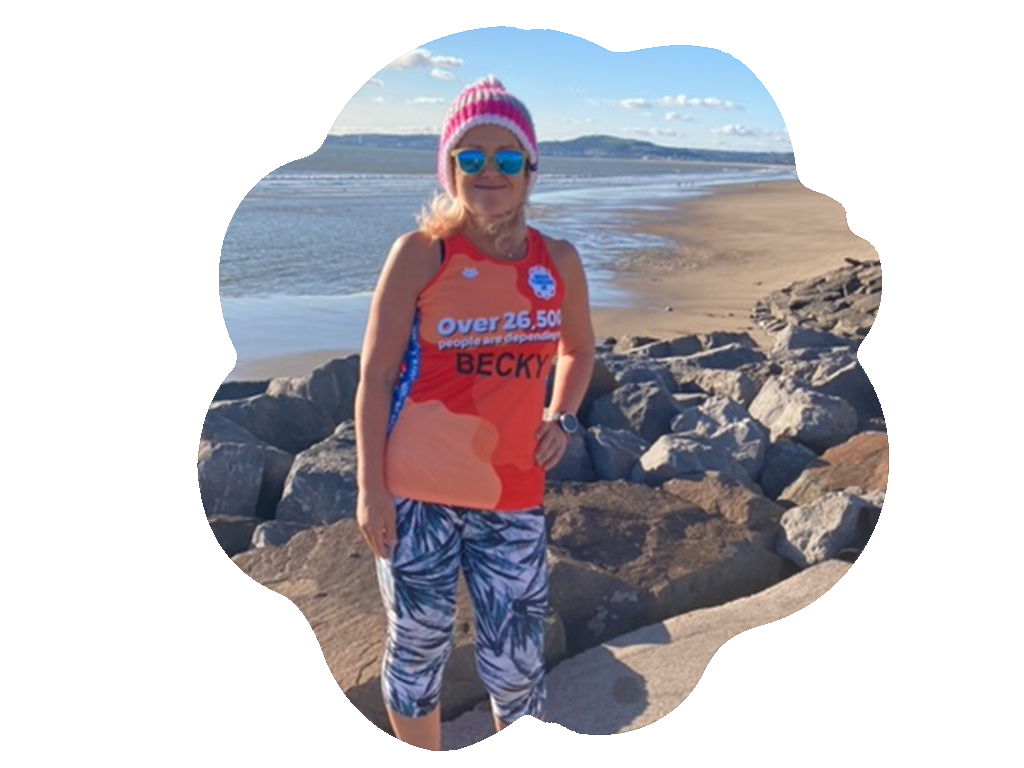 I am running the marathon as I wanted to support Rebecca , we have been running together over a year, Rebecca has NT along with 2 out of 3 of her children and we wanted to support this amazing charity - Kelly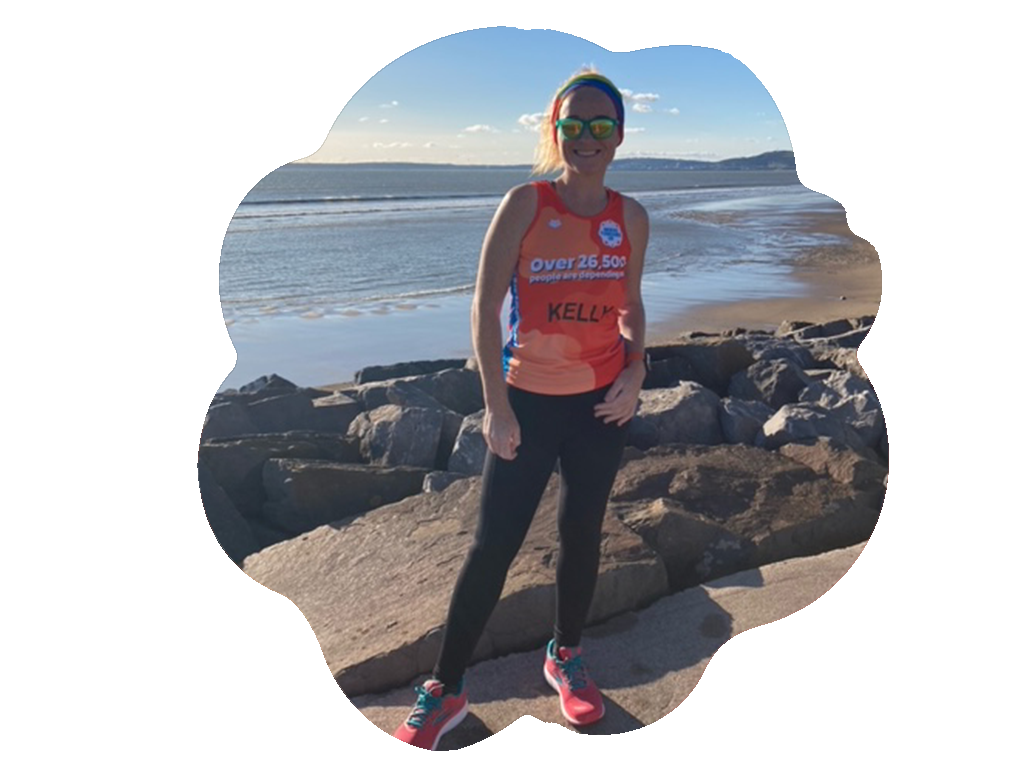 If it means I have to run a marathon to help, then it's the least I can do - Adrian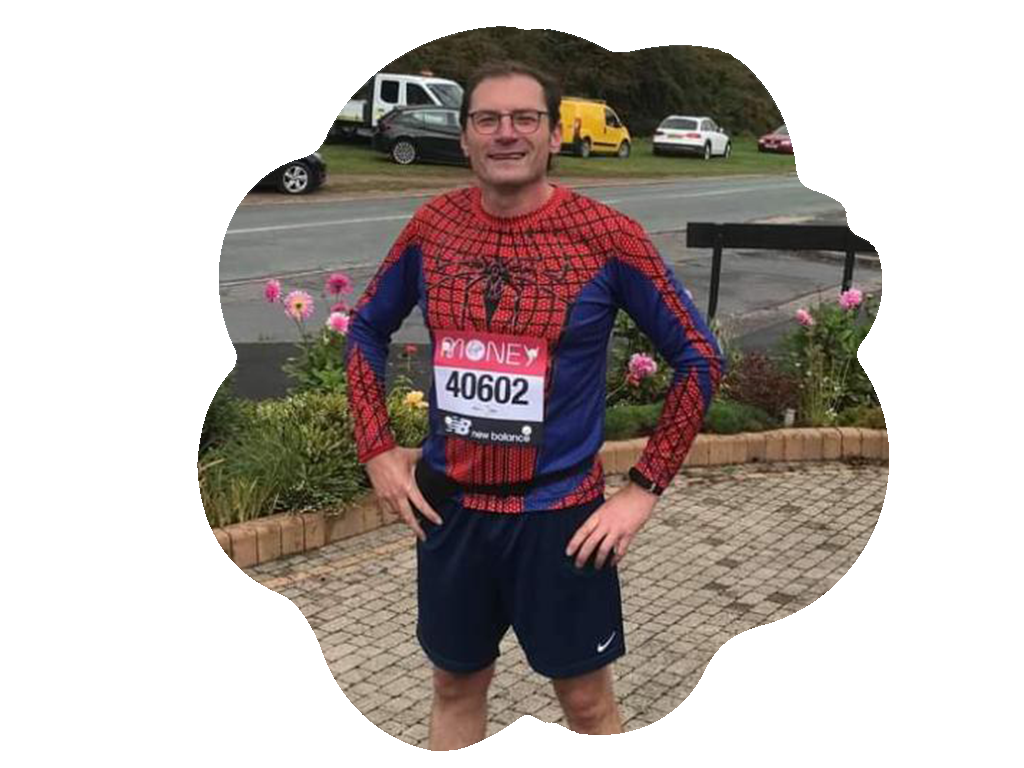 I am running for the son of a friend. The friend got me back into running a few years ago and set me on the path to the marathon this weekend. I have found a real love for running and wanted to show him and his family my support - David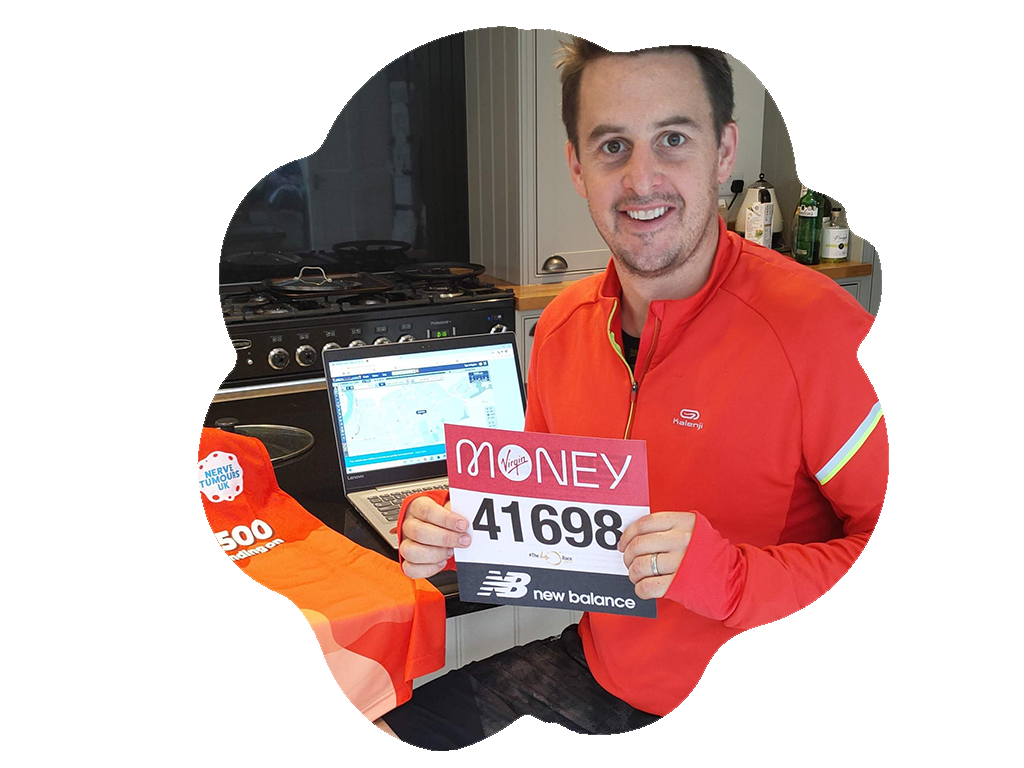 Check out Kelly & Rebecca's efforts running their virtual marathon:-
Your efforts go a long way to support us, helping to raise much needed awareness, as well as enabling us to continue and to expand our vital Specialist Neurofibromatosis Network that supports our NF community. We want to make sure that every person affected by NF has the best life possible and with your help we are one step closer. It just shows that we are stronger together!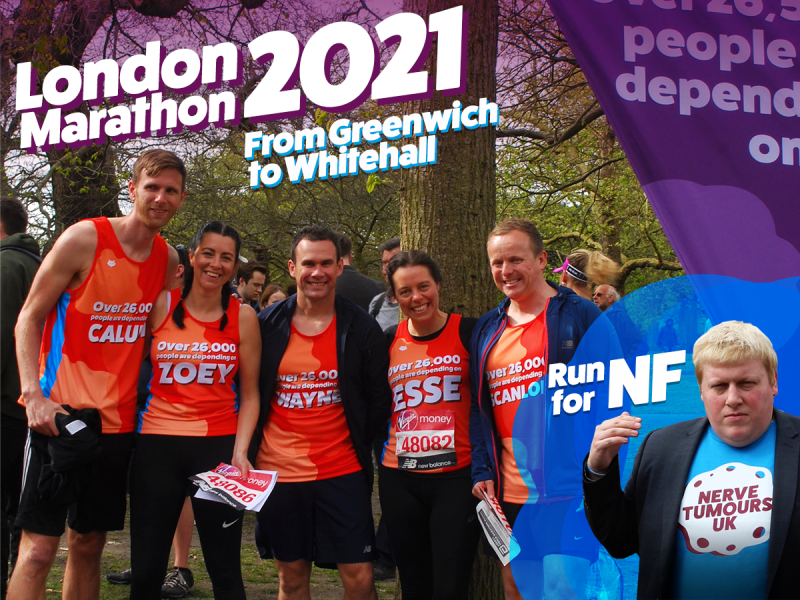 Has this year's virtual London Marathon left you feeling inspired? Could 2021 be your year to take on one of the world's greatest challenges?
The public ballot is now closed but that doesn't mean you can't still run. Join our Nerve Tumours UK team and run for Neurofibromatosis in next year's race. This year's race may have been a little different, but we still had so many fantastic runners taking part around the country privately to raise awareness for NF. Their incredible efforts have gone a long way to help support our NF community and make sure we can continue our vital work.
Once your place is confirmed we will guide you through the registration and fundraising process. Any questions, contact us directly fundraising@nervetumours.org.uk
Do you want to talk to our fundraising team?
Sometimes we just have questions! We understand. Get in touch about the London Marathon, or any other event for that matter at fundraising@nervetumours.org.uk or call 020 8439 1234 and ask for Challenge Events Fundraising.