28 May 2019
Beth's Dog Show
Earlier this May one of our supporters carried out one of our more unique and exciting fundraisers.
Beth Mulvaney-Stones carried out her dog show in Wallsend, Tyne and Wear and the day itself was a huge hit with everyone who attended!
Below are some photos of some of the magnificent dogs that were in attendance on the day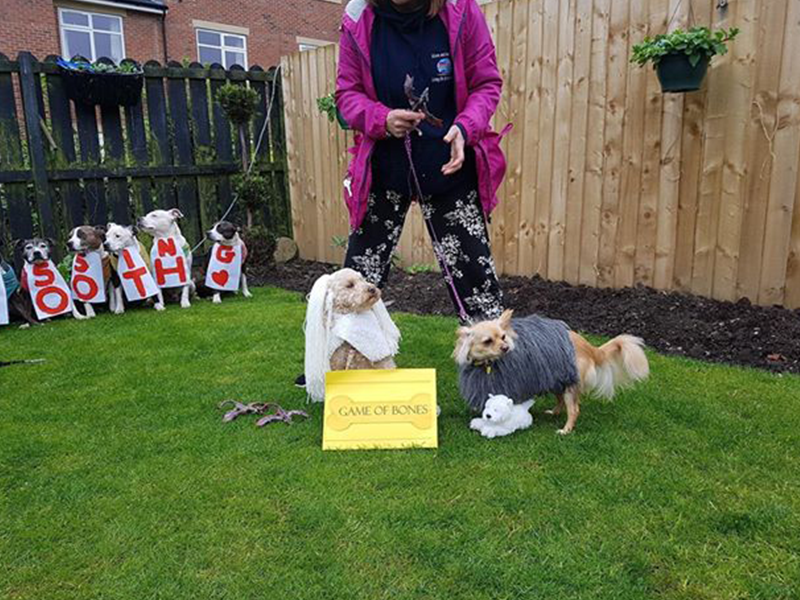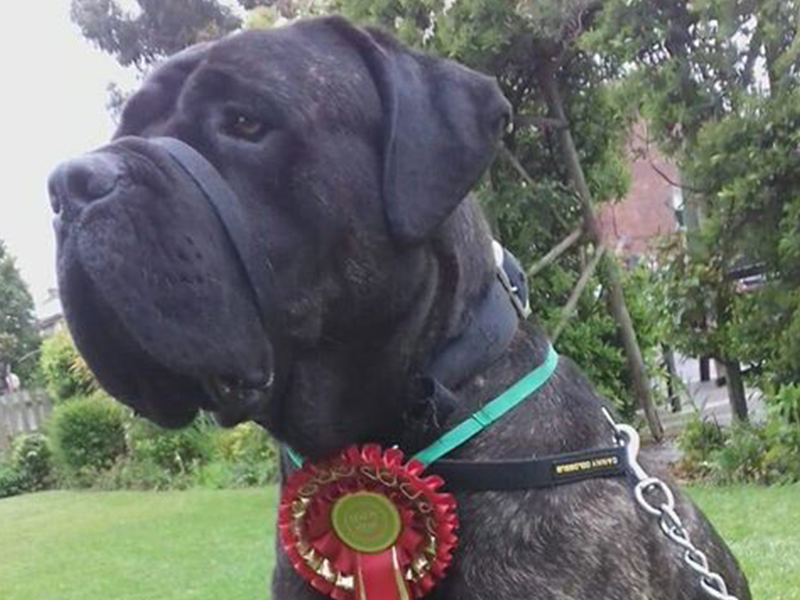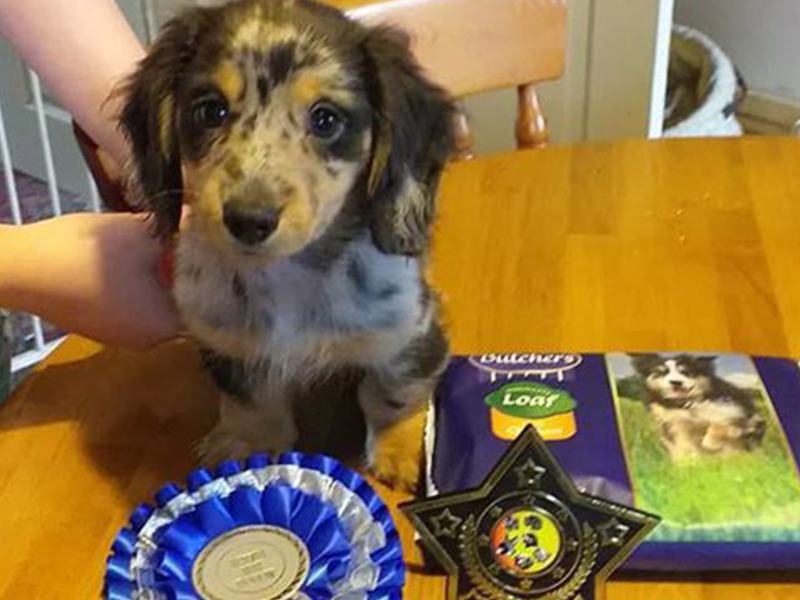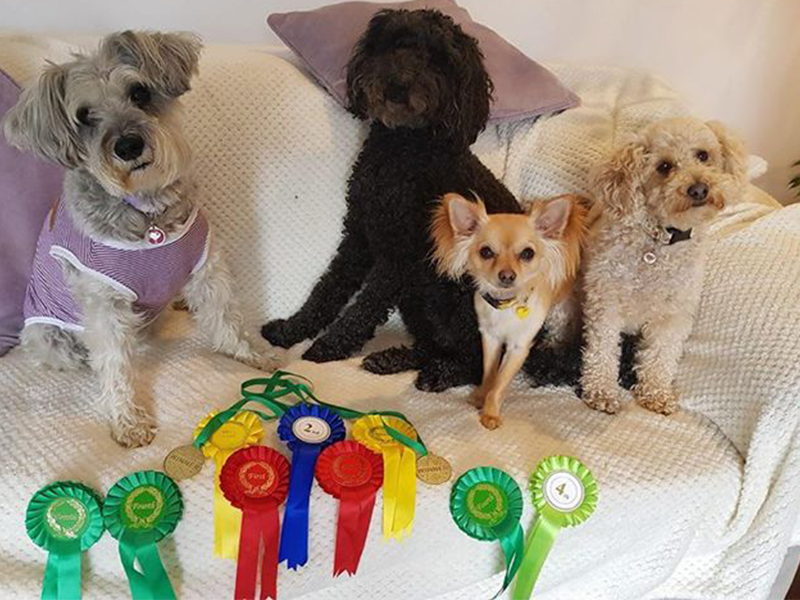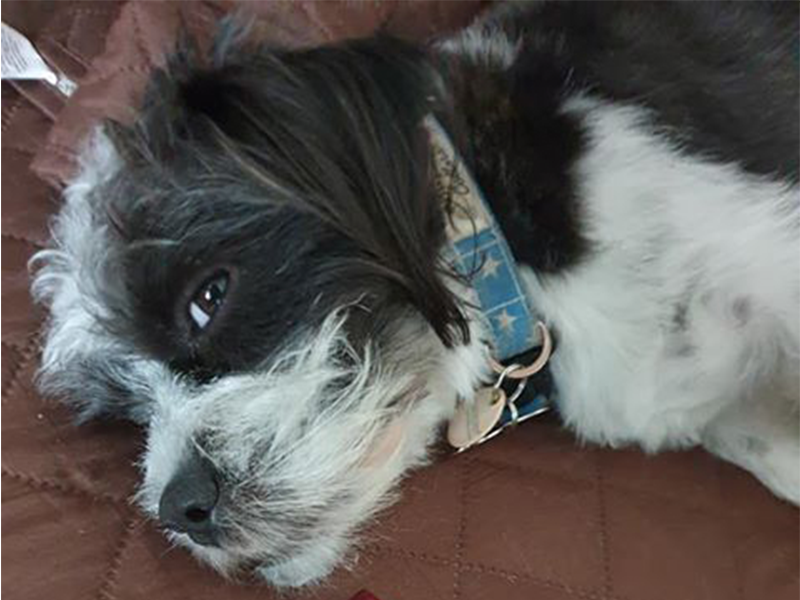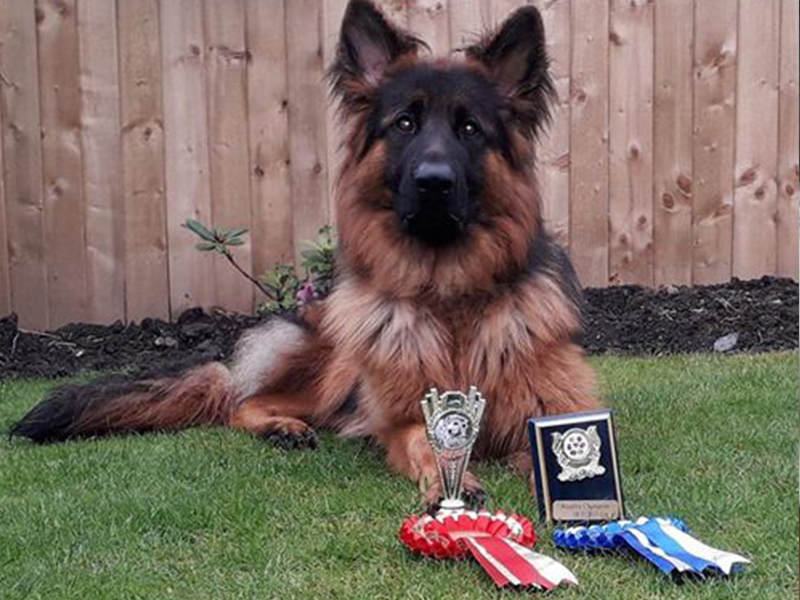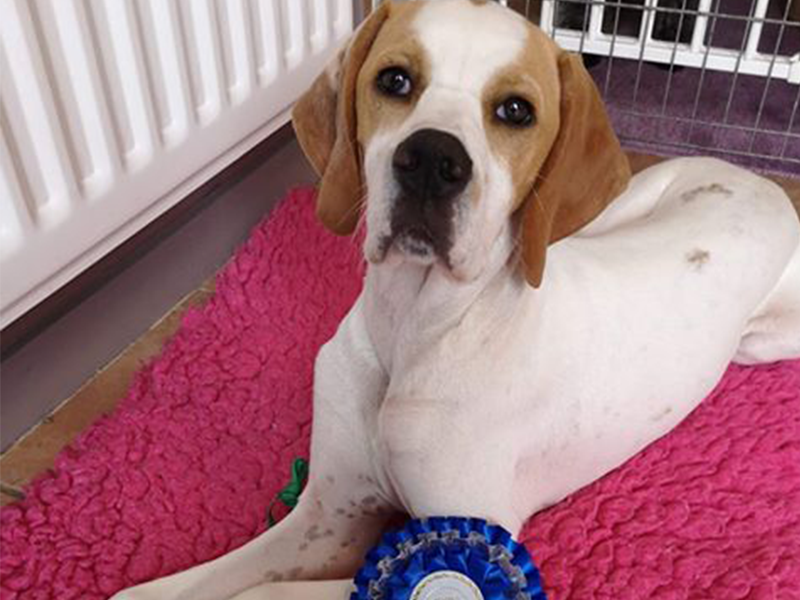 Everyone at Nerve Tumours UK would like to thank Beth for her incredible work and for putting on such a wonderful dog show.
Not only did Beth put on her dog show but she also raised money through raffling off her unicorn hamper at her local spring fair and even has plans to carry out a "Name the Bear" fundraiser at her local Costa Coffee!
Thanks again Beth 😊
Beth with the lucky winner of her unicorn hamper