Bethany's South Coast Challenge
02 June 2023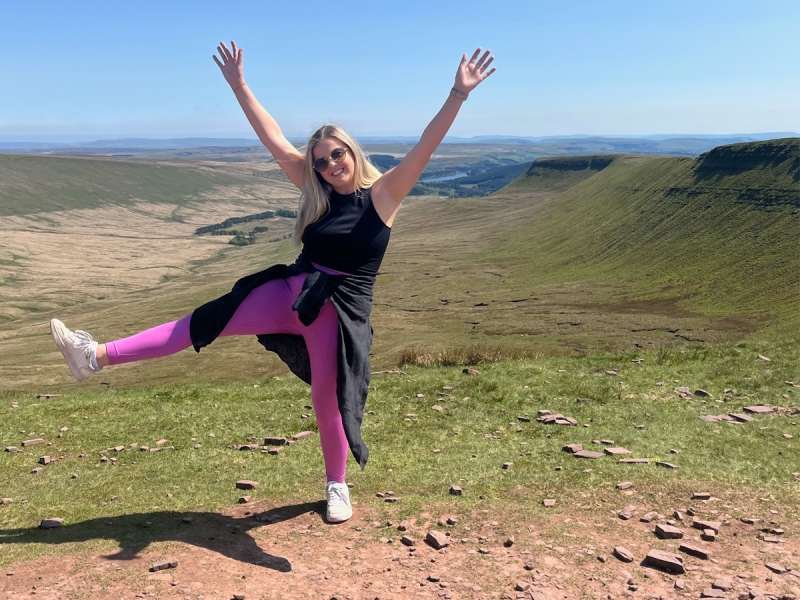 In August 2019 I was preparing for a year abroad in Australia, when a routine X-ray for my visa revealed a 9cm tumour in my chest.
This was one of the scariest times of my life and after months of testing and waiting, I was told this was a benign nerve sheath tumour.
Just over a year later I underwent 7 hours of surgery to remove the tumour. I spent 5 days in intensive care and came home to recover after a week in hospital.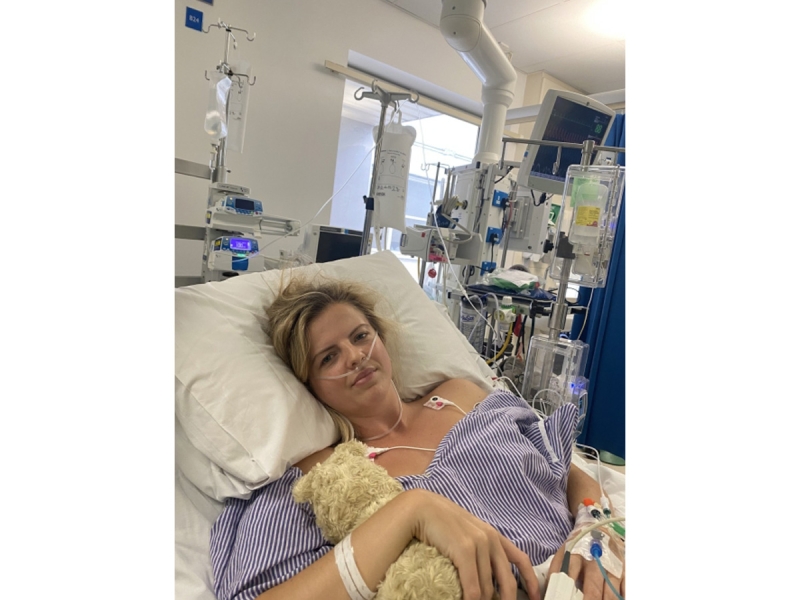 I am so lucky to be sat here writing this as a happy, healthy 26 year old.
Although I still face challenges with long term nerve pain, the reality after my surgery could have been far worse. Due to these kinds of tumours being attached to nerves, either in the brain or spinal cord, many peoples lives are changed. I was told that I faced risks of reduction in mobility, paralysis and incontinence, and for many this is their reality.
Nerve Tumours UK support people affected by nerve tumours and help to better the lives of those affected.
I know that recovering from something like this can feel like a lonely place and is a very long journey, one that I am still on today.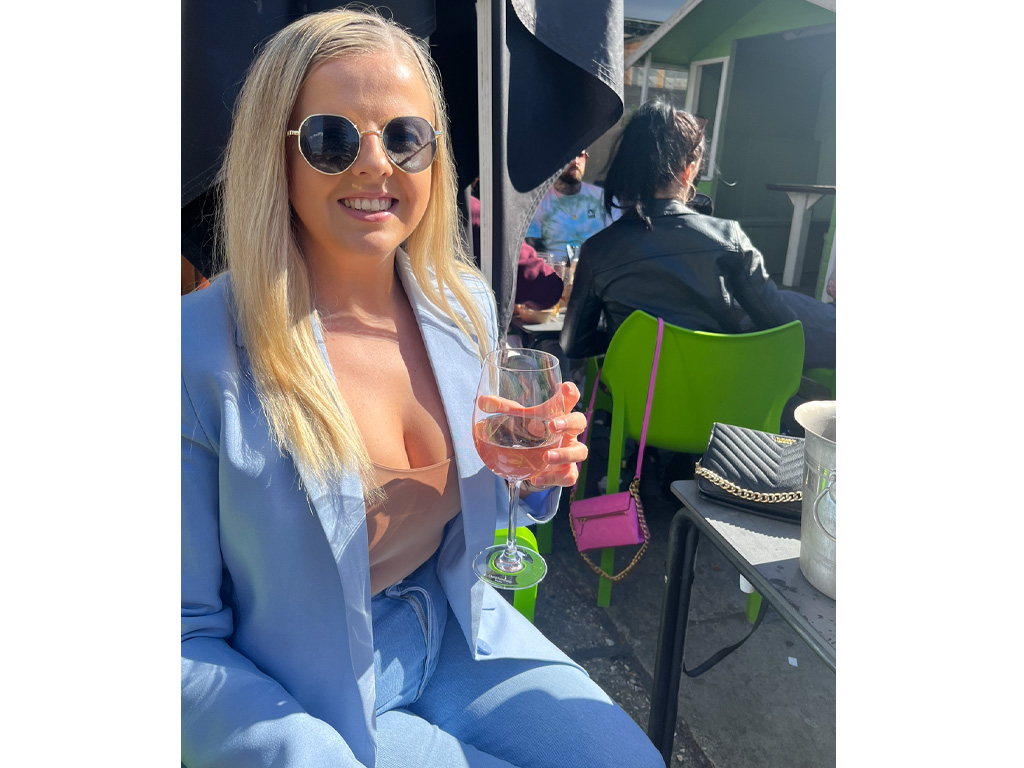 I have been working on my fitness/strength and feel super proud to be completing a 25km walk. If you had of asked me 2 years ago if I would ever be able to do this I would have laughed.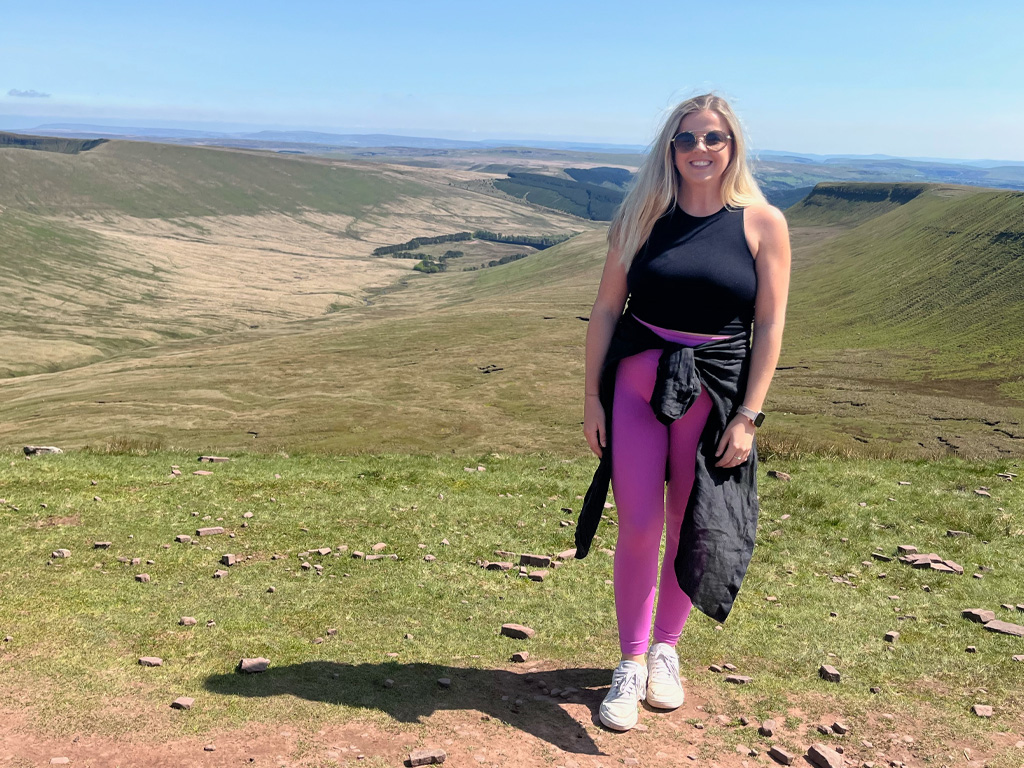 Living with nerve pain is both mentally and physically challenging, and I would like to help others who have lived with nerve tumours.
Through diagnosis, treatment and recovery, it is so important to have the right support around you. Sometimes it can feel like no one truly understands, and Nerve Tumours UK give information, support and advice to those in need.
Any donations are very gratefully received!