06 June 2022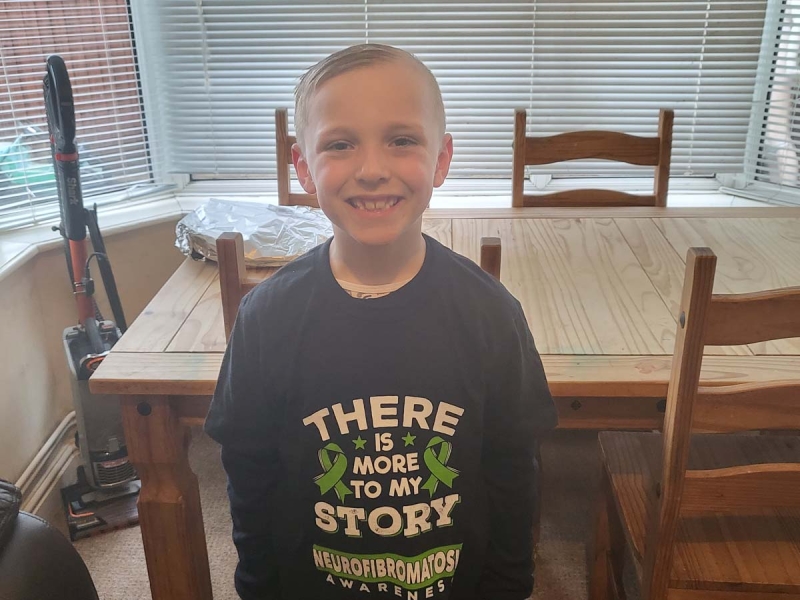 My son Austin, who is 7 years old, was diagnosed with NF1 at the age of 4.
We had never heard of it before and would like to raise awareness of the condition. When Austin was 5 he was really ill, where we had to have paramedics out and they did not know what Neurofibromatosis was.
Austin has behaviour issues and we think he's got ADHD. He has no tumours but is just full of cafe au lait spots.
"Mecca Bingo in Swansea hosted a charity night on 25th June to raise money for Nerve Tumours UK, raising money all week. I wanted to do it for Nerve Tumours UK, as without charities like you, there would not be the support for people like us."
– Katie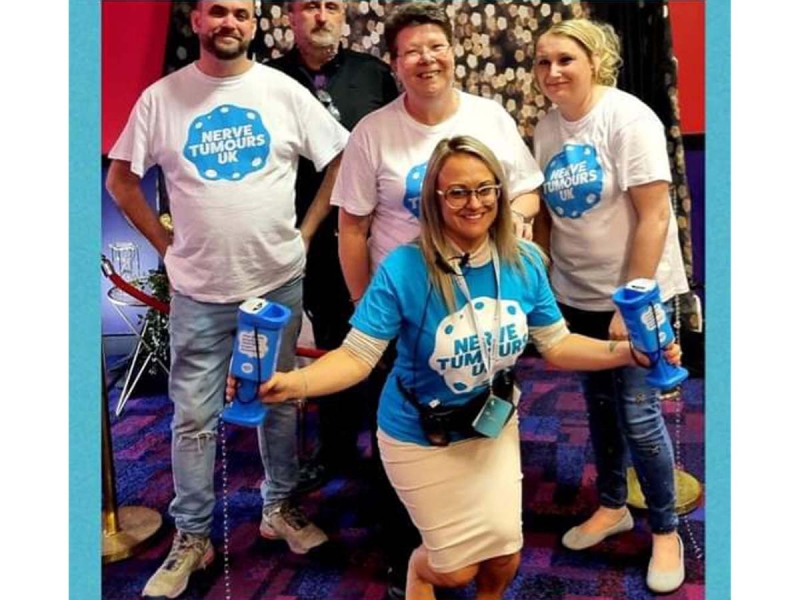 Mecca Bingo had offered 8 of us to play free bingo as we were supporting Austin, helping us to raise money for NTUK and raise awareness of Neurofibromatosis, as part of their week long raffle.
The manager also did his bit to raise awareness, telling people about Neurofibromatosis, in support of the charity and the Neurofibromatosis community, as one of the bingo hall's staff members has Neurofibromatosis Type 2.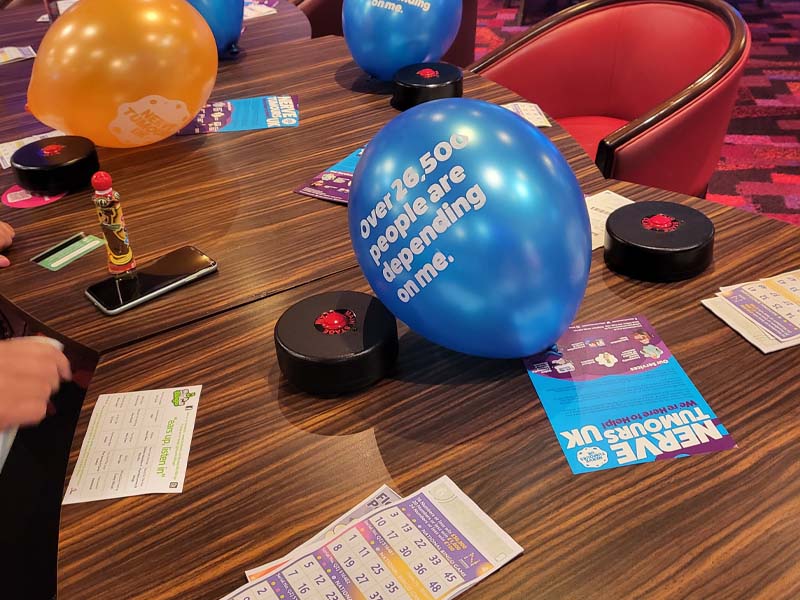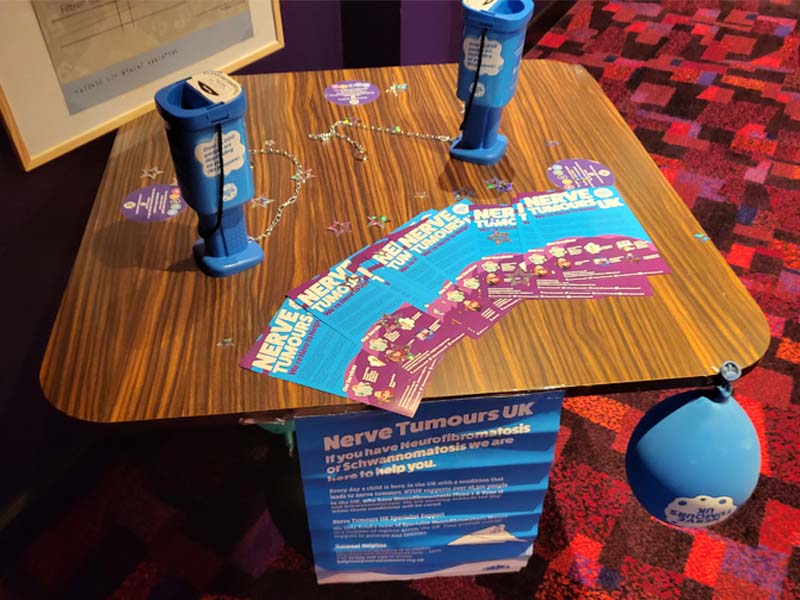 The family have received incredible support for Austin from local biker groups.
I asked the local bikers if they would bring their bikes and have pics done with Austin on NF day May 17th.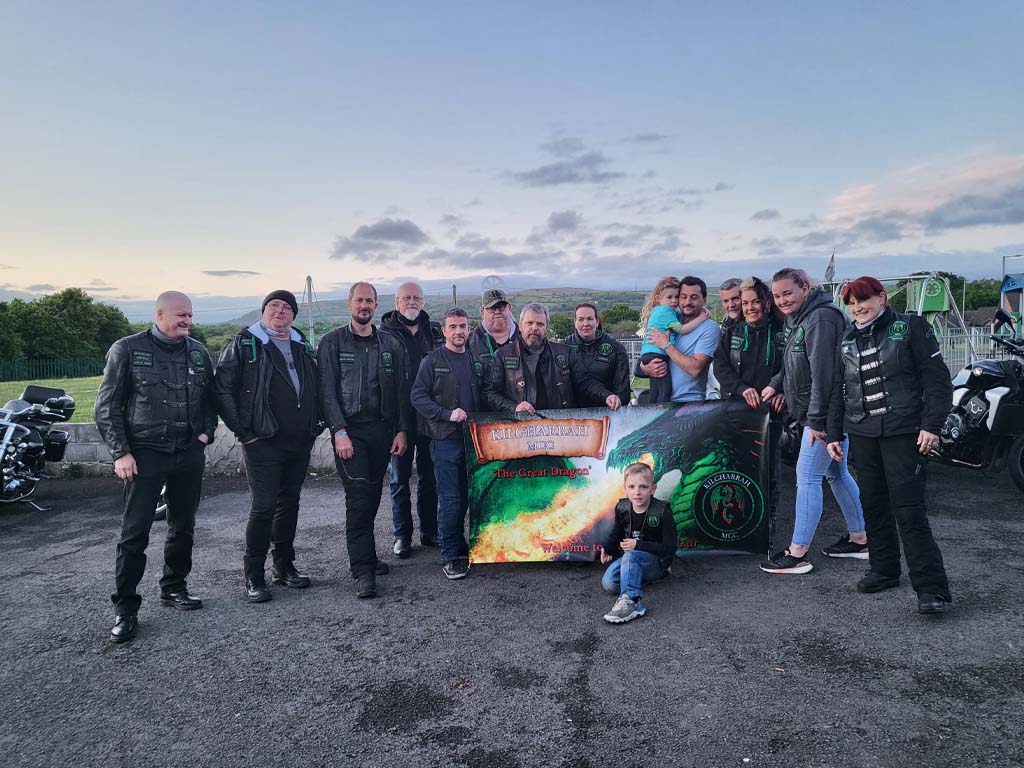 Wolfie, the leader of the Kalgharrah Biker Club, managed to get bikers to travel down from all over South Wales.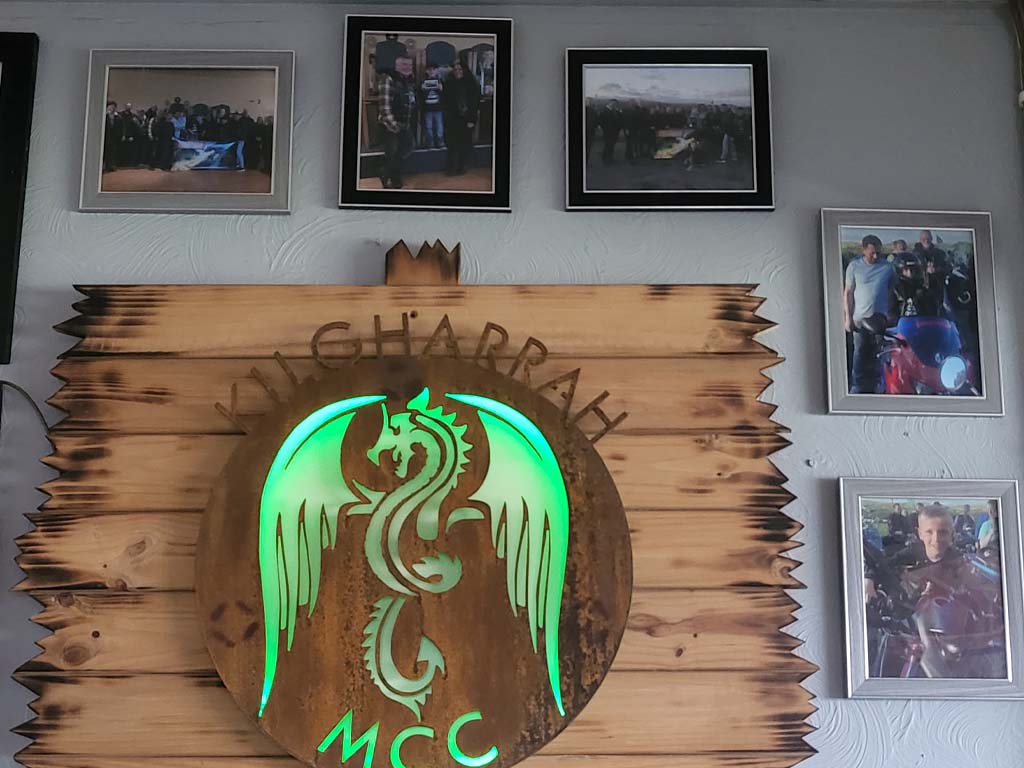 I recently found another person with NF1 named Stephen - he also came to be part off the bikers night.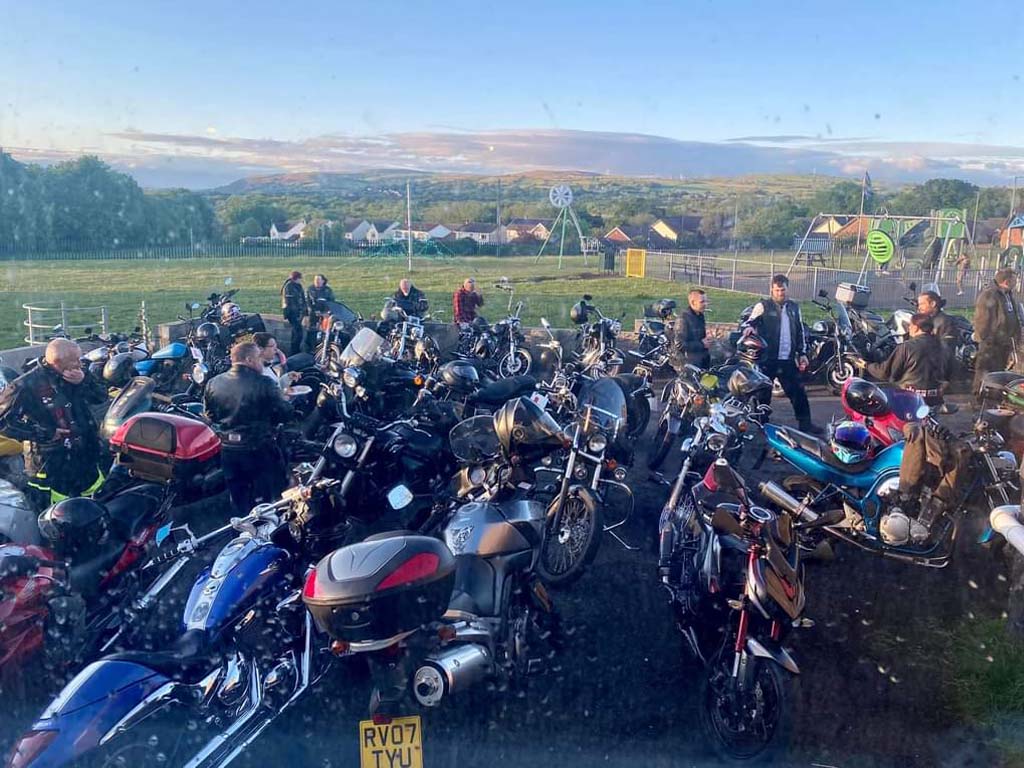 Me and my partner were very scared and upset when Austin was diagnosed and then we both had to be tested to see if one of us had it, or if our 3 girls could have it.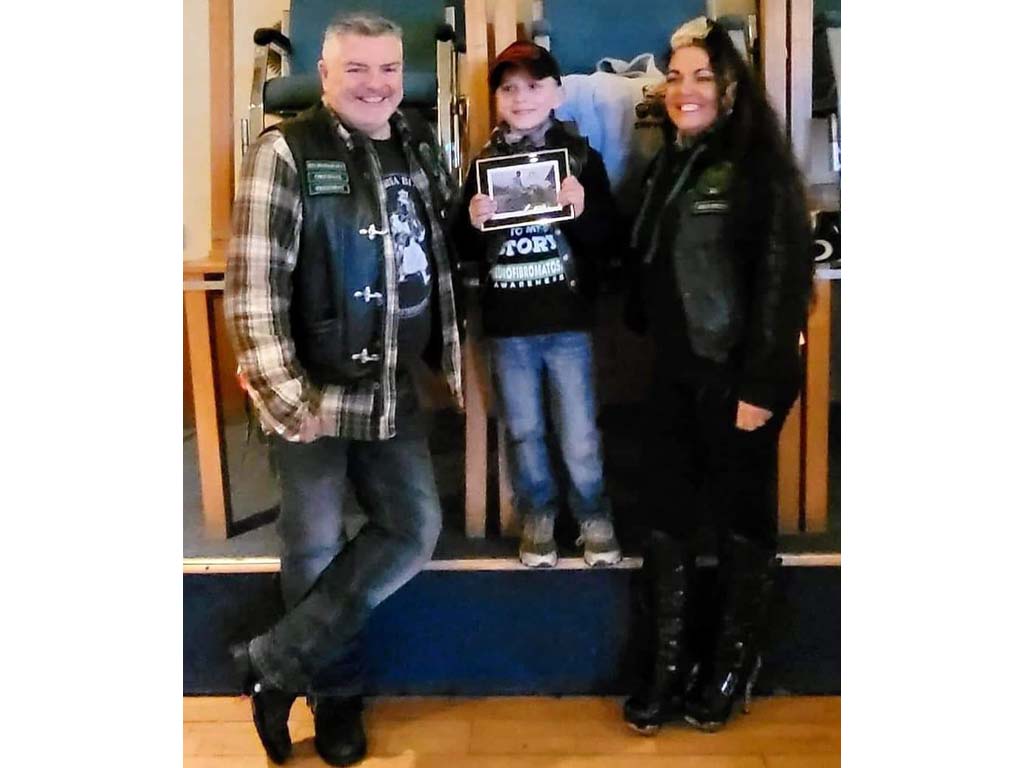 None of us do, Austin is the only one in our family.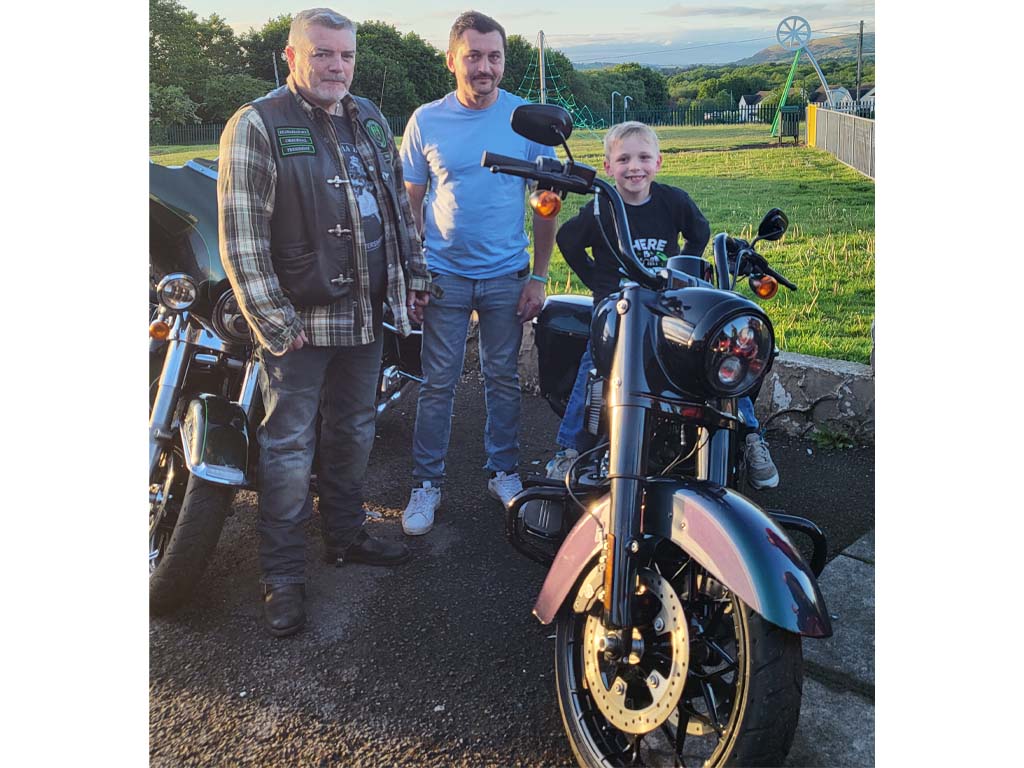 We have had great support from Carol Hodge, who owns the pub where the bikers have their meetings, she has been amazing with Austin.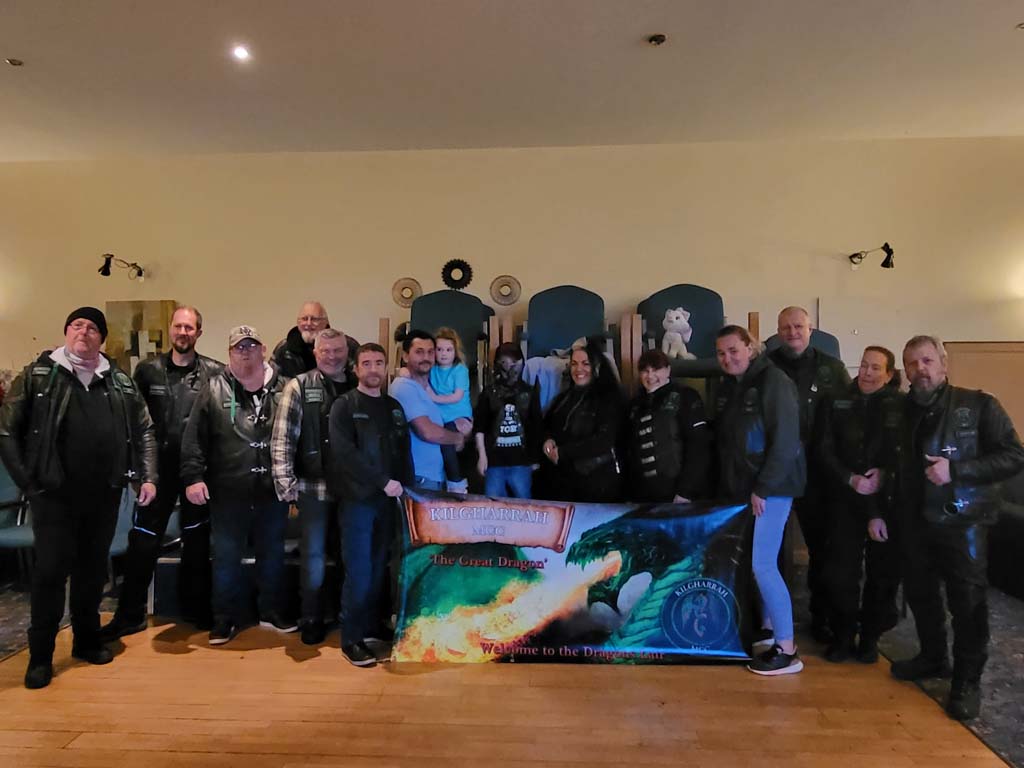 Also when the bikers came, they came with gifts for Austin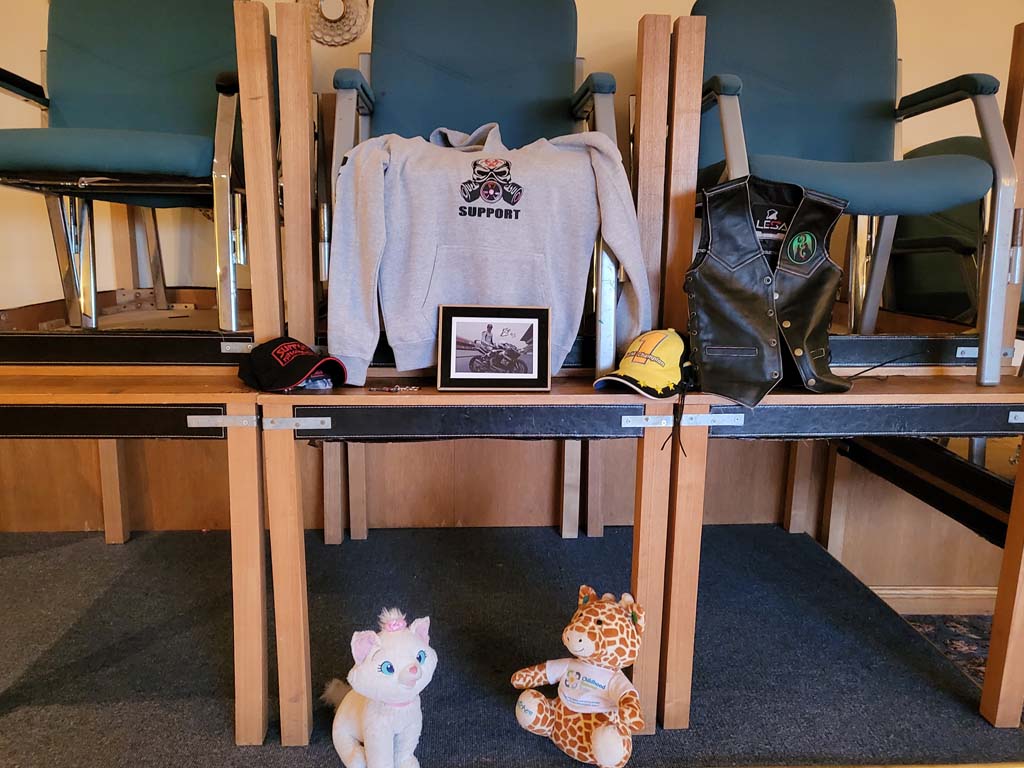 from their different biker clubs.