Arooj: The Fashion Blogger with NF
14 December 2018
Arooj Aftab, 22, is an influencer who is known for her baggy fashion style.
But what her 7,500 Instagram followers don't know is there's a big reason she chooses to wear oversized clothes - which she has kept secret until now.
WATCH THE BBC VIDEO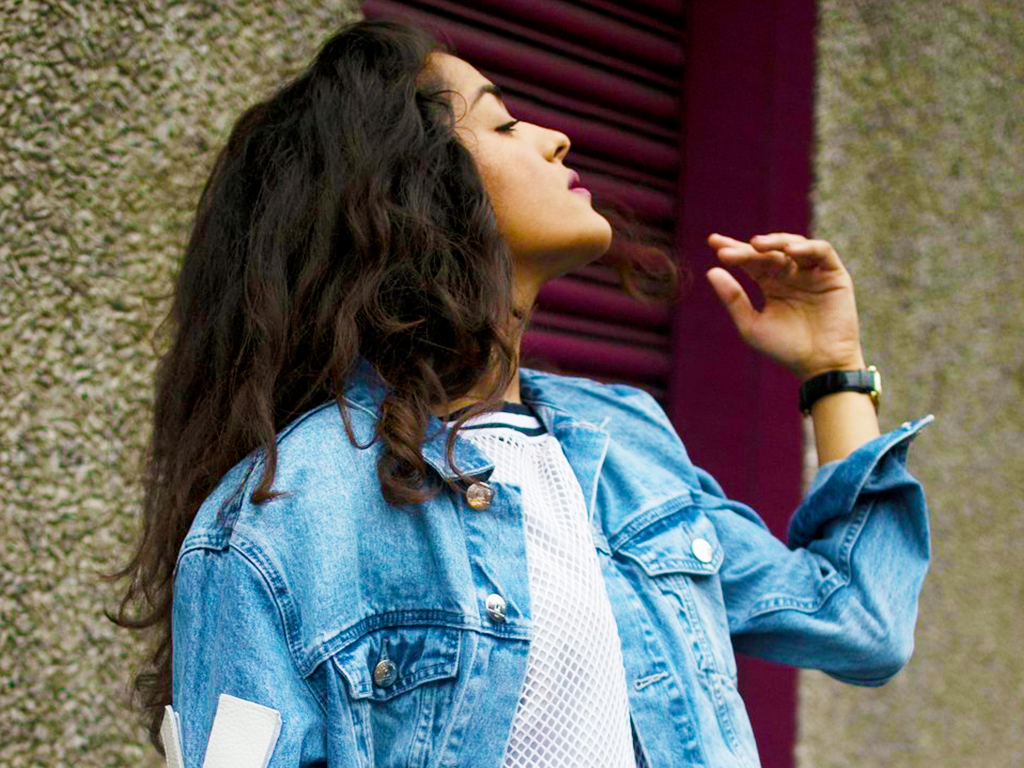 "I decided that I should embrace my NF"
"... and share the fact I had the condition in an Instagram story. I was absolutely terrified revealing something I'd kept secret for so long."
- Arooj
VISIT AROOJ'S INSTAGRAM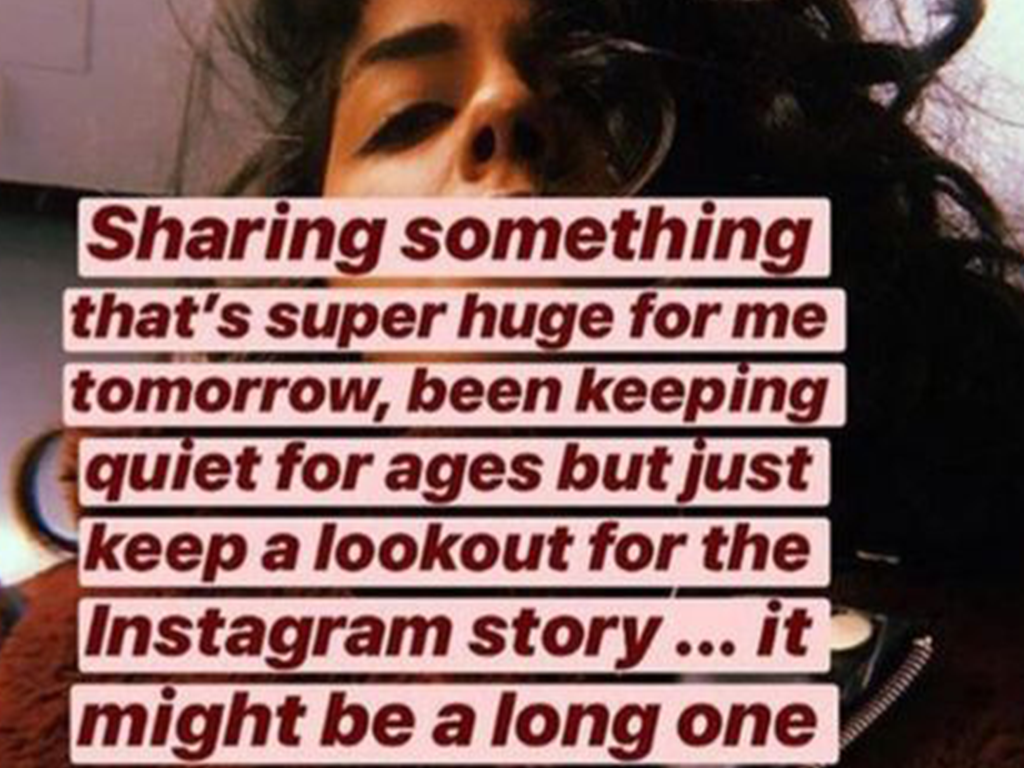 "Although I've revealed my condition to my followers I don't know if I'm at the stage where I want to constantly show it with fitted clothes.

But I do feel like people understand why I wear baggy clothes now and I feel like much more of a real person online."
– - Arooj
Nerve Tumours UK is delighted to have been able to support Arooj and BBC Newsbeat to feature Neurofibromatosis.



Nerve Tumours UK are fundraising for new nurses like Carolyn right now, to get #OneMoreNurse
It's difficult for anyone receiving a new diagnosis of Neurofibromatosis to know where to turn for support. Our Support Specialists are based in NHS Hospitals nationwide, but it remains a postcode lottery if you are lucky enough to fall within one of their remits. To cover the whole of the UK with support we need at least five more nurses. Please help us fund at least one more Specialist postition for 2019.