08 April 2022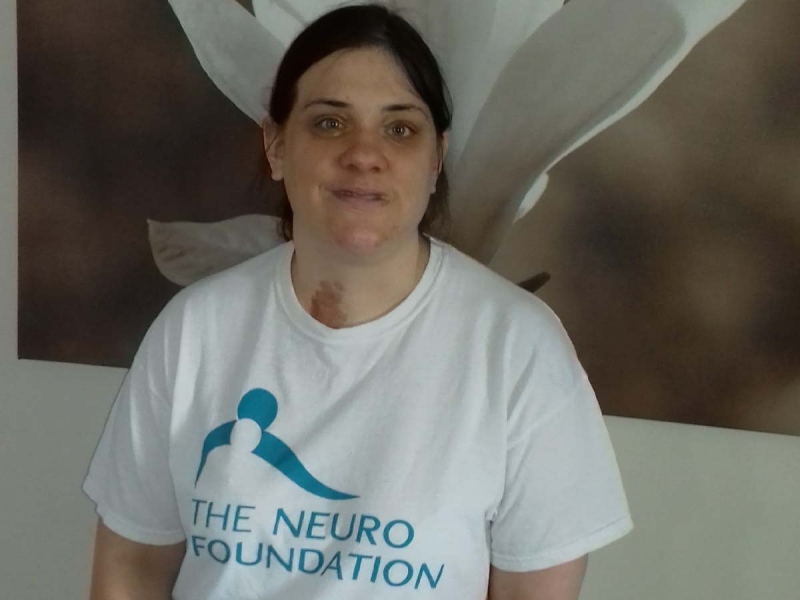 My name is Alex, I am an active 32 year old woman and I have had NF1 since birth.
I was born in Scarborough, Yorkshire. My grandma had NF1, as did my brother Nathaniel, who sadly died of cancer, due to NF1. My mum and brother Isaac both have NF1.
Neurofibromatosis has run in my family for as long as I can remember.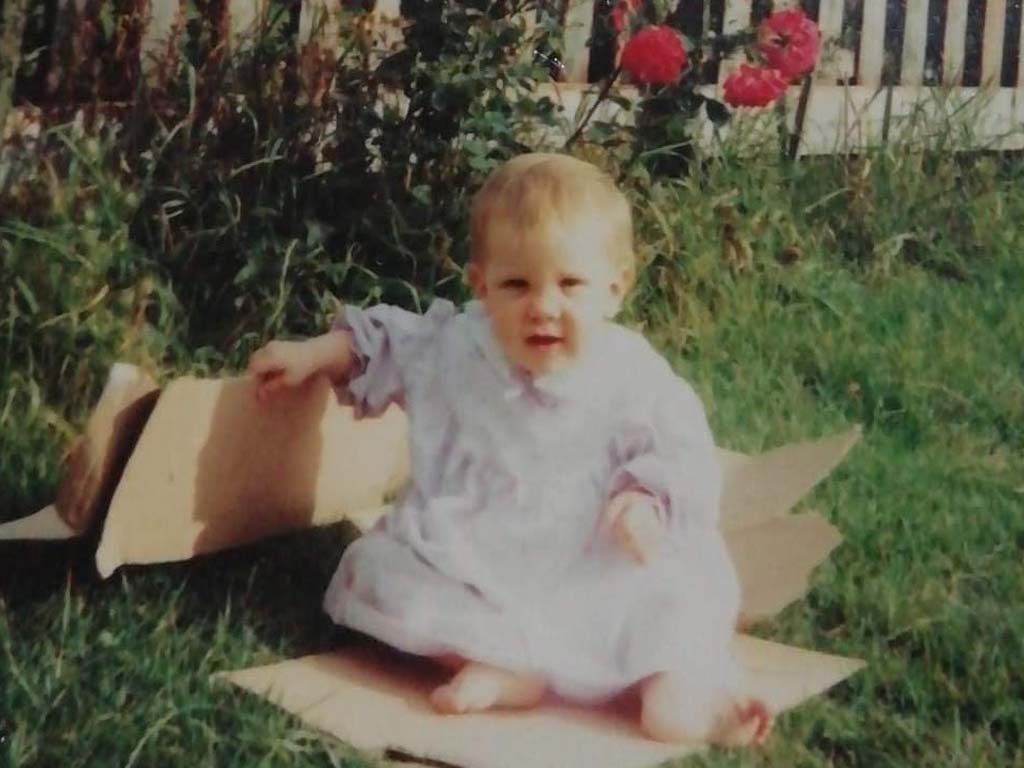 At the age of 12, I was put into care and passed around time and time again, but it's not stopped me one bit - I had to get on with it.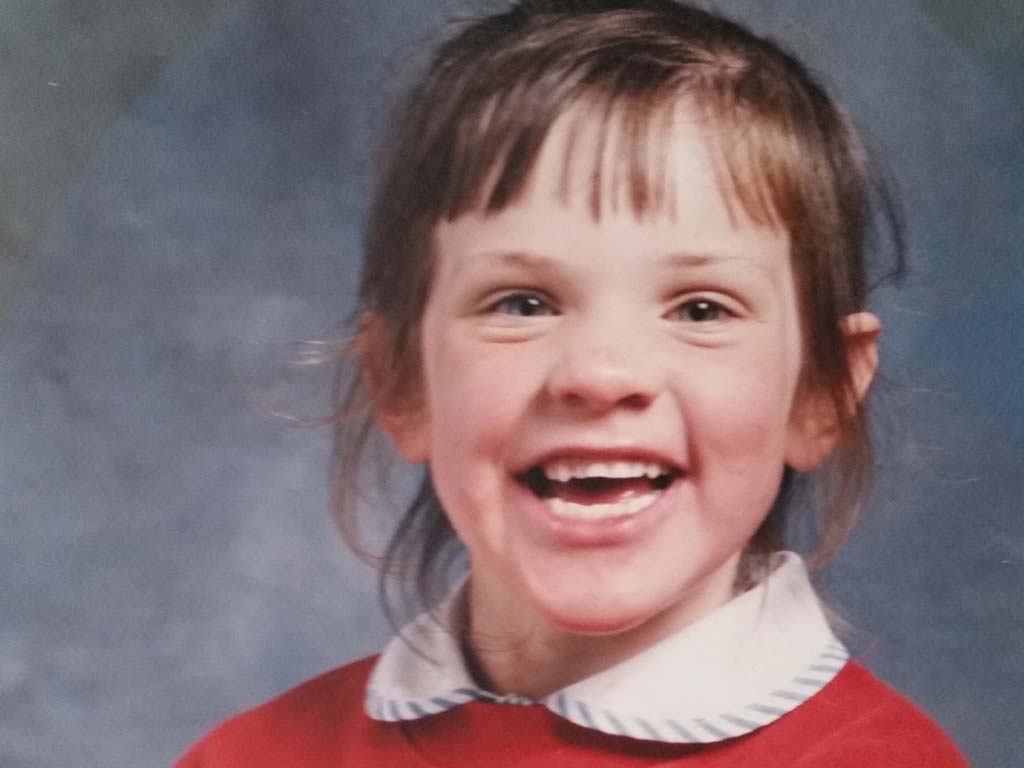 I got put into care, due to my learning disabilities and behavioural issues. With my mum having issues herself, it was hard for my mum.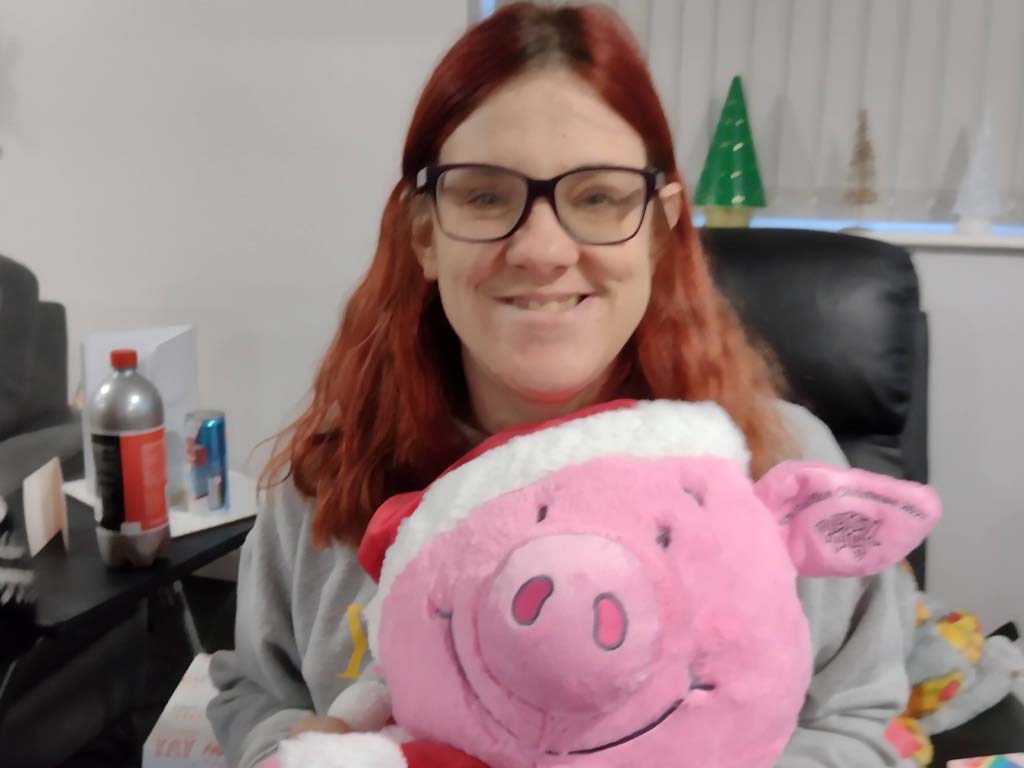 In my childhood, I was bullied time and time again and got called not so nice names, due to the way I talk. I left school in 2006 and started college the same year.
I now live in a nice home in Thurnscoe and I love it here. I love going to my gym classes, and adaptive boxing called Kronik Warriors, at my local community centre.
I love going to Slimming World at my local community centre, where I sell Slimming World things. In total, I have lost 3 1/2 stone.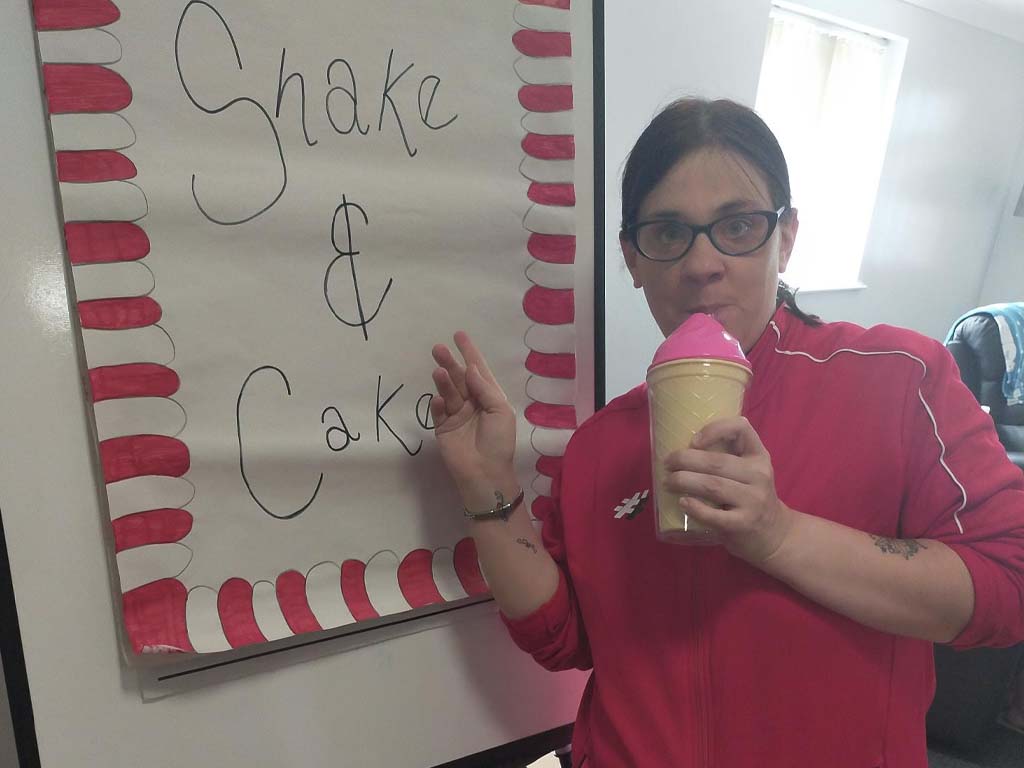 I've got speech, hearing and mobility issues and have had 3 operations on my feet and might have to have a 4th operation.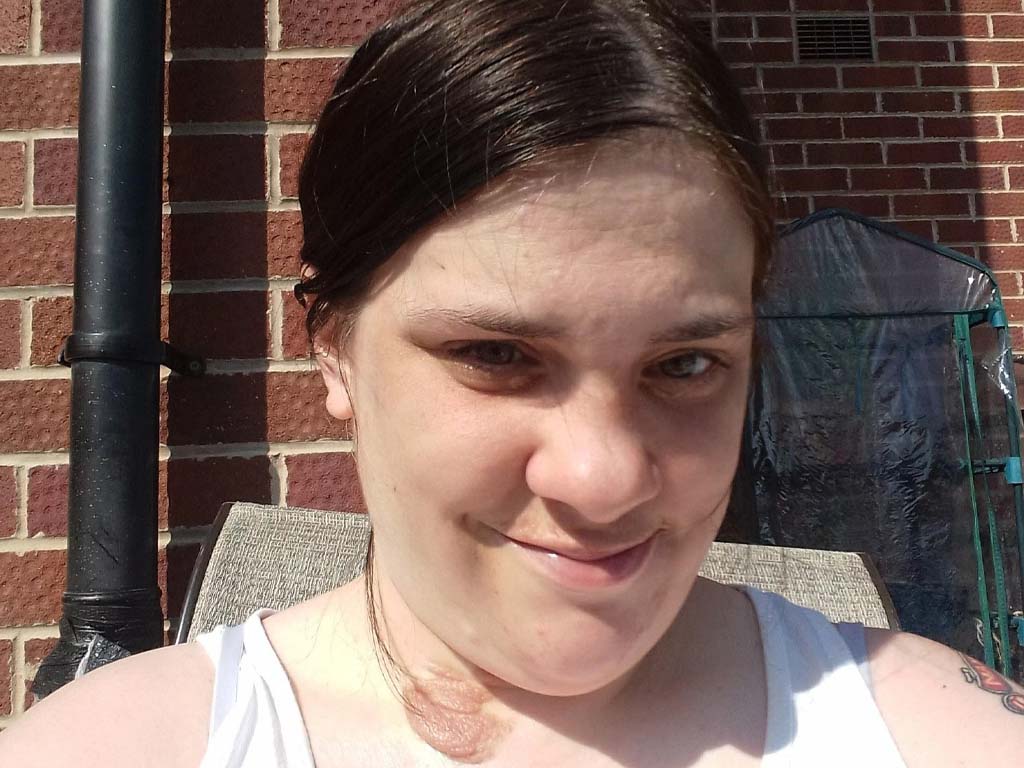 In 2015, I started to work with children at my local nursery. In 2020 I got an NCFE qualification in Dementia Care and in 2021, I got an NCFE qualification in End of Life Care.
I get on with my life and can show that people with NF1 can do all these things that I have achieved. I've got an NF tattoo, so if someone is wanting a tattoo and their doctor says yes, then I say crack on!
I don't let my NF get in the way, or let my pain stop me from doing my activities.