Advisory group of parents needed to help shape future research
13 December 2018
Parents/carers with a child who has an appearance altering condition needed
Maia Thornton, PhD student, is looking to recruit an advisory group of parents to shape future research into appearance-altering conditions at UWE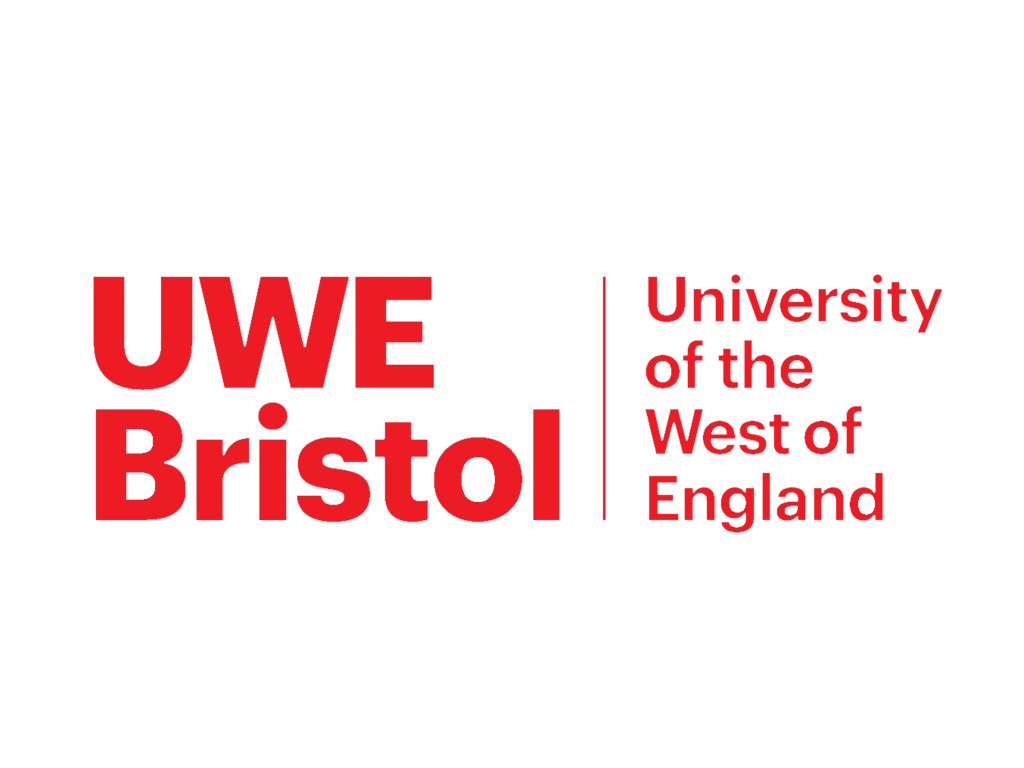 Maia Thornton is a PhD student at UWE who over the next few years will be undertaking research centred around appearance altering conditions. She first however needs to recruit a group of parents/carers who care for a child with a visible difference to help advise her on the best course of action for her future research.
---
What exactly will Maia's future research entail?:
Maia's research will explore the support needs of parents/carers of children with a visible difference and identify ways in which these parents can be supported. In order to do this, she will be carrying out a series of research studies over the next 3 years.

To ensure that her research is meaningful, sensitive and meets parents/carers' needs, she is really eager to involve those with a lived experience of parenting a child with a visible difference. To achieve this she would like to set up a parent/carer advisory group.
What would you gain from being involved in this advisory group?:
Whilst involved in advisory group activities you will meet with and contribute alongside other parents/carers who might have had similar experiences to you. You will learn more about the research process and will have the opportunity to use your experiences to inform and guide this 3 year project.

One of her aims is to develop an intervention (i.e. support materials) to help parents and carers of children and young people with a visible dfference. Your input is likely to impact on the development of this intervention.

Throughout the course of her PhD, she will be providing feedback about the progress of the research to the advisory group. Expenses for meetings are available.