Adam Buxton and some colleagues - NTUK Comedy Night
17 October 2022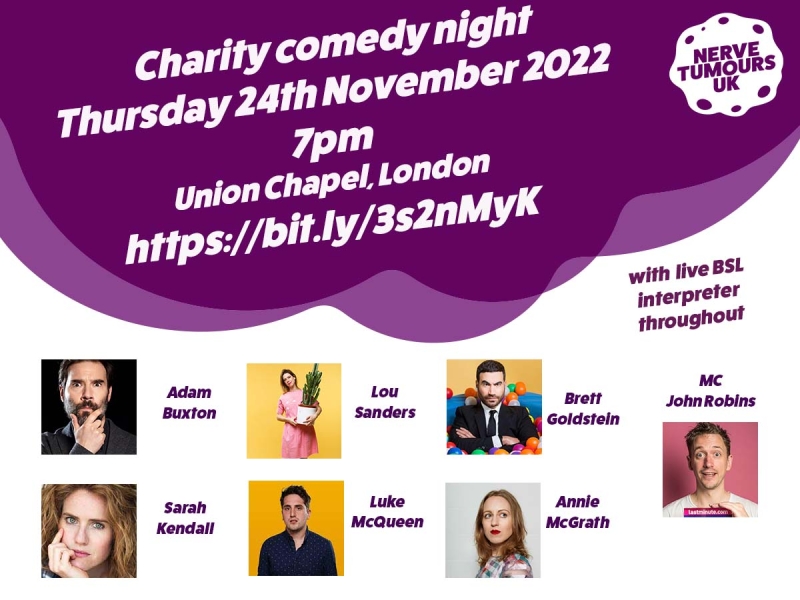 Thursday 24th November
Doors 7pm
Union Chapel, 19b Compton Terrace, London N1 2UN
Under 16 must be accompanied by an adult
Tickets £20
Join us for a celebration as we mark Nerve Tumours UK's 40th anniversary with an evening of top-class comedy from some of the UK's most competent performers.
Held at a unique venue, Union Chapel is home to a working church and is an award winning venue, hosting concerts and events. Live At The Chapel has been going since June 2007 and is one of the biggest, most dramatic comedy clubs in the country, supporting charities with special comedy nights throughout the year. . Each month the very best in comedy take to the stage at the stunning Union Chapel, alongside the house band for a truly unique and spectacular show.
Line-up subject to change. The performance will have a live BSL interpreter throughout.
John Robins
John will be hosting proceedings with his patented charm, wit and great, great vibes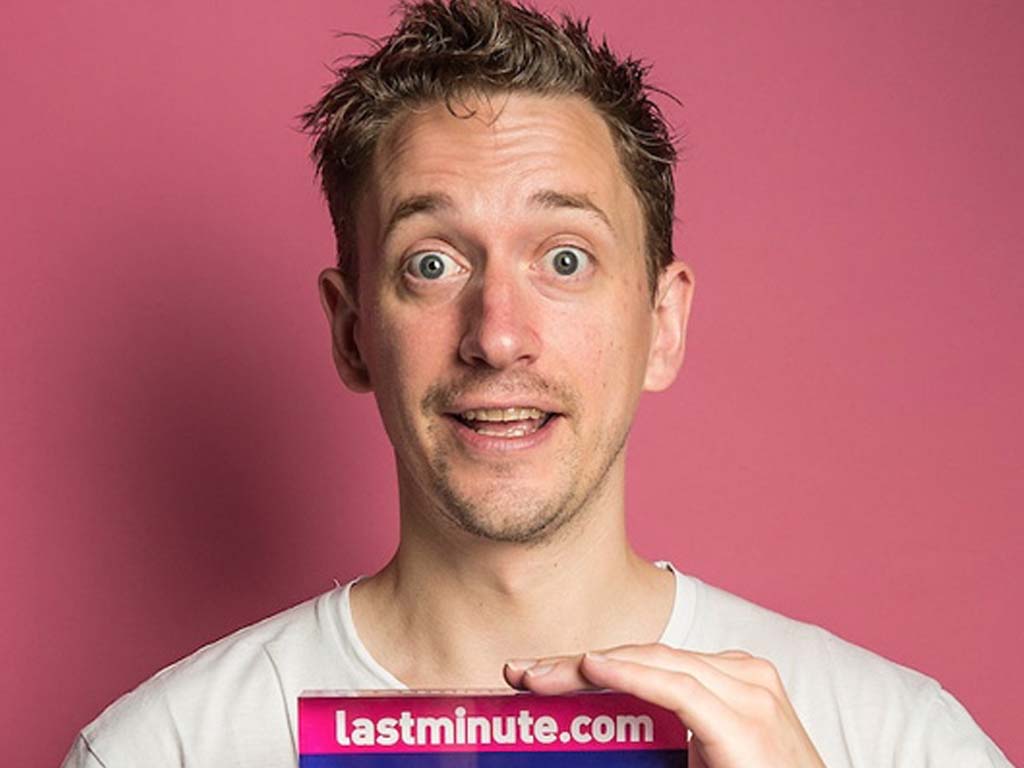 Young, sexy and relevant, John won the Edinburgh Comedy Award in 2017 and currently co-hosts the Friday afternoon show on BBC Radio 5 Live
Adam Buxton
Adam joins us for a very rare live appearance!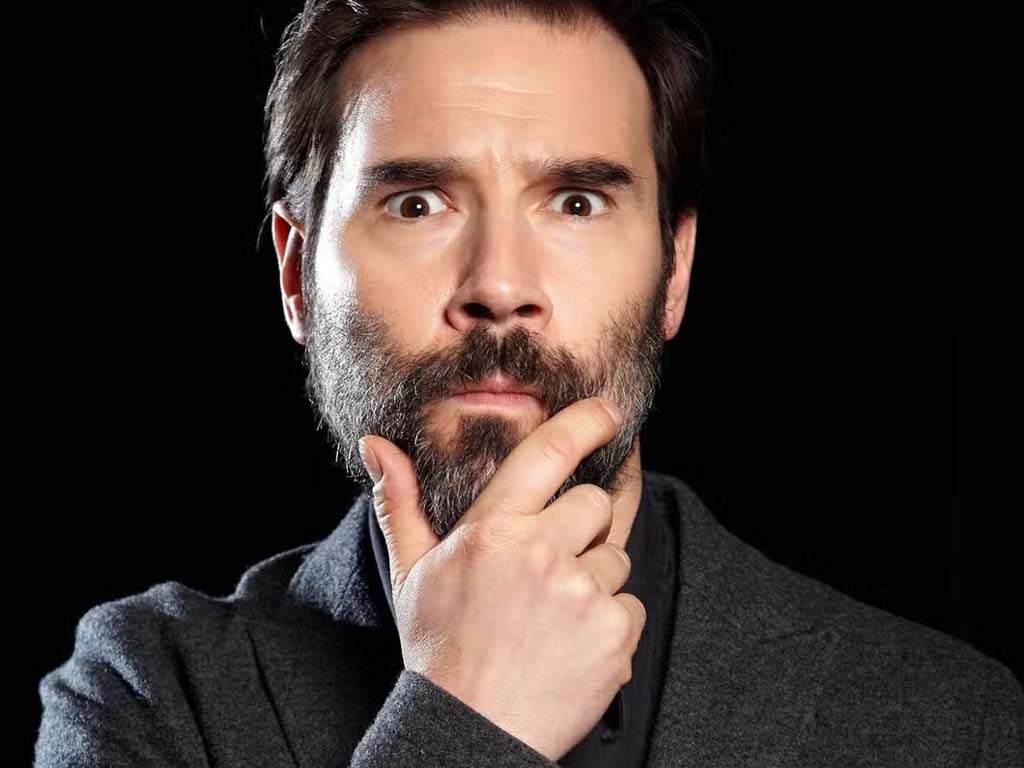 The ramble chatting, Stephen responding, Black Squadron General and undisputed champion of 'Song Wars' ADAM BUXTON is mostly known for his podcast where he has interviewed the likes of Sir Paul McCartney, Jeff Goldblum and Billy Connolly. The podcast is hosted on Acast but available on most podcast platforms. He is also working on the follow up to his best selling memoir, 'Ramble Book', published in 2020.
With the filmmaker Joe Cornish, he is part of the comedy duo Adam and Joe. They presented the Channel 4 television series The Adam and Joe Show and the BBC Radio 6 Music series Adam and Joe.
Lou Sanders
Lou is one of Britain's most original comedians.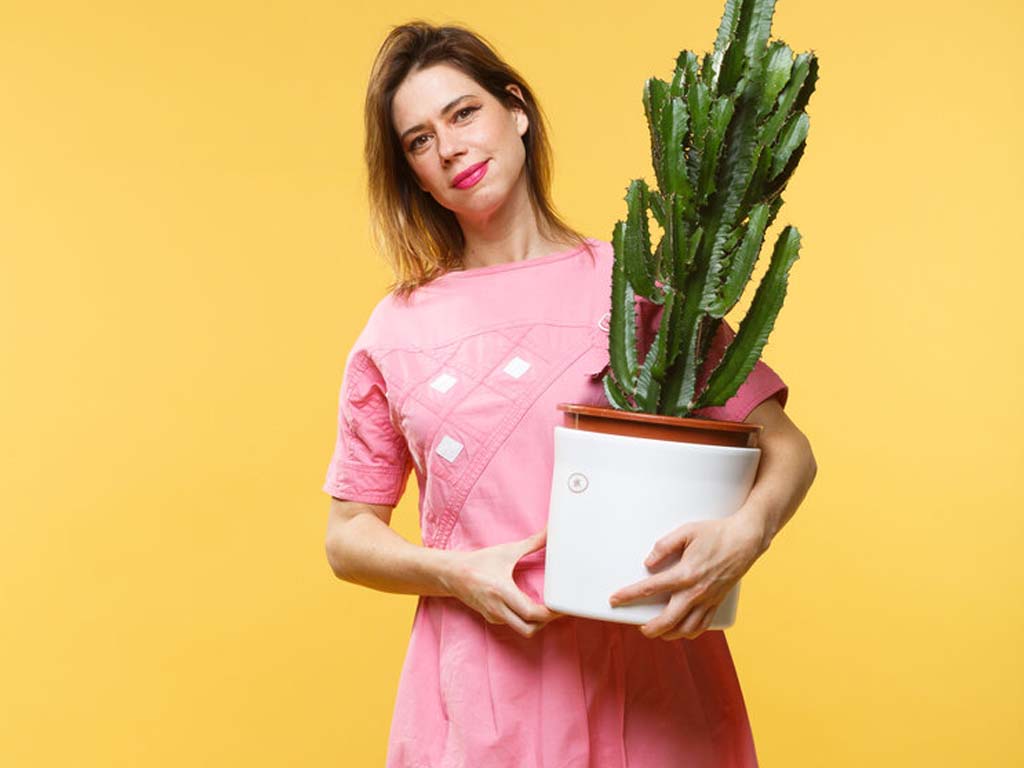 Taskmaster winner, Cuddle Club CEO and all-round jolly good vegan egg substitute LOU SANDERS will be here! She is the champion of Series eight of Taskmaster (Dave), co-hosts Unforgivable with Mel Giedroyc (Dave). Lou has appeared on QI (BBC2), Would I Lie To You and is a regular guest on Radio 4's The Unbelievable Truth, other television appearances include The Late Late Show with James Corden (CBS) and Live at the Apollo (BBC).
Brett Goldstein
Winner of multiple awards for his portrayal of Roy Kent in Apple TVs 'Ted Lasso'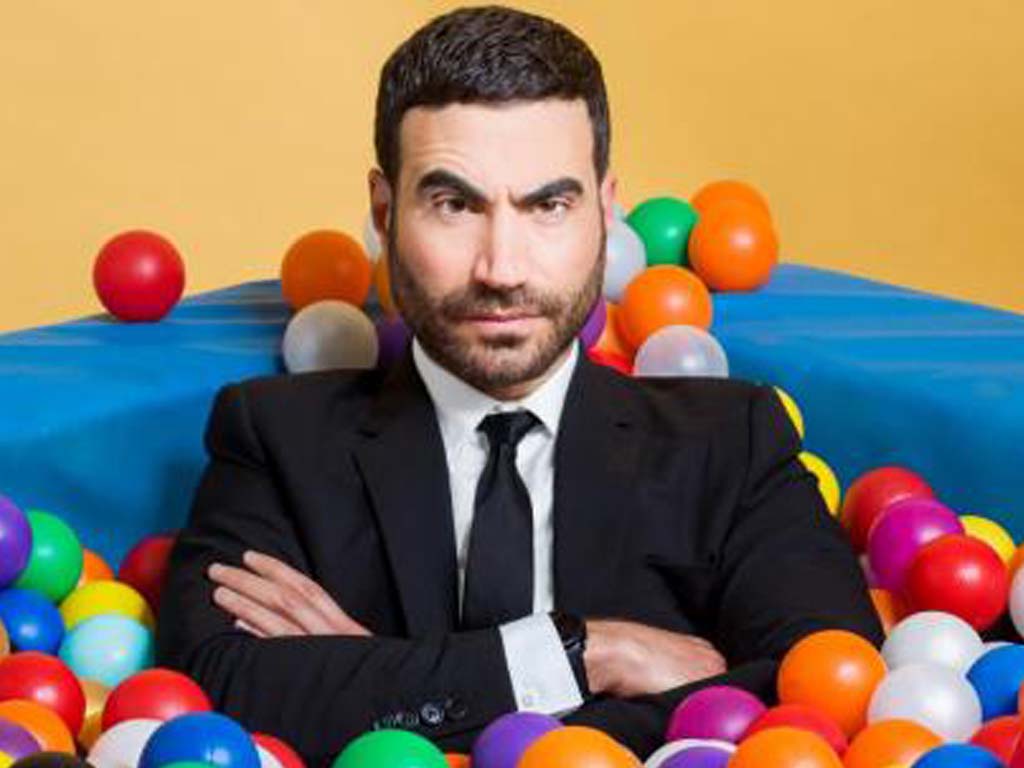 He's here (London), he's there (Hollywood), he's every-flipping-where - it's none other than Roy Kent lookalike and newest member of the Marvel Cinematic Universe.
Brett joined the Marvel Cinematic Universe as Hercules in 'Thor: Love and Thunder'. The `Ted Lasso` Emmy winner shared that his role was never announced until the character popped up in the post-credits scene in `Thor: Love and Thunder`.
Sarah Kendall
Karate loving Sarah, your second Taskmaster winner of the evening, will also be joining us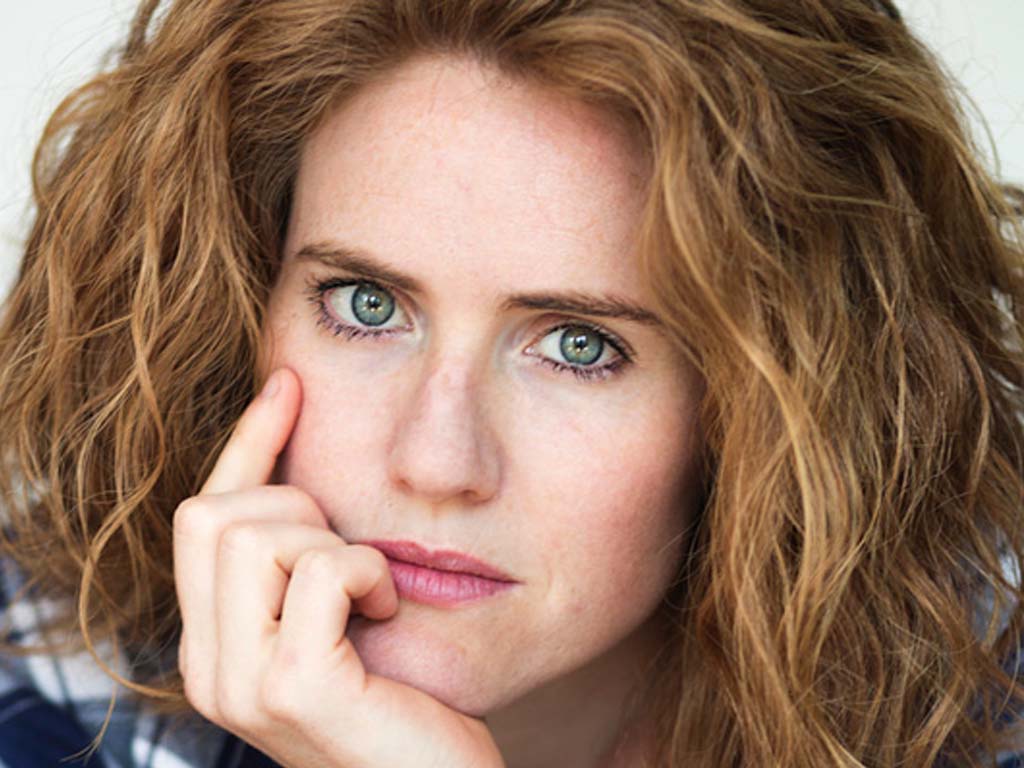 In 2021, Sarah appeared as a contestant on Series 11 of Taskmaster, winning with 158 points. She was the guest on episodes 28, 33, and 74 of Taskmaster The Podcast. Australian Tales: The Hit BBC Radio 4 Australian Trilogy Shows. In 2019, Kendall created, wrote and starred in the comedy TV series Frayed, renewed in 2021.
Luke McQueen
Luke is back on the comedy scene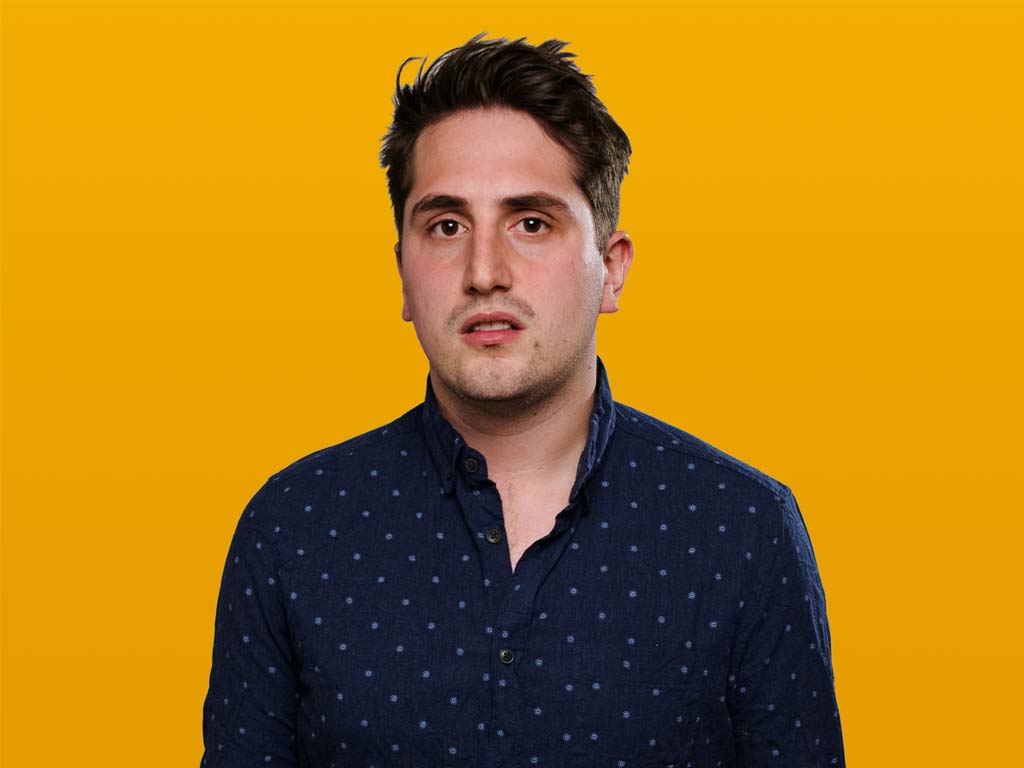 A meteoric rise in Hollywood, starring opposite Nicholas Cage in 'The Unbearable Weight of Massive Talent', Luke has also appeared in Mel Giedroyc's Unforgivable (2021) and Trevor (2020).
Annie McGrath
Anne rounds off this incredible line-up with her own delightfully dark comedy skillz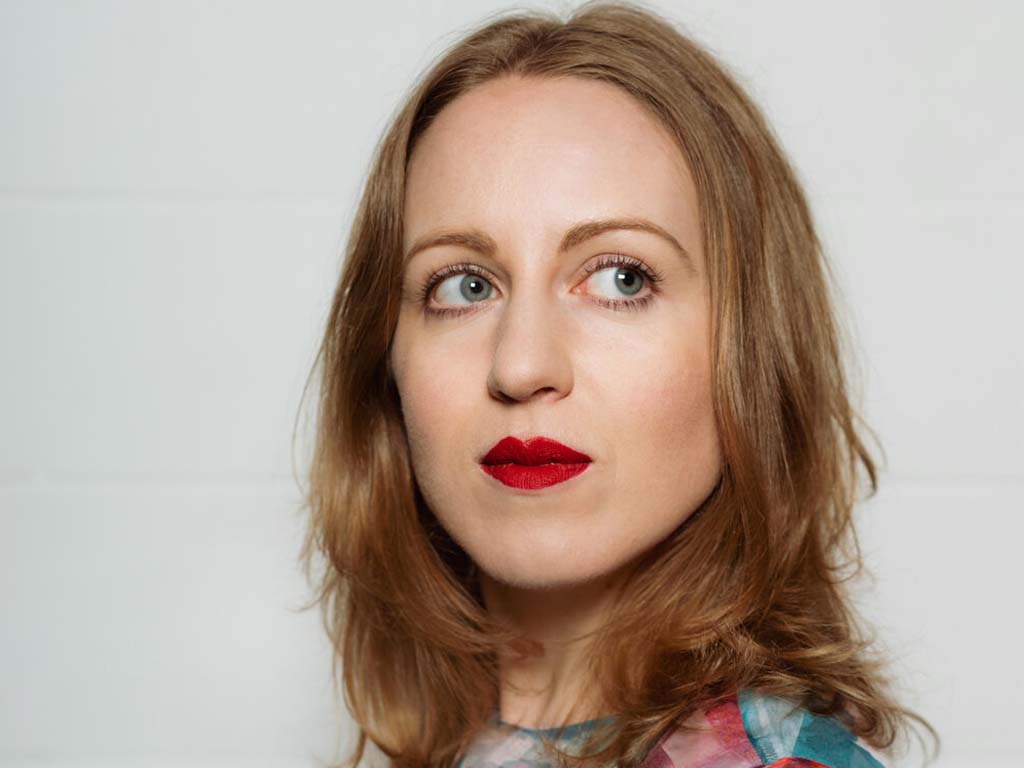 The 'brilliantly outlandish' comedian Annie, is known for Baby Shower (2018), The Outlaws (2021) and The People We Hate at the Wedding (2022). Actress: The Outlaws Producer (2022).
Line up subject to change.
Our event is sponsored by TheMusicLicence from PPL and PRS