A Big Thank You to all our Garden Runners!
20 May 2021
Thank you to all of our fantastic garden runners for taking part so far in this year's NTUK 2.6 Garden Challenge. So many of you took part, doing your bit to help our NF community. Running with family and friends, in your own gardens or in local parks to help Shine A Light on Neurofibromatosis – helping to make this year the brightest year yet! Your incredible efforts did not go unnoticed and we want to give a big thank you to you all.
You can still join in -
If you didn't get the chance to take part last weekend, remember you can still get involved this weekend for World NF2 Day or throughout the month of May! There is still a bank holiday weekend where you can enjoy the great outdoors. Every step you take helps us to continue and expand our vital Specialist Neurofibromatosis Nurses Network, so we can make your every day better. Remember to send us your amazing photos or videos of your adventures and progressions to info@nervetumours.org.uk
Check out some of the runners from the day -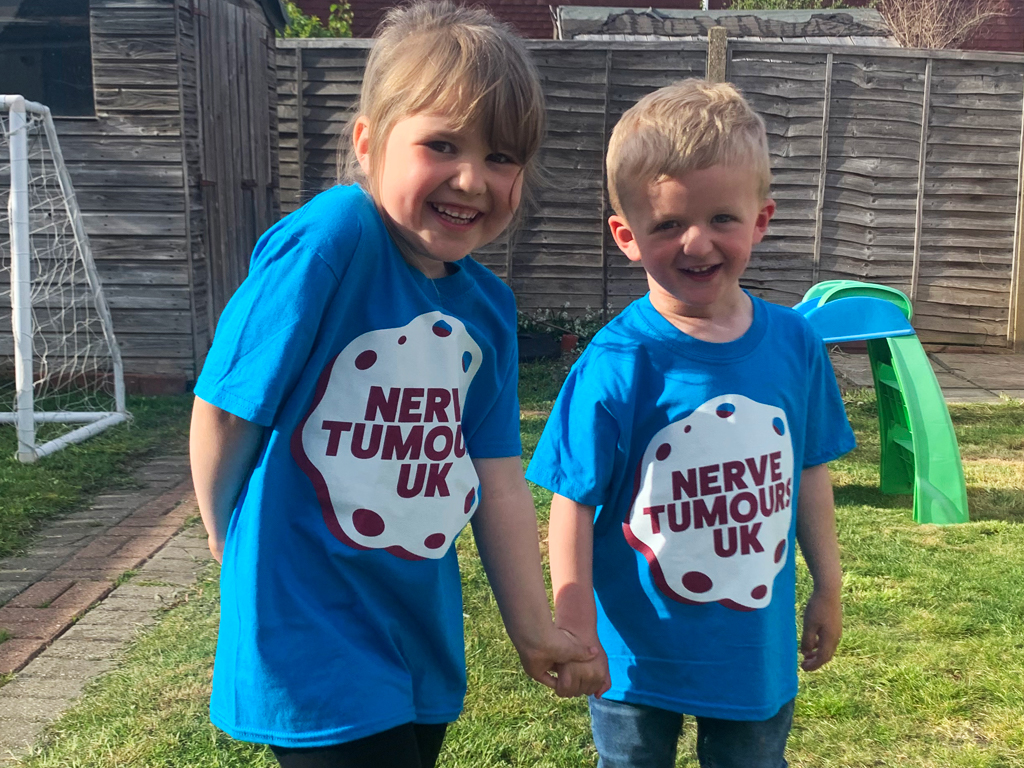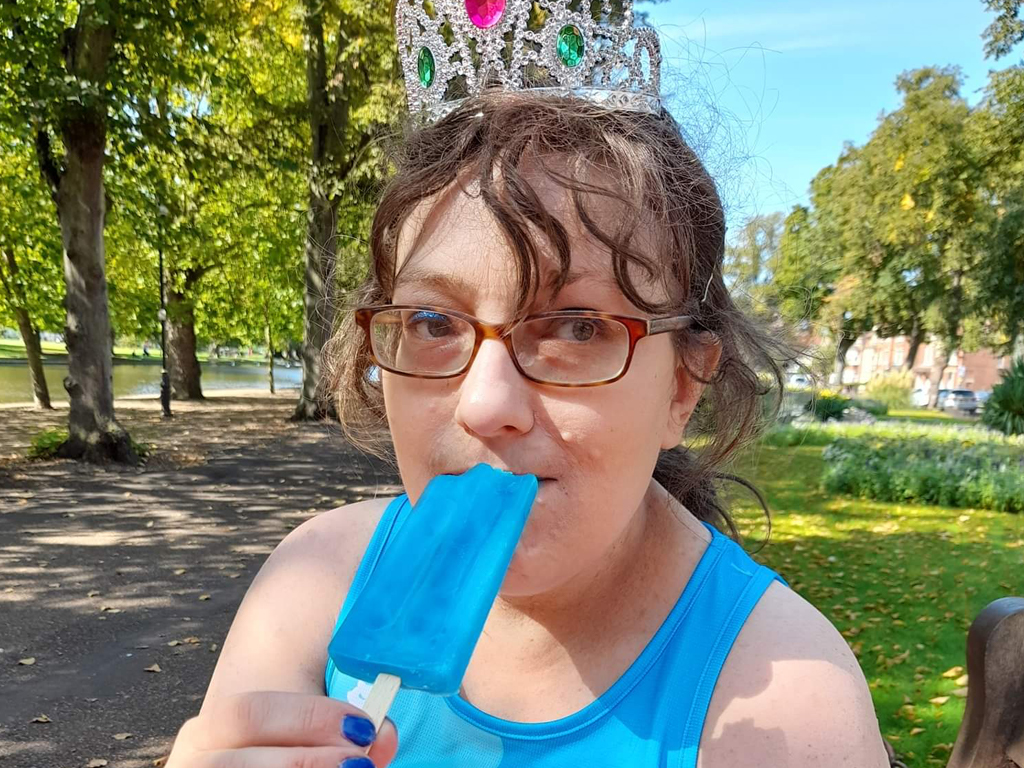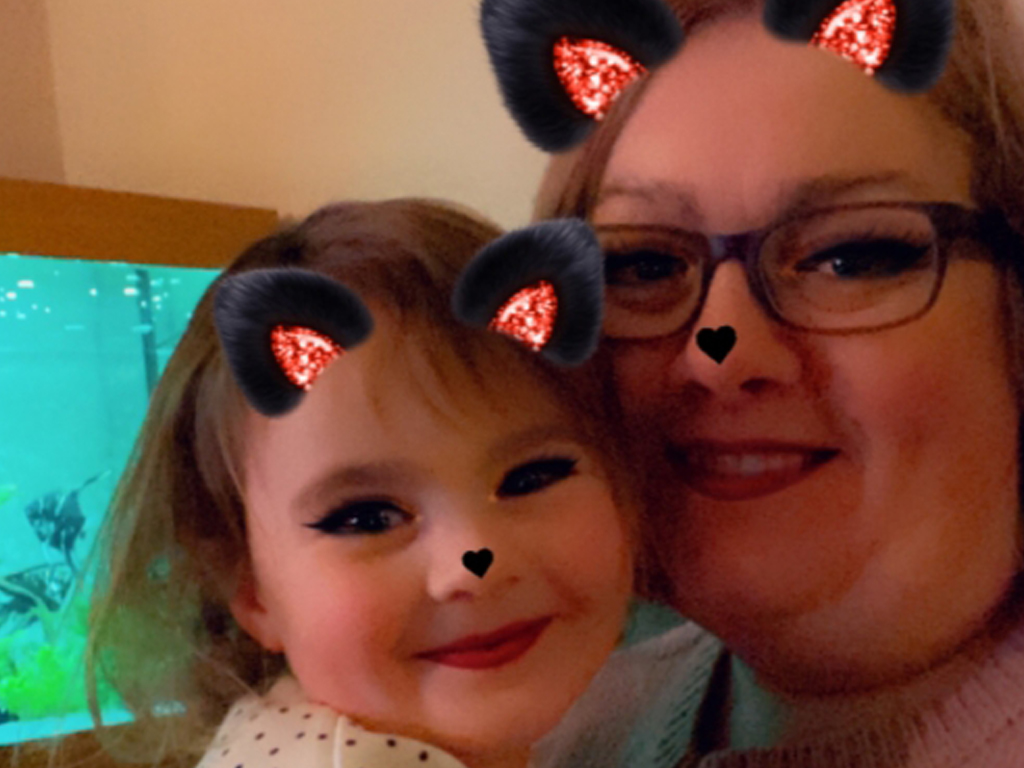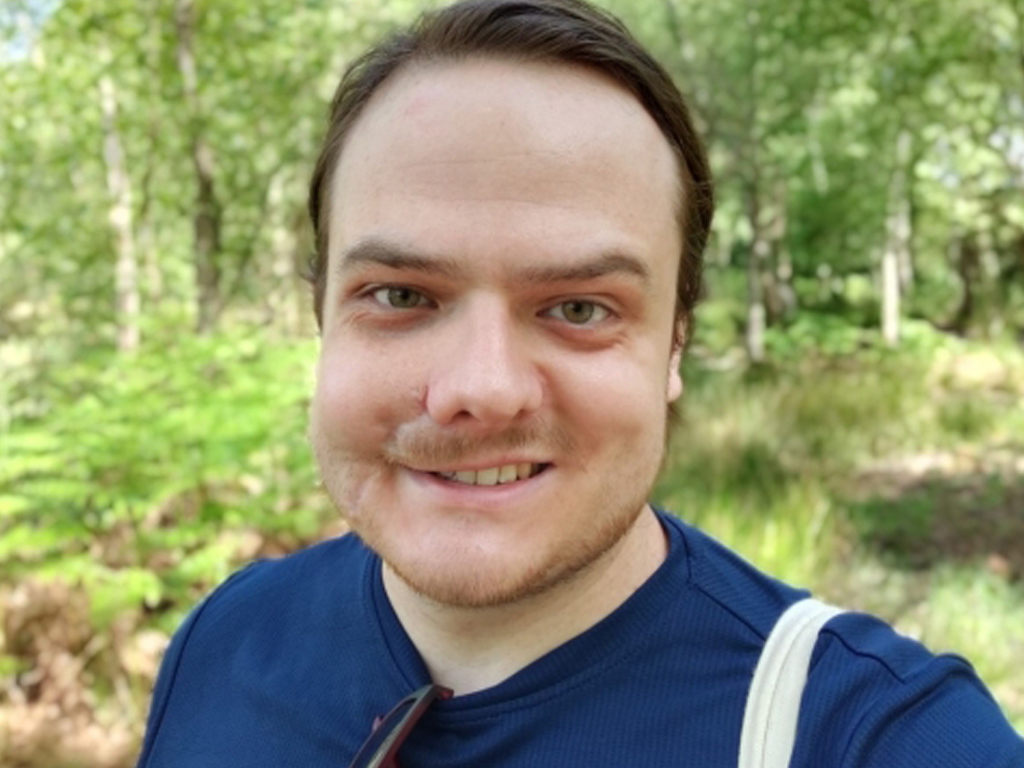 Read how our fundraisers got on last weekend & their motivations for taking part in this year's challenge!
Do you want to talk to our fundraising team?
Sometimes we just have questions! We understand. Get in touch about the London Marathon, or any other event for that matter at fundraising@nervetumours.org.uk or call 020 8439 1234
We fully understand if you do not reach the fundraising target in these difficult times – these are just guidelines so please join in and get active to celebrate World NF Month 2021 with the community and Shine a Light on Neurofibromatosis.
When committing to events for Nerve Tumours UK please follow governmental Covid 19 stay at home guidance. Only commit to physical challenges that you are capable of, and in case of any underlying conditions, discuss with your GP or Specialist. Nerve Tumours UK cannot be held responsible for any accidents or damages that occur throughout the training commitment or the challenge itself.
Due to the current situation, we are working closely with the challenge organiser(s) and will update you with any changes and announcements. Rest assured, if there are any cancellations of your challenge you can transfer to a future date or be refunded for any registration costs involved.