The Big Charity Run - Virtual Race
Event Date:
Various
Target:
30, 60, 90 or 120 miles
Event Location:
Virtual
Deposit:
£13
Fundraising Target:
£100
(The £13 deposit goes towards your fundraiser. Once you reached your £100 target we will send you a complimentary Nerve Tumours UK T-shirt)
Run 30, 60, 90 or 120 miles wherever you are in Mighty Blighty over a month and you can get your very own 'Big Charity Run' medal to add to your collection!
Think Big, stay active and challenge yourself. Every Little Helps to support the 26,500 affected with Nerve Tumours in the UK. Take part in the virtual 'Big Charity Run'.
Long or Shorter distance virtual running options are still available. RunForCharity have offered us subsidised charity entry tickets. Choose your challenge distance according to your ability.
Simply clock your miles over the month - choose to run, walk or cycle, upload proof of your distance, and receive your shiny new medal in the post. As you run for Nerve Tumours UK, ask your family, friends or your support bubble to sponsor you, so that with every step you allow us, the team at Nerve Tumours UK and the Specialist Neurofibromatosis Nurses Team throughout the UK, to continue our vital work for those affected.
The virtual challenge is ongoing and open to registration. To fundraise, set yourself a timeframe by when you want to achieve your goal and let your supporters know.
By registering your interest, you are agreeing to receive information about the upcoming event. Also please be aware by registering your interest this does not guarantee you a place. We will not store your information if you do not receive a place.
By signing up for this event you pledge to raise a minimum of £100 for Nerve Tumours UK. The agreement is not legally binding in the event that the challenge does not take place on the agreed date or in the time frame due to unforeseen circumstances or cancellations, as well as personal circumstances hindering you from taking part. You can either transfer or postpone the challenge. Regulations by the organiser are in place.
How it works:
2) Set up a JustGiving or Virgin Money Giving page for your run!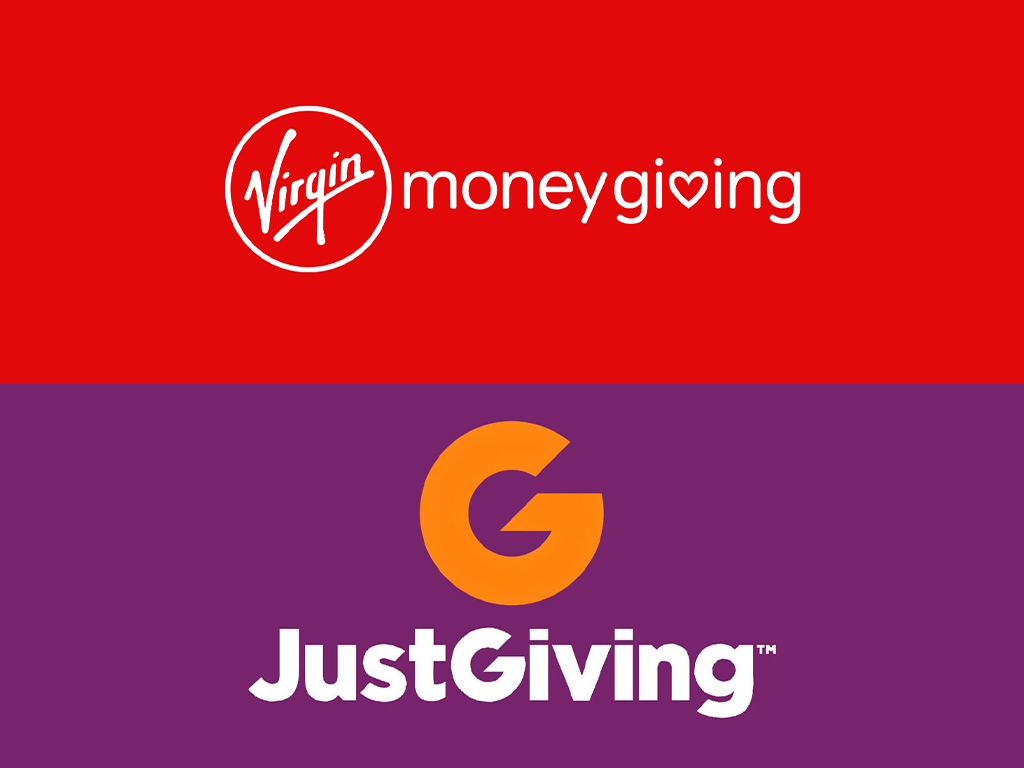 3) Complete your run, walk or cycle over the month - remember to log those miles!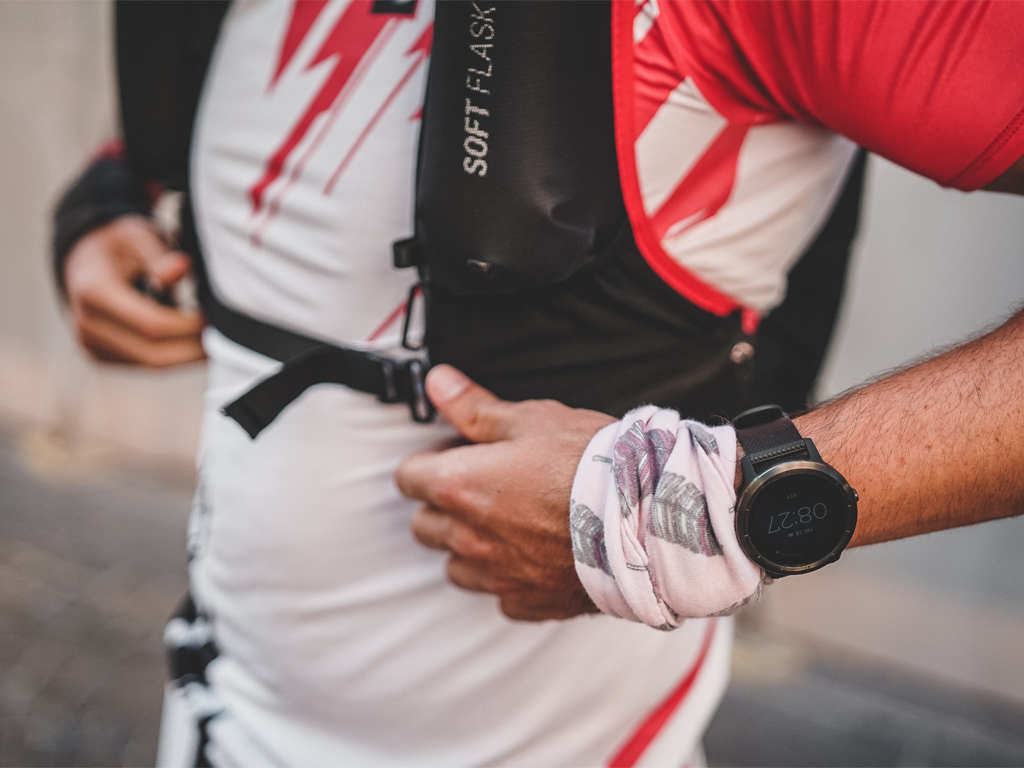 4) Upload your evidence to virtual@runforcharity.com on completion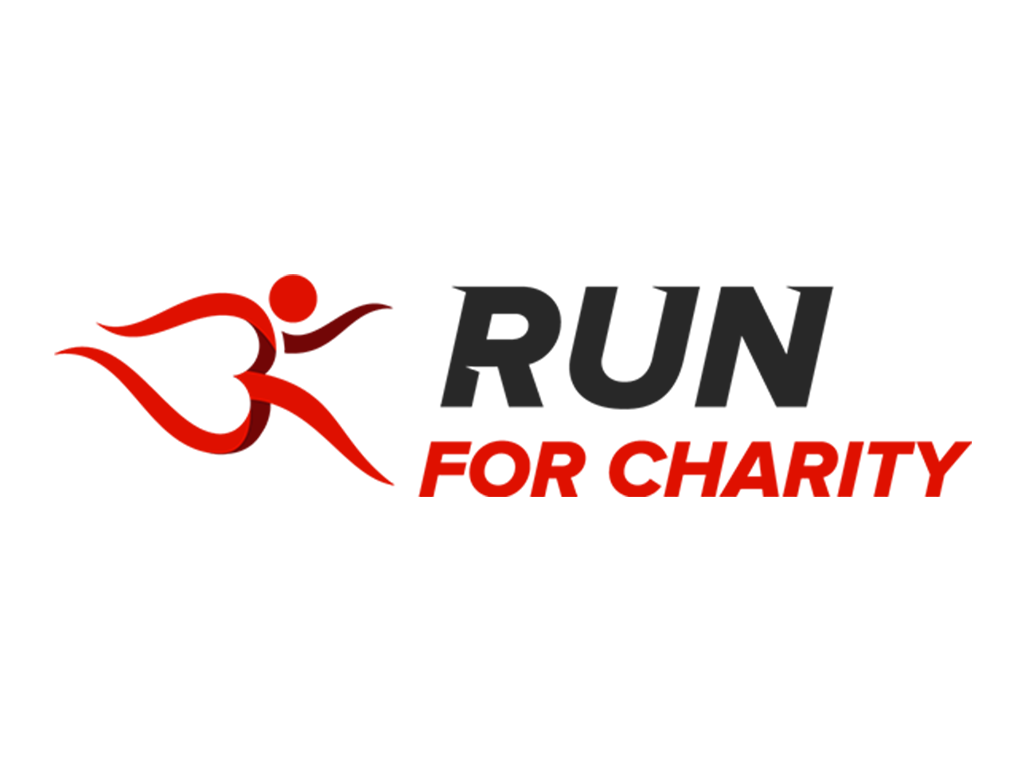 5) Put your feet up, celebrate with a nice cup of tea and wait for the postman to drop off your medal!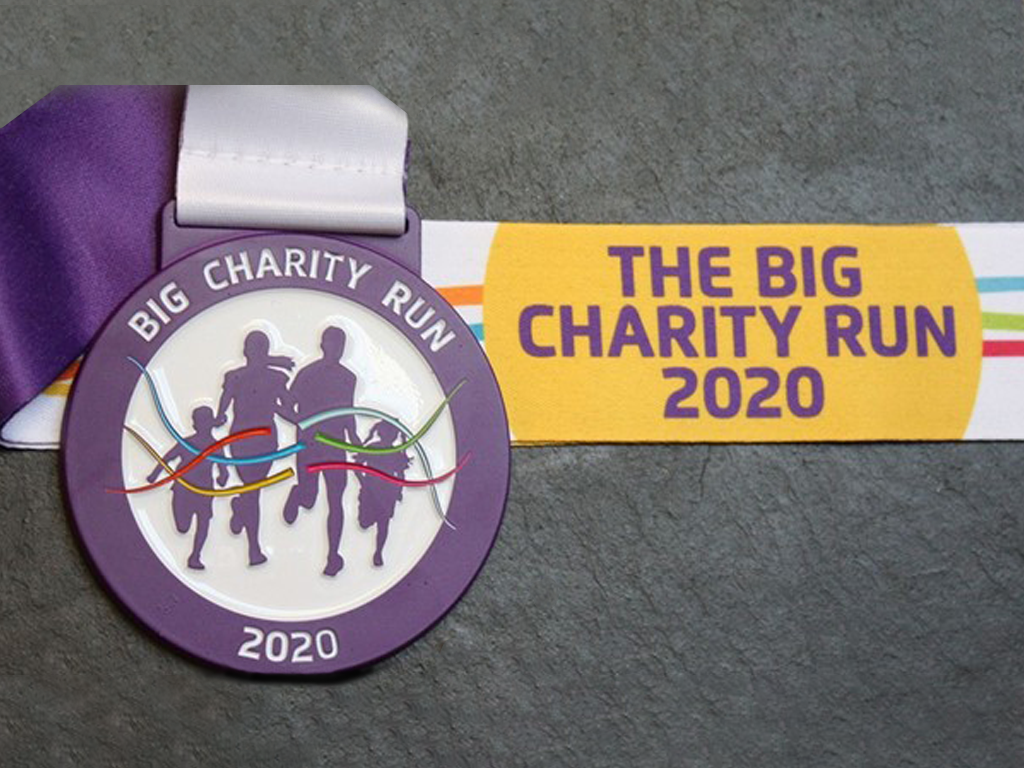 Evidence Submission
Simply take a picture of your fitness tracker, watch or any other tech device which can show you having completed your challenge and send it via email to virtual@runforcharity.com with your name, the name of the challenge you did and our charity name. During isolation we will also accept daily written logs or a picture of you at the end of your challenge with your time and distance written on a piece of paper.
All medals are subject to availability at this time so please bear with us during isolation. Please note that all International Registrations (outside of the UK) will have to cover a £10 postage fee before the medal is posted.
Good luck, and remember "Go Hard, and Go Straight Home"
Do you want to talk to our fundraising team?
Sometimes we just have questions! We understand. Get in touch about our virtual events or any other event for that matter at fundraising@nervetumours.org.uk or call 0208 439 1234 and ask for Virtual Challenge Events Fundraising.
When committing to virtual events for Nerve Tumours UK please follow governmental Covid 19 guidance.
Looking for a challenge?
Filter Challenges