This summer Esme has set herself and her friends and family the challenge of sliding down as many slides as they can to raise money for Nerve Tumours UK. Esme was diagnosed with Neurofibromatosis Type 1 at 6 months old, and now at the grand old age of 3, she would like to raise awareness of the condition both Esme and her mum live with.
Esme would like you to join her in her challenge. Set your own target and see how many slides you can slide down during the summer holidays. Visit parks, play in your garden or even build your own. They can even be indoors. Slide in your staycation or vacation and enjoy the school holidays.
We aim to start the challenge on July 18th and keep it going to September 1st 2021.
Sign Up and Receive a free Nerve Tumours UK T-Shirt...
Good luck and happy sliding.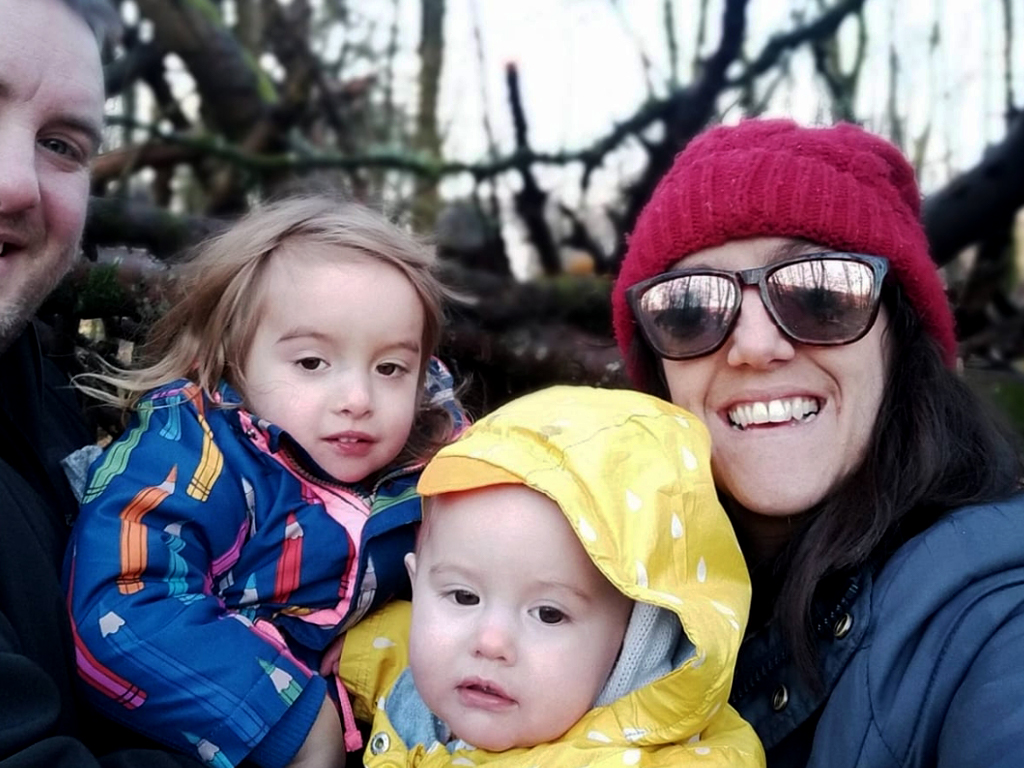 If you are taking part we would love you to use the #EsmesSummerOfSlides on social media.
Send us your sliding photos to info@nervetumours.org.uk
Support Esme's Sliding Fundraiser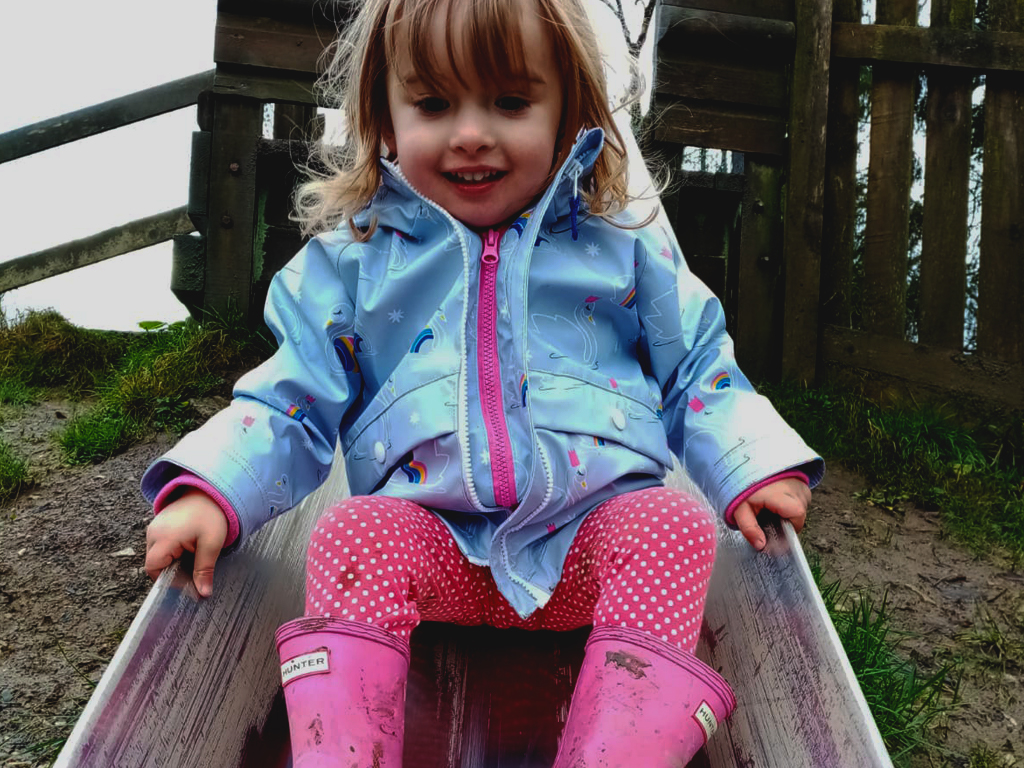 When committing to events for Nerve Tumours UK please follow governmental Covid 19 guidance. Only commit to physical challenges that you are capable of, and in case of any underlying conditions, discuss with your GP or Specialist. Nerve Tumours UK cannot be held responsible for any accidents or damages that occur throughout the training commitment or the challenge itself.