We love our fundraisers,
so we've prepared some
bits for you!
We have all kinds of extras to help you fundraise!
"It really helps to know the tips and tricks of fundraising when you are just getting started - and it also helps to get a refresher course when you are a veteran fundraiser!

Check out our guides for loads of helpful advice."
– -Sarah, Community Fundraising Manager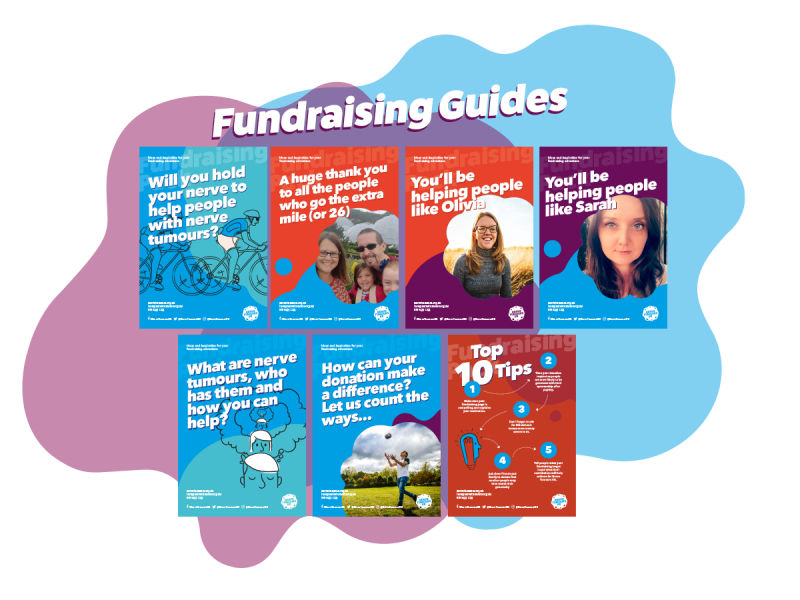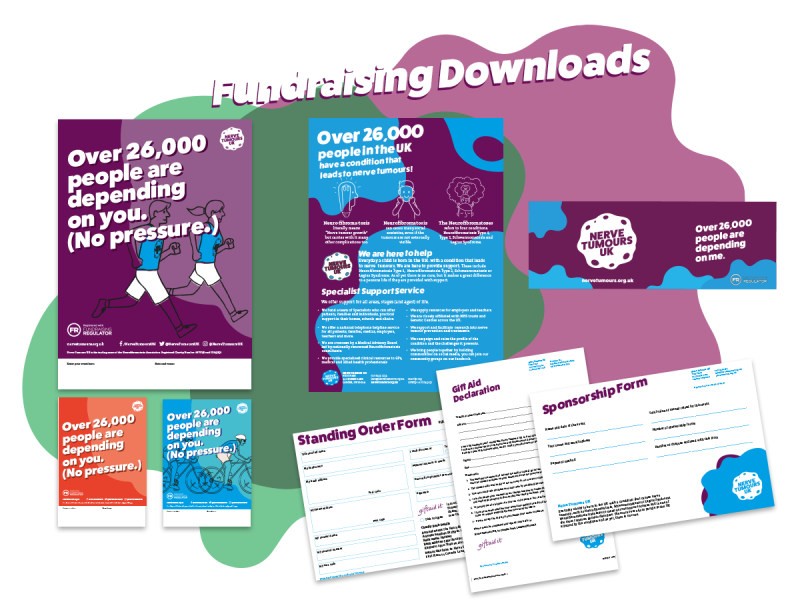 Fundraising Docs, and more!