Welcome to Runderpants Imperial!
Runderpants is a fun run , in your pants, for charity.
Our premise is simple!
1. You register to run for only £5, and we send you a pair of Runderpants!
2.You create a Fundraising page at our Justgiving Runderpants Hub
3.You raise as much sponsorship money for Nerve Tumours UK as possible! After all the goal is to help people here…
4.You run in your Runderpants on the day of the run! (27th February) . Feel the breeze!
5.Celebrate at the Imperial RAG / ACC party afterwards!
You'll need to register for your place (and your pants) and you'll need to create a fundraising page.
Click below to get started!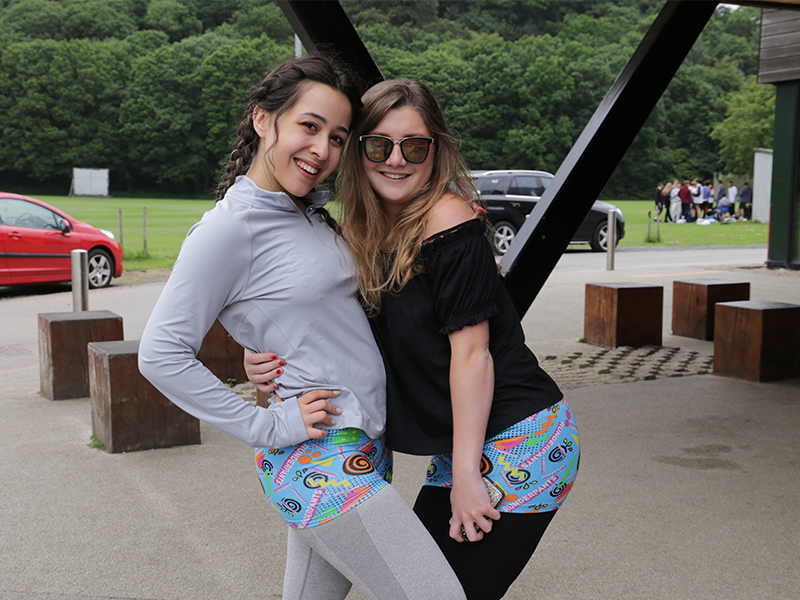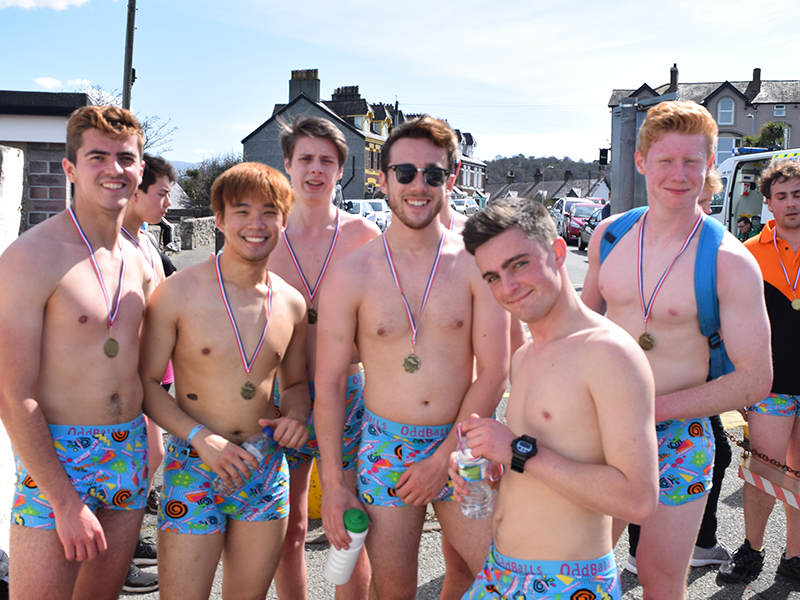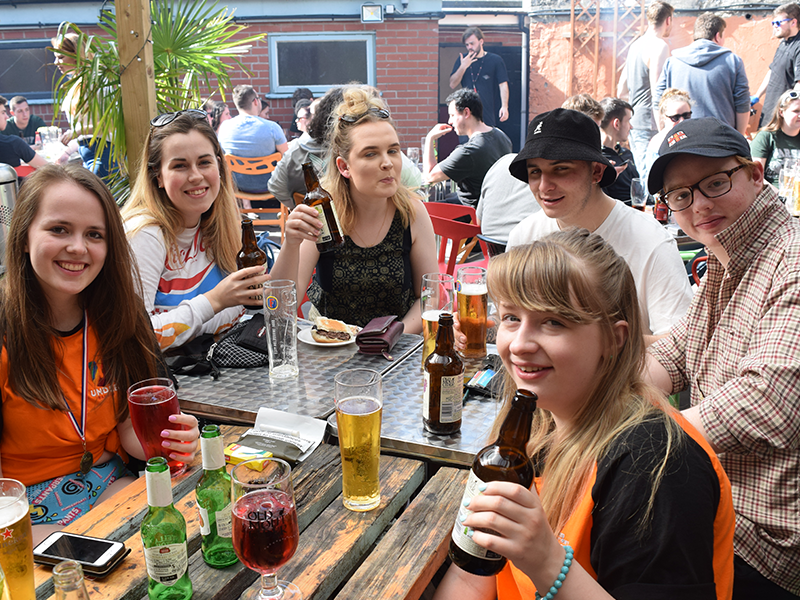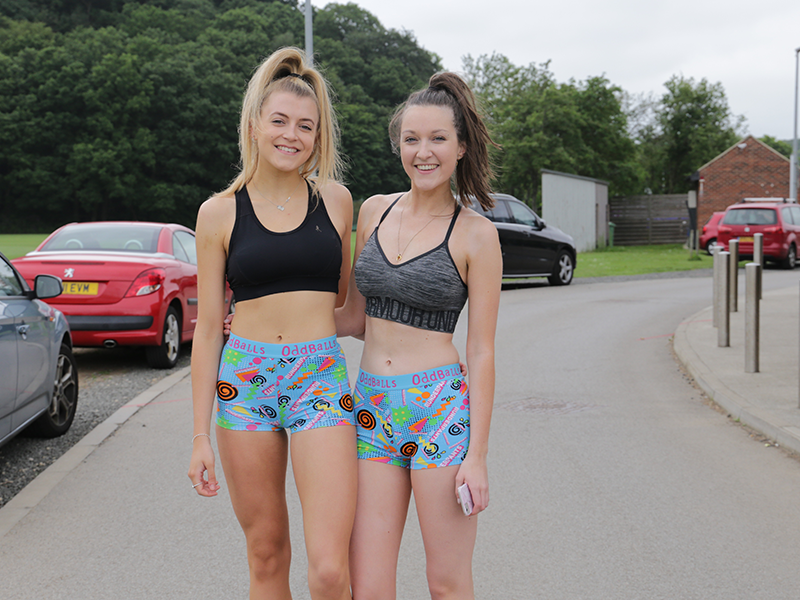 Don't go to Imperial College but want to get involved?
Check out our other challenge events below!
Looking for a challange?
Filter Challenges