Our Board of Trustees contribute their expertise, leadership and experience to the strategic direction and governance of the charity.
Ultimately, their work changes lives, by utilising their specialisms, working with the businesses, NHS contacts and many more. We are very grateful for the commitment of our trustees who continue to support the charity in new and ambitious ways.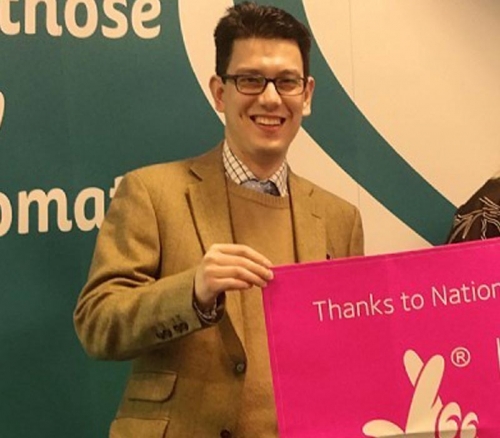 Michael Fry
Michael has a son with NF1. He is a barrister specialising in planning, regulatory and public law, and used to be in the Army. He has experience of public affairs, media engagement and charity law. His particular areas of interest lie in developing advocacy and fundraising.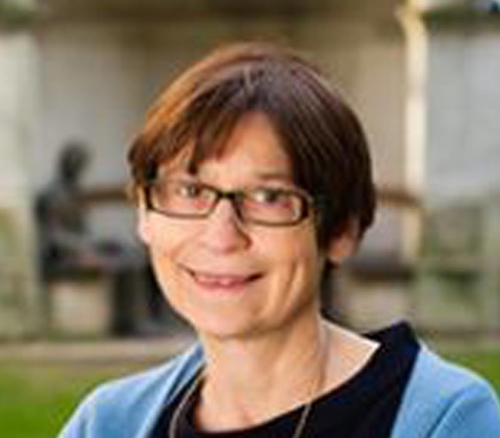 Prof. Rosalie Ferner
Professor at Guy's and St. Thomas' NHS Foundation Trust / IOPPN King's College London. She was the 2016 recipient of the European Theodor Schwann award for contribution to Neurofibromatosis.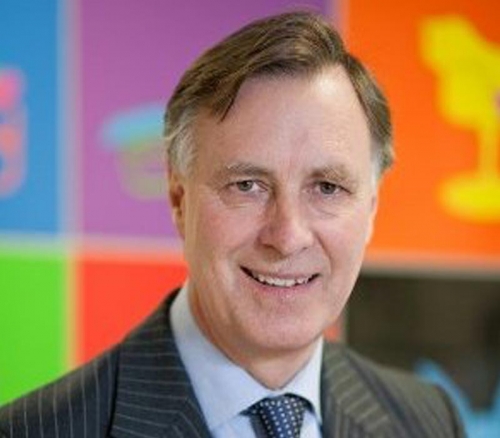 Richard Goode
A businessman and specialist in property fund management, Richard is a fellow of the Royal Institution of Chartered Surveyors. For the last fifteen years, Richard has been the Managing Director of Fletcher King PLC and as a family man he and his wife happily brings support to the charity, as his son lives with Neurofibromatosis Type 1.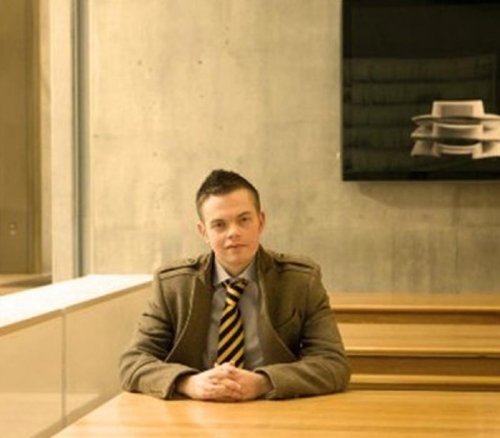 Stewart Lee
Stewart is a digital communication professional who has worked at a range of national third sector organisations in the past decade, including the Business Disability Forum, Scope and the Joseph Rowntree Foundation, a social policy think tank. Stewart is also a fellow of the Social School for Entrepreneurs. Stewart lives with Neurofibromatosis Type 2 and brings valuable digital communications and accessibility expertise to the charity.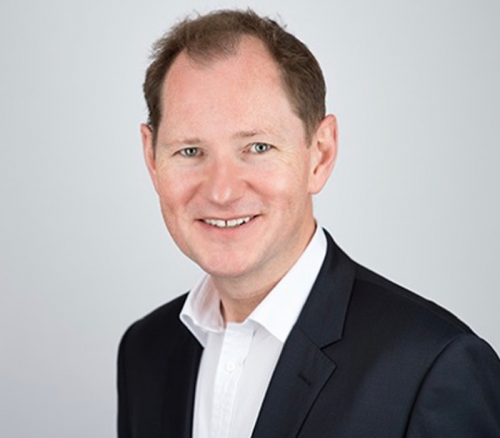 Jonathan Bruce
Jonathan Bruce is the CEO of Sodexo Homecare for the UK and Ireland and has over 25 years' experience in the Social Care Sector, formerly with his family's business, Prestige Nursing, and latterly with Sodexo, which acquired Prestige in 2017. Jonathan has a degree in Industrial Economics from Nottingham University and an MBA from Kingston University and lives in Surrey with his wife Deborah and their three children.
His eldest son was diagnosed with NF1 six months after birth and has overcome numerous challenges since then, including major spinal surgery. Jonathan is looking to support the charity both personally through various fundraising activities and professionally using his extensive business experience.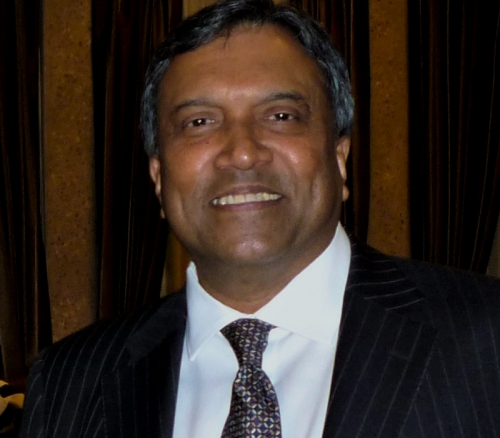 Rohan Chanmugam
Rohan has had a long career in the telecoms, media and technology sector and is founder and Chairman of management consultancy, Clevercoms. He is on the board of Affluence Corporation a company that is focused on technology that is driving areas such as AI and the Internet of Things.
Rohan is a Trustee of the FARS Chanmugam Trust, a charity helping to improve the lives of vulnerable children in Sri Lanka. He is on the Court of the Worshipful Company of Glass Sellers of London and a Freeman of the City of London. Rohan's involvement in and knowledge of technology that is impacting how we live and work and his extensive experience in financial management and corporate strategy will be invaluable in helping the charity achieve its ambitions.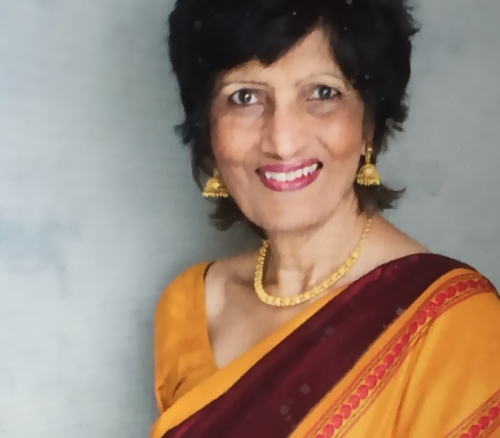 Prof Meena Upadhyaya OBE
Now retired, Professor Meena Upadhyaya OBE obtained her PhD from Cardiff University and completed a fellowship with the Royal College of Pathologists (RCPath). She is Emirita Professor in Medical Genetics at Cardiff University, Wales.
Her research career focused on many genetic disorders, especially neurofibromatosis type I (NF1) and facioscapulohumeral muscular dystrophy. She has published 200 papers and has edited 3 books on NF1. She was awarded the European Theodore Schwann award for her outstanding contributions to NF1 research in 2013, OBE in 2016 and Saint David Award in 2017.
She is a Fellow and Council member for the Learned Society of Wales and the Royal College of Pathologists.
Meena is an avid advocate for promoting equality, diversity, community cohesion, and integration. She is the founder and Chair of the Ethnic Minority Welsh Women Achievement Association (EMWWAA) and the Ethnic Minority Women in Welsh Healthcare (EMWWH).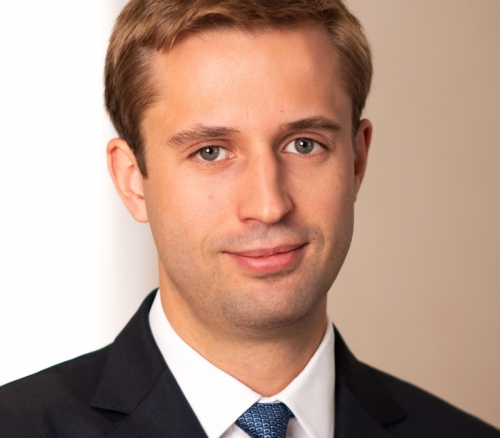 Matt Jones
Matt Jones is a director and deputy fund manager at M&G plc, specialising in structured finance investments. He holds a degree in Mathematics from the University of Cambridge. Matt is also a Chartered Financial Analyst (CFA) charter holder and holds the Certificate of Quantitative Finance (CQF).
Matt has a younger brother with NF2, and this family connection has driven his desire to help and support the charity going forward. In the past, he has fundraised for the charity through running the London Marathon and is now looking to become more involved through being a Trustee. Matt is hoping to help with and broaden the charities fundraising efforts, with a view to helping more and more people diagnosed with NF.