Since 1982, our charity has had a number of faces working within our head office. We've always been a tight-knit group; and as we look forward to a future of fighting for those with nerve tumours, our team will continue to reflect the passion and dedication we pride ourselves on!
Do you need to get in touch with us? Don't hesitate to give us a call on 020 8439 1234 or email us by visiting the Contact Us page.
Karen Cockburn
Charity Director
Karen joined the charity in 2010 initially in the role of Finance Manager, when it was decided to bring the function back "in-house" for better control. Karen brought her experience of working in financial roles across all three major sectors, private, public and third sector. Her role has evolved, along with the structure of the charity, and she now leads the organisation as it's Charity Director. She is eager to expand and develop the charity's work particularly its support services to the benefit of those living with Neurofibromatosis and Nerve Tumours.
Markus Bell
Marketing and Operations Manager
Markus joined the charity as the marketing and operations manager in 2019 and comes from a background in digital marketing and events. He is driving the charity forward by building media relations and establishing positive communication on various platforms for those affected by Neurofibromatosis. He will also be supporting our fundraisers and giving them a voice.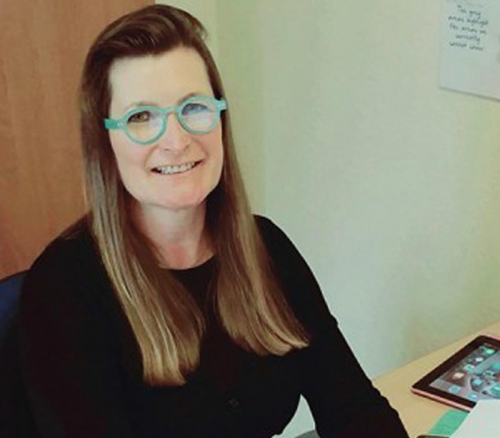 Alice Rosen
Trusts and Foundations Fundraising Manager
Alice dedicated her life to fundraising for charitable cause in 1997, when she began raising significant funds for The Moat School, a secondary school for dyslexic pupils. Since then, she joined Nerve Tumours UK (then known as "The Neuro Foundation") in 2013, as the Trusts and Foundations Fundraising Manager. In her role, she has been responsible for building positive relationships with Foundations and Trusts that have directly benefited the charity's support services, ever since.
Sarah Agnew
Community Fundraising Manager
Sarah has been with the team in her capacity as Community Fundraising Officer since 2016. She came from the fast-paced world of sales at a major broadsheet newspaper and has brought with her a cheery, yet no nonsense approach to help us fundraise to further support people with nerve tumours and neurofibromatosis. She provides great support to all our challenge event participants, supporters, runners and cyclists; don't hesitate to give her a call and find out more about what events are on at the moment!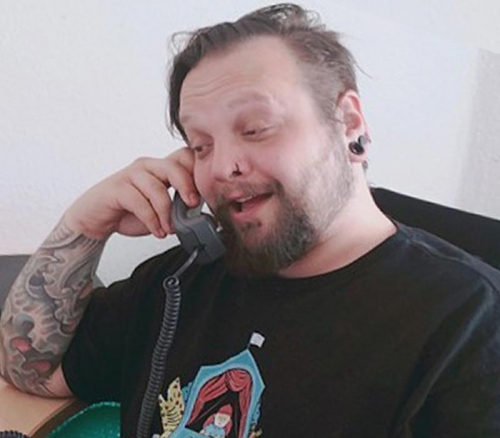 Jay Law
Events and Campaigns Coordinator
Jay joined the charity in 2015, as its Services and Social Media Coordinator. However, as the needs of the charity evolved, and Jay's skills with events became clear, he soon became the Events and Campaigns Coordinator. Jay has pioneered the charity's role in the global Shine A Light Campaign and developed the charity's special event portfolio; organising events with the likes of Daniel Kitson, Adam Buxton, Ed Gamble, Tom Rosenthal and many more.