Thank you for taking part in our World NF Day: 2.6 mile Garden Challenge!
22 May 2020
On Sunday 17th May 2020, World Neurofibromatosis Awareness Day, you took to your gardens to run our 2.6 miles and for the younger ones 1 mile. This was a great effort that got you and your family active whilst raising awareness in the current situation.
Your efforts helped to Shine A Light on Neurofibromatosis across all our social media channels, helping us to raise awareness for the 26,500 affected by NF in the UK and raise vital funds to support our amazing Specialist NF Nurses and keep our services up and running, supporting our NF community.
Have a look at our community members getting fit on their way to their drinking stations.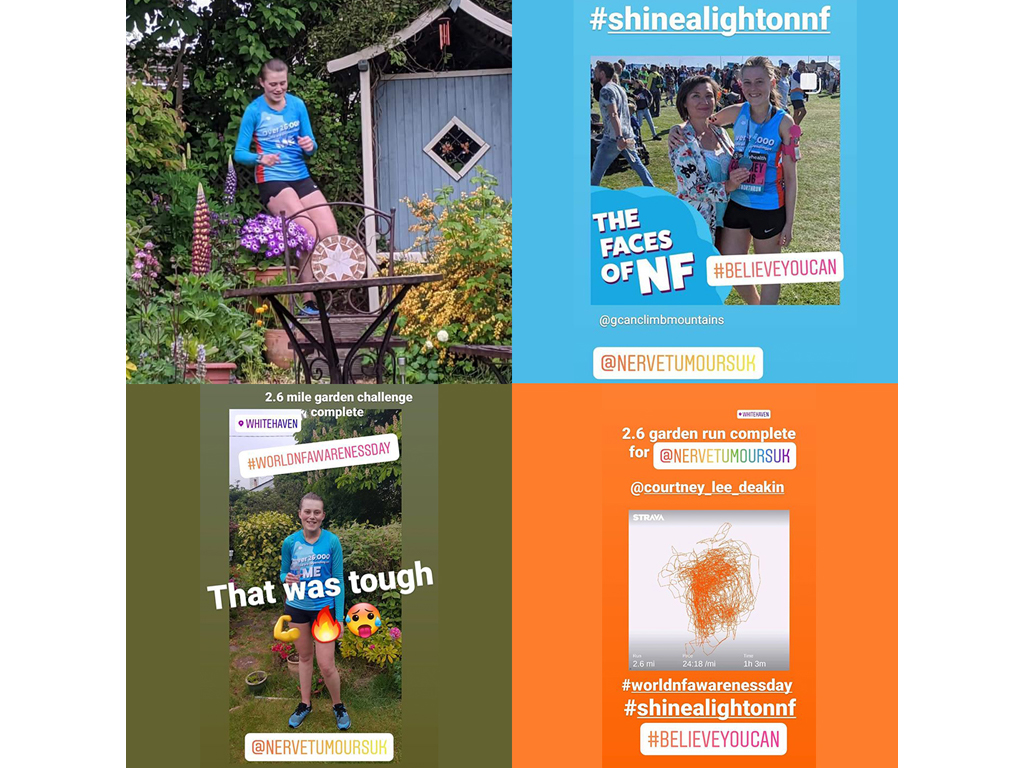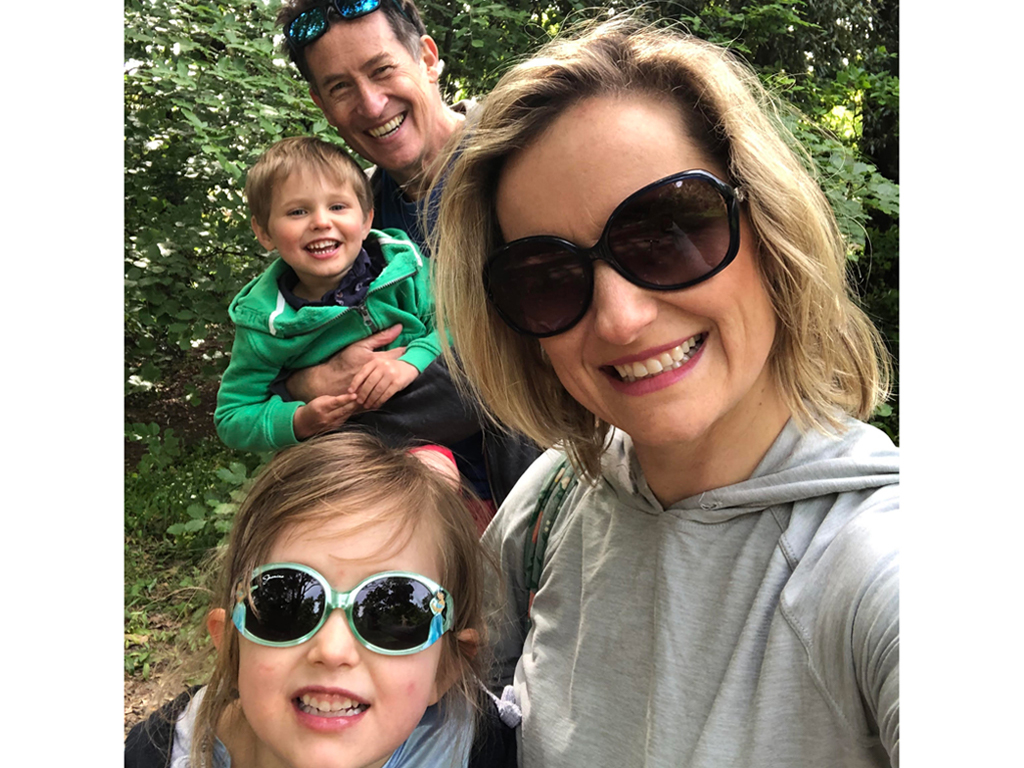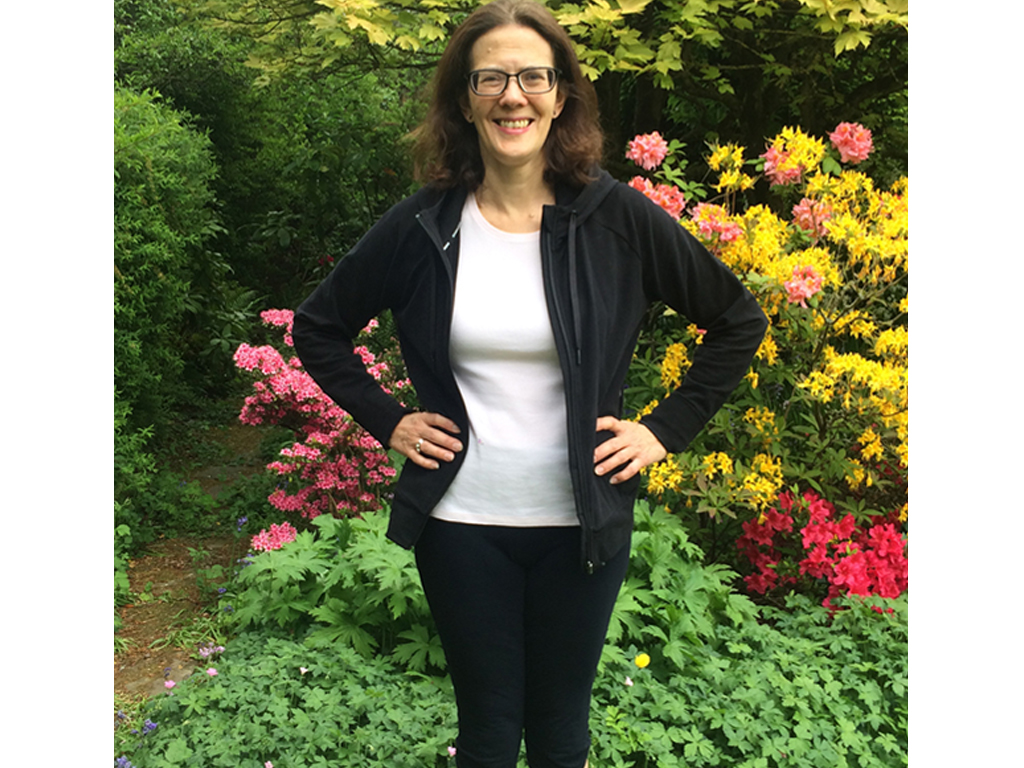 Thank you so much to everybody that took part and who donated to us as part of our garden challenge.
It's people like you who really make a difference, so thank you!
If you took part in our 2.6 mile garden challenge, please share photos/ videos of your adventures to info@nervetumours.org.uk