Tate found his 2022 challenge!
15 February 2022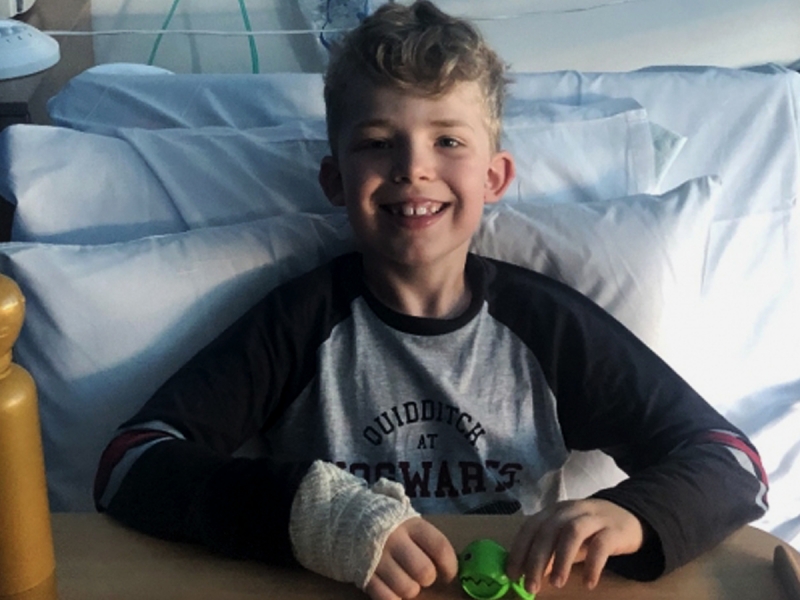 Tate has decided on his new challenge for 2022 and will be taking on the Shine A Light Marathon of 26.5 miles, at the end of May.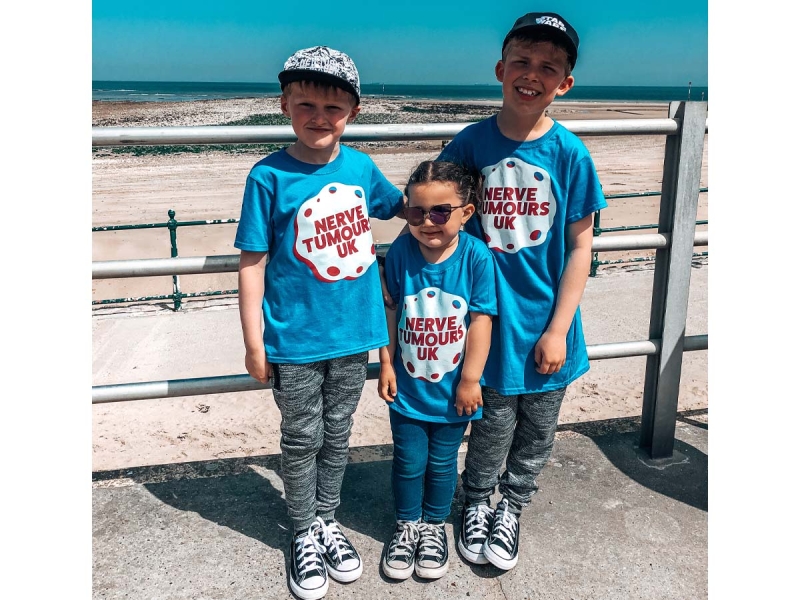 After the success of Tate's fundraising efforts last year, when family and friends walked the Shine A Light marathon over the bank holiday weekend, he decided he would like to take on another challenge this year but this time, he aims to do the marathon in 2 days!
You can read about his 2021 Shine A Light challenge below.
"We are still a long way from knowing the full picture with Tate, or knowing just how much his life will be affected by Neurofibromatosis, but what we do know is that Nerve Tumours UK has already become such a vital source of information and support for us. He aims to raise awareness this year once more."
– Tate's mum Jamie-Lee
Tate was diagnosed with NF1 in 2020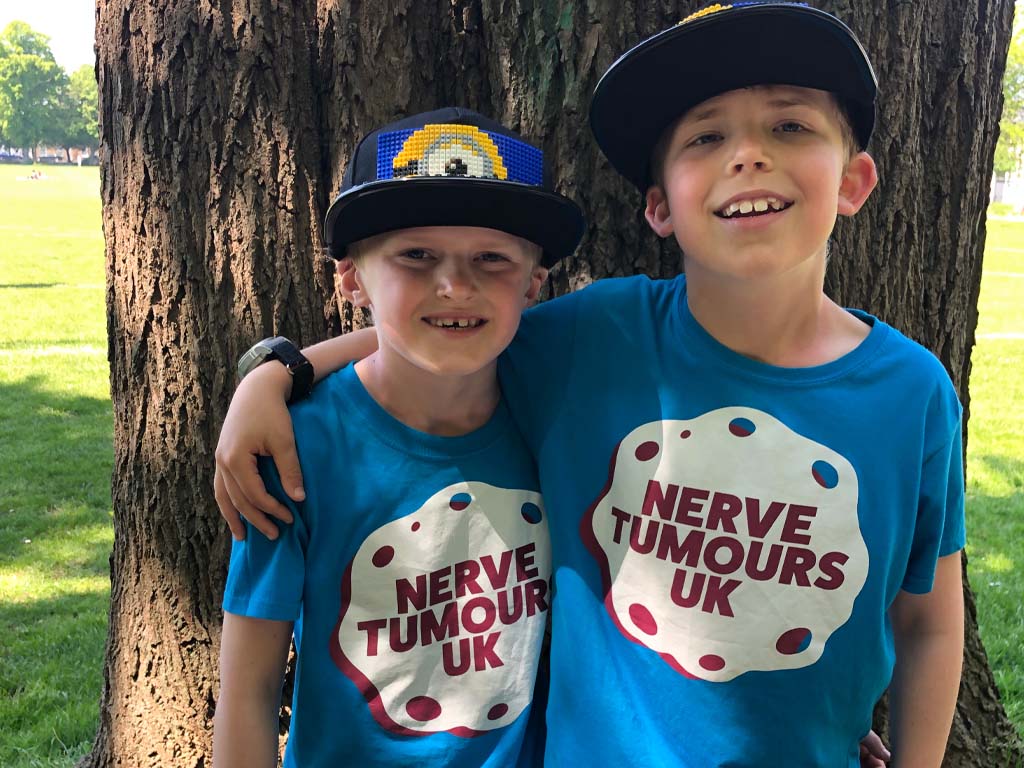 He will also be holding a bake sale at his school later in the year to help maximise his fundraising.