Corporate Fundraising 2023
09 December 2022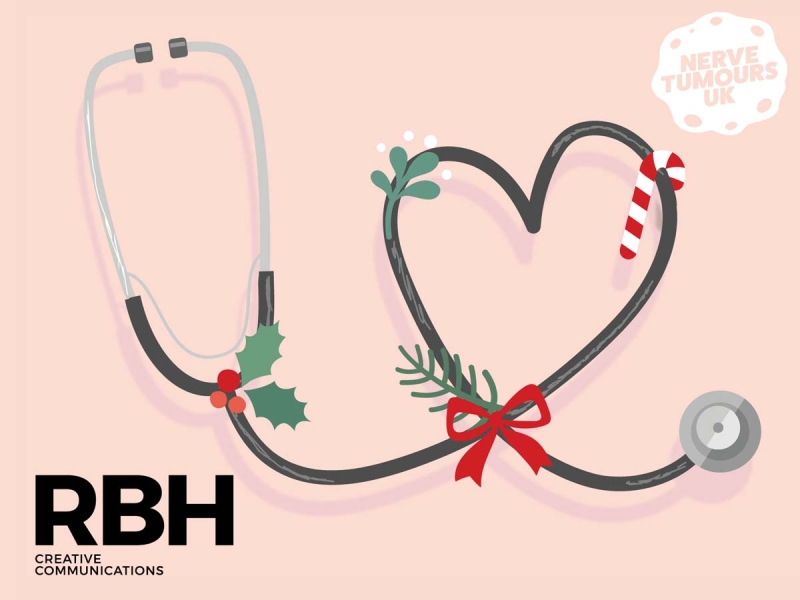 Corporate fundraising can take many forms, whether you are a local home-based business, a big corporation or even in the entertainment industry. Whether it is employee involvement organising team-building & fundraising activities; adopting us as Charity of the Year; sponsorship or gifts in kind, there are many different ways in which your company could support Nerve Tumours UK.
We work closely with all our partners to ensure they receive a good return on their investment. Our Head Office team are happy to meet you and give a presentation, highlighting the benefits and value of the partnership.
"We are proud to support the growth and development of Nerve Tumours UK's network in any way we can, because we think the brilliant job they do deserves far greater exposure."
– Debra Hepburn, Founding Partner, RBH
1 special day within the festive season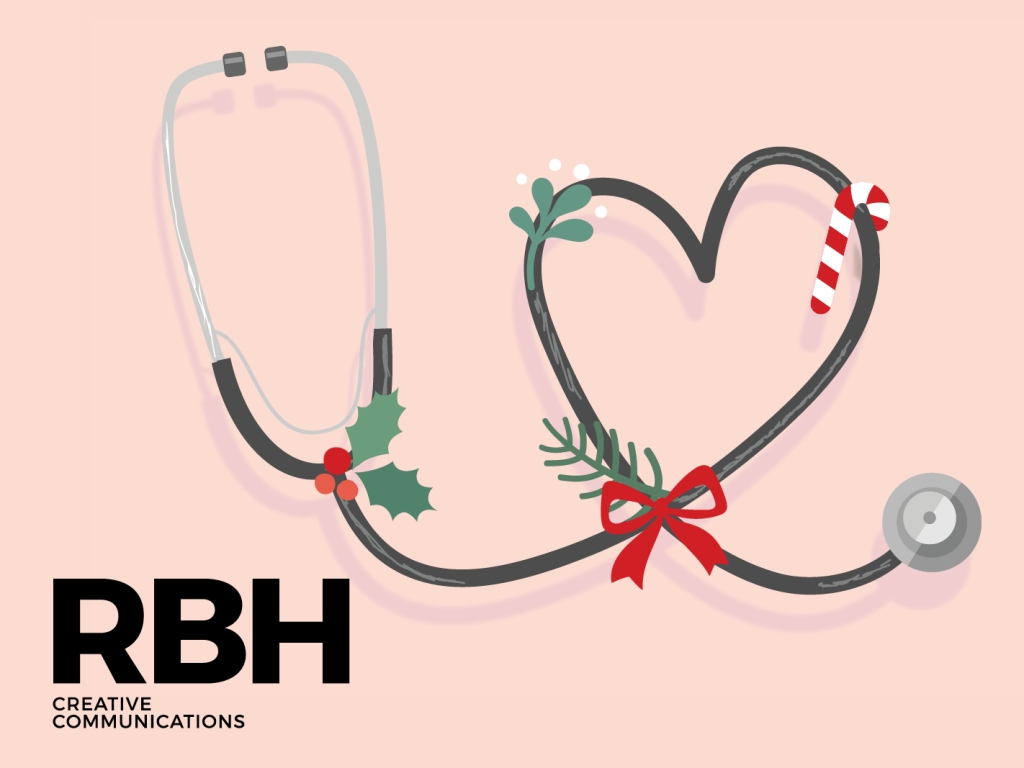 #24actsofkindness
At RBH we dare to care – about our work, about each other, and about the world at large. So this Christmas we have turned the billboard outside our offices into a giant advent calendar, with a festive good deed hidden behind each door. One of which is a contribution to Nerve Tumours UK, whose work we have been supporting as their creative communications partner. We have called our Christmas campaign #24ActsOfKindness, and you can watch it unfold day by day on our social channels and website: https://rbh.co.uk/
Corporate Charity Day & Team Building
Langmead fundraising day for NTUK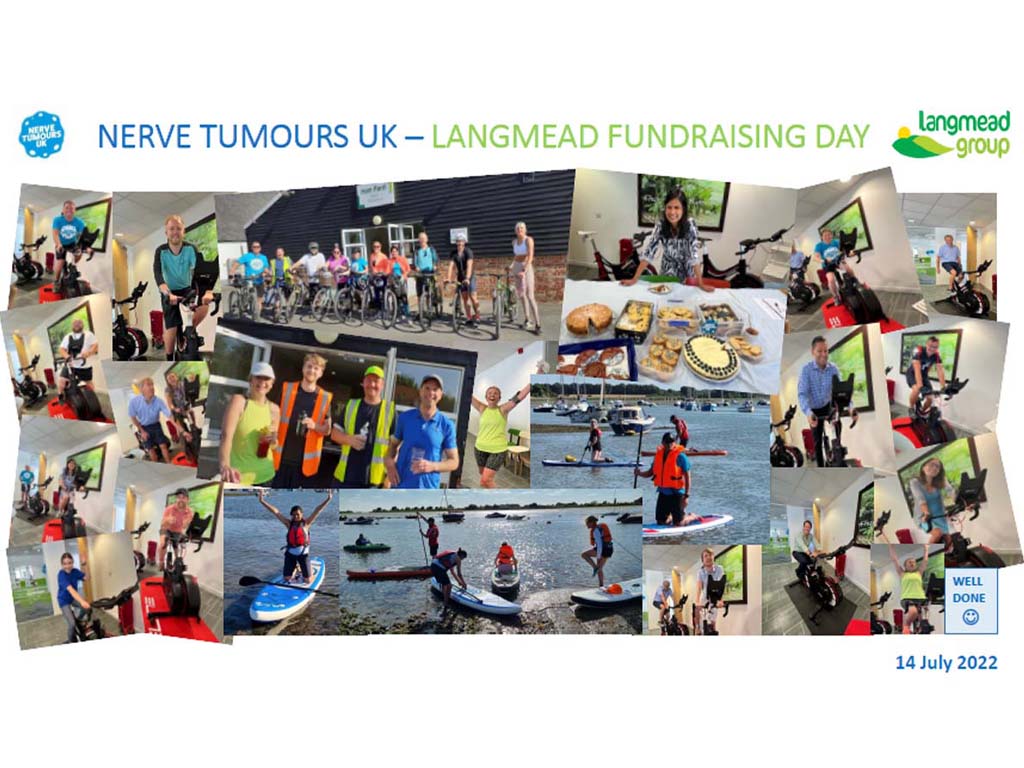 Sarah works on finance system projects for Langmead, a food business. Her daughter Hannah has NF1.
In order to raise awareness, Sarah nominated Nerve Tumours UK as a charity for Langmead's corporate fundraising day and was then responsible for co-ordinating the day's activities.
Read more about how she achieved this:
Support us with promotional events or product marketing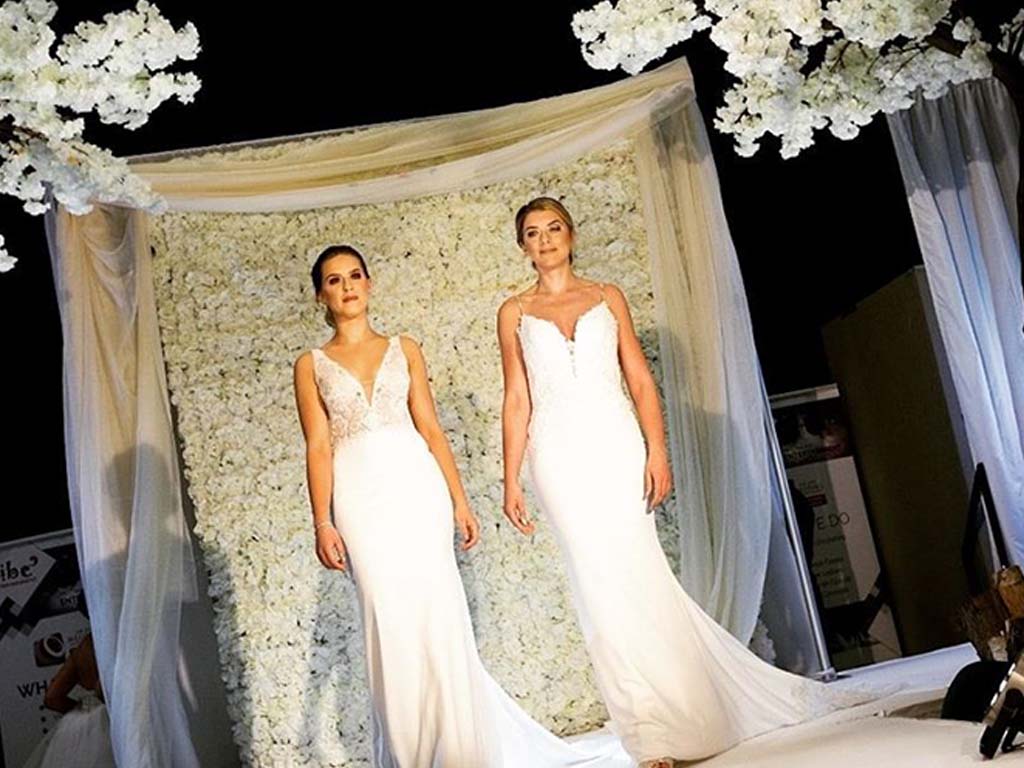 Leanne & Wayne Littlewood have supported Nerve Tumours UK over many years, fundraising through events and London Marathon challenges, as their son Harley has NF1.
They run their own wedding fayre business. Read on to find out how a special promotion at an exhibition created extra footfall, and at the same time, succeeded in raising vital funds and awareness of Neurofibromatosis:
Charity of the Year
Follow in the foodsteps of these corporations and ask your employer to make us your Charity of the Year
Veramed
Clinical research organisation: motivated by the knowledge that they are helping others and actively strive to do 'Better Business'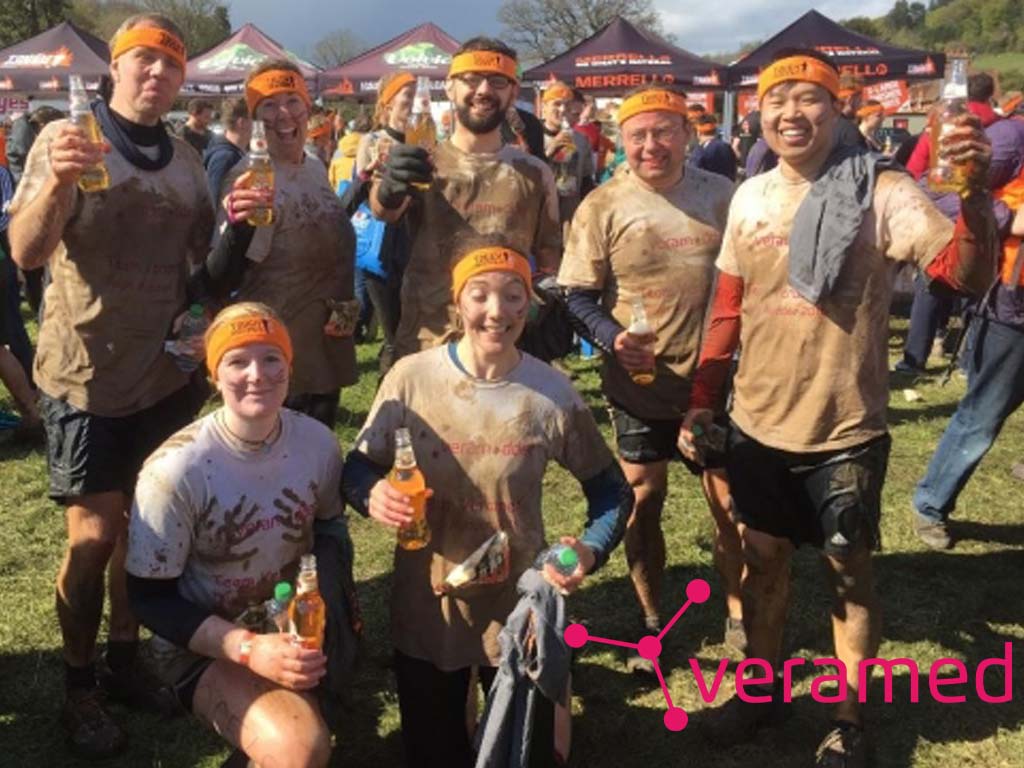 "Supporting Nerve Tumours UK is a really important part of that. We don't just want to give one-off donations, we're really keen to develop relationships, working with charities to make real change in any way we can."
– Veramed
Alpha FX
Delivering financial solutions, choosing to be honest about where their value lies and ensuring they make an impact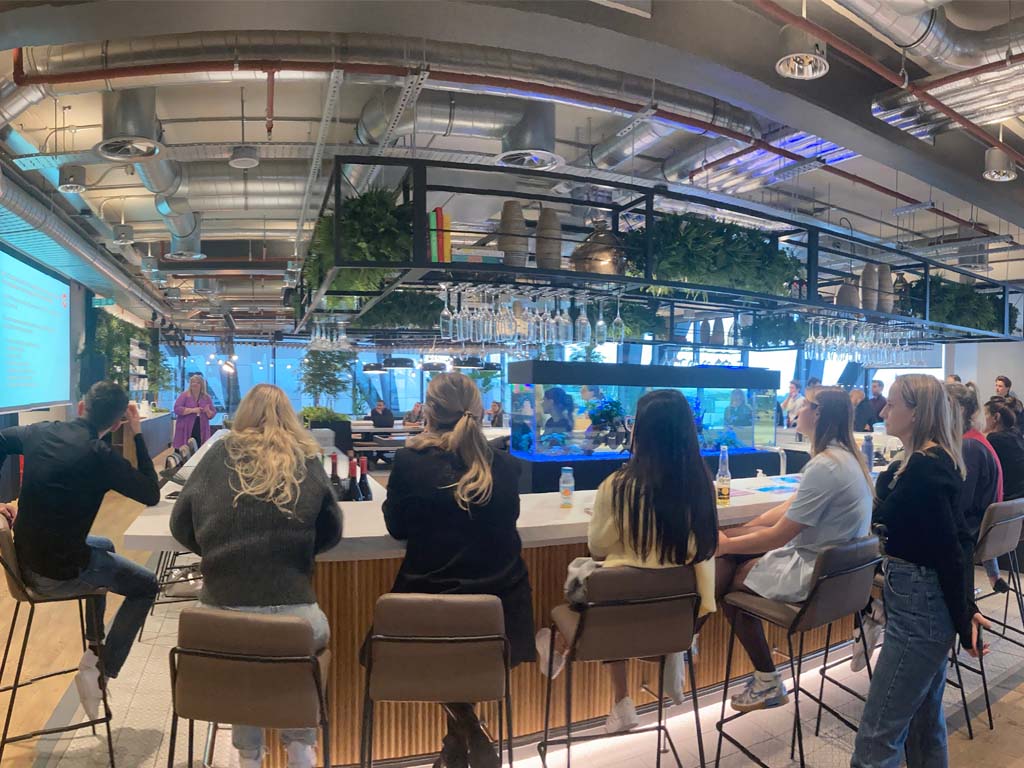 "We're supporting Nerve Tumours UK as a member of the team, Danni, who works as Head of Settlements, has a personal connection to the charity. Her nephew has Neurofibromatosis. We're a small business ourselves and understand the importance of supporting smaller charities, as they can often be overlooked in favour of larger organisations. As a close-knit team, a cause personally important to one member, is important to the whole team."
– Alpha FX
Raise Awareness with a Nerve Tumours UK stand at your event
Mike has NF1 and a love of magic.
"I have been interested in magic since I was very young. I had found a decent magic club, the Manchester Circle of Magicians near me, but then got involved with the Blackpool Magicians Club.
Every February, it hosts the Blackpool Magicians Convention, which according to Guinness World Records is the world's largest magic convention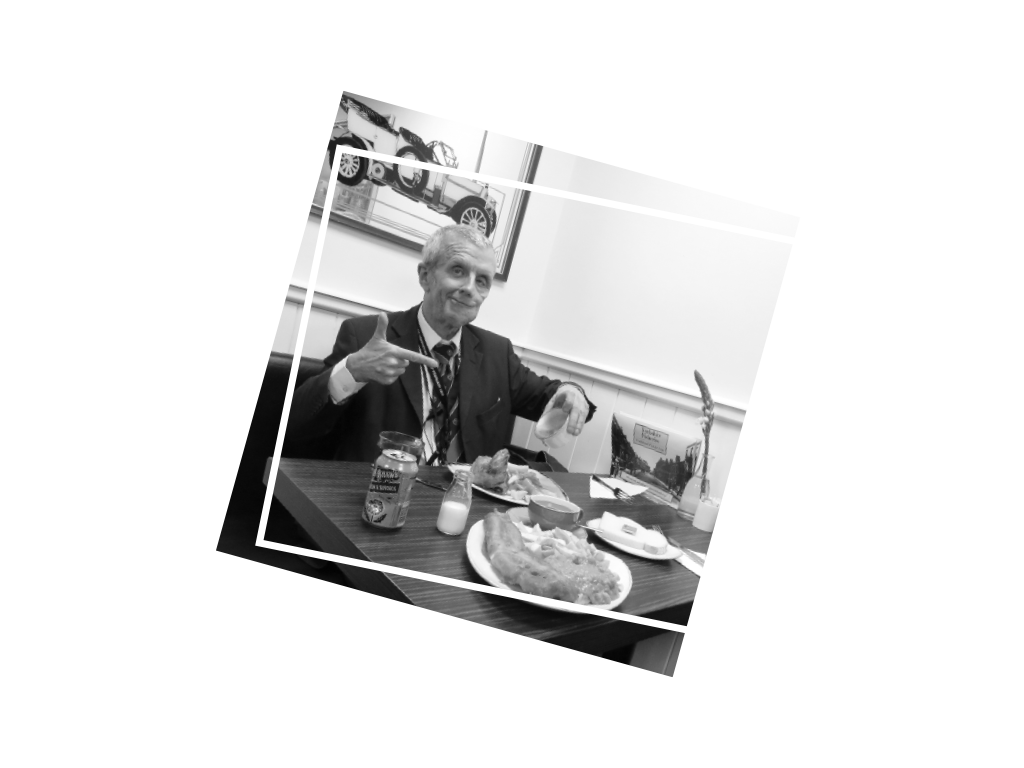 and has a featured charity every year, and I was able to persuade the Club to make Nerve Tumours UK the choice for this year.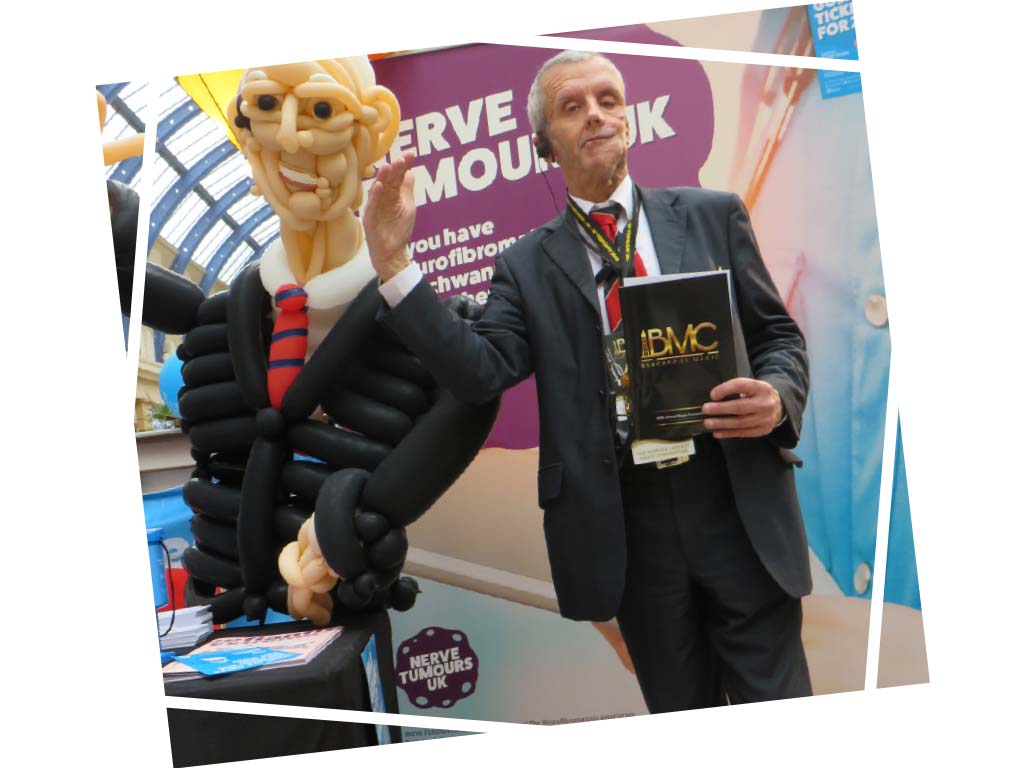 "What was important to me about featuring Nerve Tumours UK at the Convention was not just the chance to raise funds (though that is greatly needed) but also to raise awareness about NF. "
– Mike
The above ideas were developed collectively, and may give you some inspiration.
If you have any questions or would like to know more, please call our Fundraising Team on 0208 439 1234 or drop us an email fundraising@nervetumours.org.uk
Get ready to nominate Nerve Tumours UK in 2023!