Alice's NF2 study project
02 December 2021
Hello! My name is Alice, I am currently in my first year of studying Genetic and Genomic Counselling MSc at Cardiff University.
Recently, I gave a presentation to my peers and lecturers on Neurofibromatosis Type 2, including the challenges for individuals and families it affects and the support available. I got in touch with Nerve Tumours UK after finding out about their charity from the NHS website, and they kindly provided me with lots of information about their work, experiences from people they have supported, and their mission to improve research and spread awareness.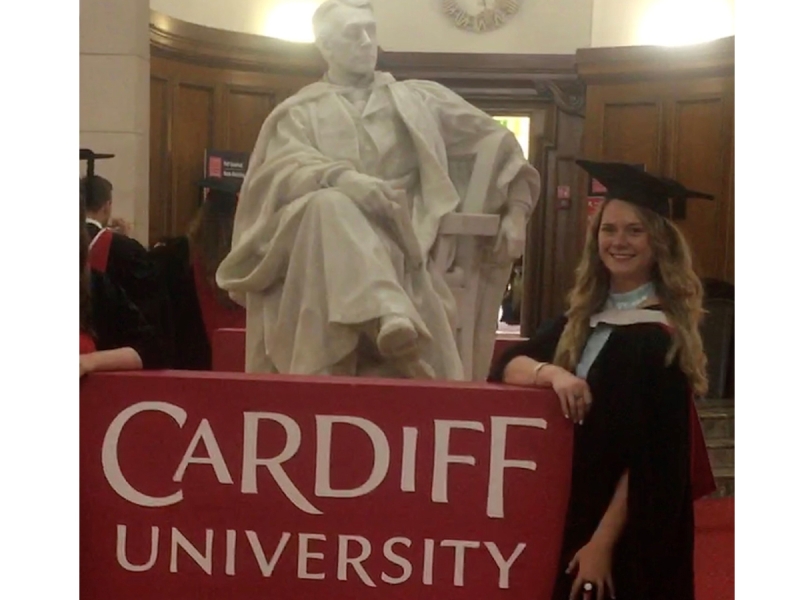 Through researching the symptoms and treatments of NF2, as well as gaining an insight into the lives of those affected by it from reading their first-hand experiences, I have gained the upmost respect for everyone who is going through these challenges and their strength and determination in overcoming them.
Additionally, I have been in contact with various NF nurses who have also expressed to me their experiences, as well as the challenges of the little awareness and knowledge of NF2 among the public and healthcare professionals, due to the rarity of the condition.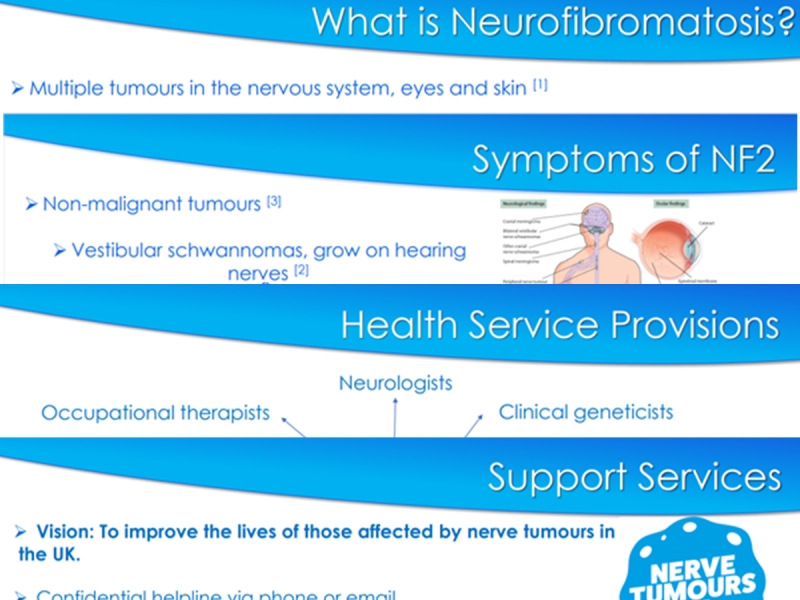 When giving my presentation, I aimed to spread awareness about NF2, as well as the importance of having the appropriate, specialised support from charities, such as Nerve Tumours UK, and other healthcare professionals. When I (hopefully!) become a Genetic Counsellor, I hope to further spread my new-found knowledge and awareness of NF2 and other Neurofibromatosis conditions with others I come into contact with, in order to provide the best and most professional support possible for individuals and their families whom it affects.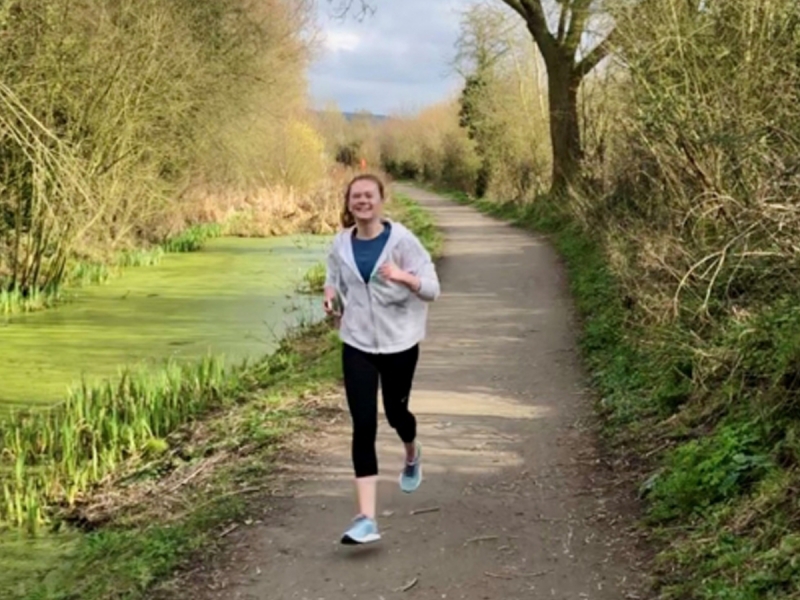 Alice survived her very first half marathon in Cardiff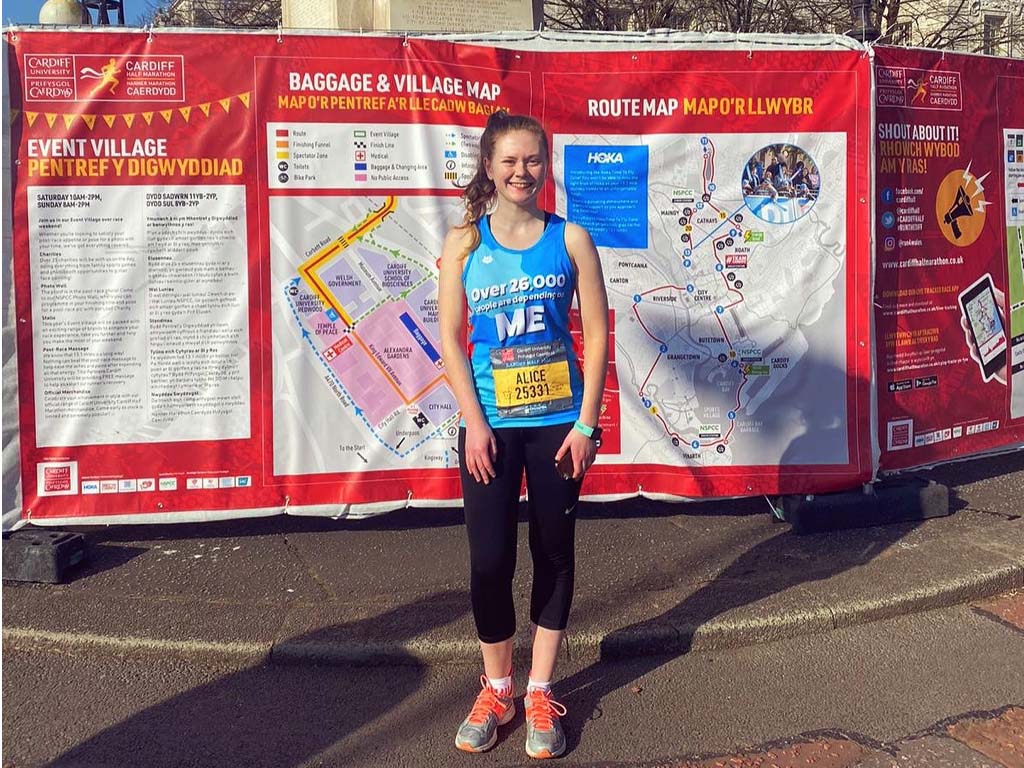 contributing to the vital fundraising of Nerve Tumours UK