Team Gotham
Event Date:
Anytime
Event location:
Virtual
Deposit:
£13
Fundraising Target:
£100
(The £13 deposit goes towards your fundraiser. Once you reached your £100 target we will send you a complimentary Nerve Tumours UK T-shirt)
So you have chosen Team Gotham, the Dark Knight, the Caped Crusader… Time to get out there and run, run (5k) like you have seen the bat sign in the sky summoning you, like you are Dell-boy and Rodders on the mean streets of South London, or like you are late for your date with Catwoman…
Once you complete your 5K caped crusade we will send you out on of these amazing medals!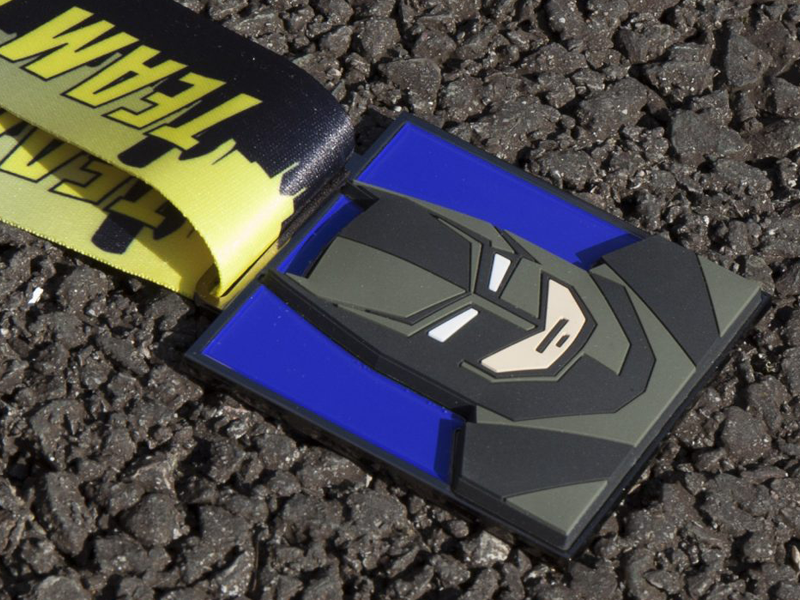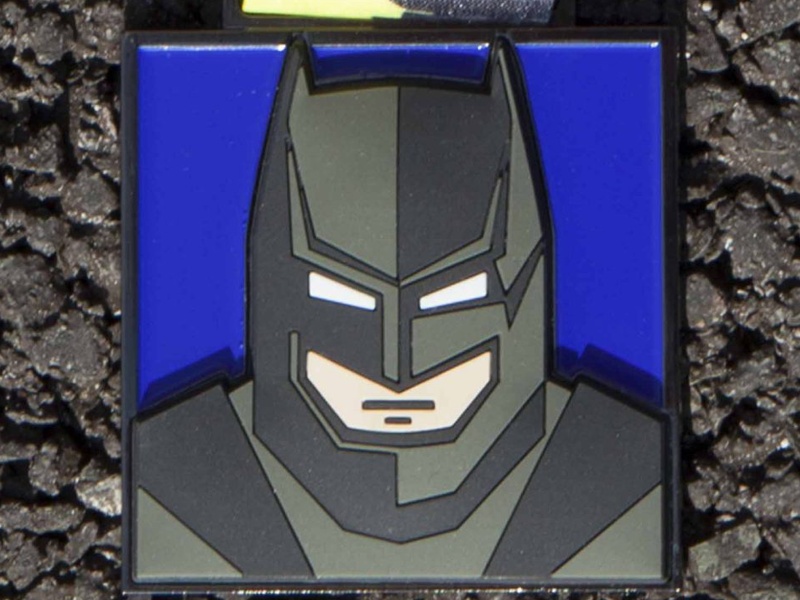 For this challenge we would highly recommend the use of a running app or system which tracks distance e.g. Strava, Garmin Connect, Run Keeper etc
The Team Gotham Challenge can be entered now – once you complete the challenge your distance details will be uploaded.
By registering your interest, you are agreeing to receive information about the upcoming event. Also please be aware by registering your interest this does not guarantee you a place. We will not store your information if you do not receive a place.
By signing up for this event I will pledge to raise a minimum of £100 for Nerve Tumours UK. The agreement is not legally binding in case the event will not take place on the agreed date or time frame due to unforeseen circumstances or cancellations, as well as personal circumstances hindering you from taking part. You can either transfer or postpone the challenge or will be reimbursed. Regulations by the organiser are in place.
Do you want to talk to our fundraising team?
Sometimes we just have questions! We understand. Get in touch about our virtual events or any other event for that matter at fundraising@nervetumours.org.uk or call 0208 439 1234 and ask for Virtual Challenge Events Fundraising.
When committing to virtual events for Nerve Tumours UK please follow governmental Covid 19 stay at home guidance in this period of crisis.