Get On Your Bike Ride
Event Date:
Summer 2020
Target:

100 Miles
Event location:
Virtual
Deposit:
£25
Fundraising Target:
£200
(In this time of crisis, do not worry if you do not reach your target in full, the £25 deposit goes towards your fundraiser)
Get on your bike & join the gang cycling for our virtual bike ride this summer for Nerve Tumours UK and raise awareness for the 26,500 affected by Nerve Tumours – Be as cunning as the boss supporting the NF community. This race is not only aimed at the Brummie heartland – we want to expand the Gang to North, South, East and West.
If you would like to get your hands on a NTUK Cycling T-Shirt; cycle 100 miles for Nerve Tumours UK, at your own pace - set yourself a target.
(T-Shirts will be ordered once registered and will be sent out as soon as possible, however delays may occur due to coronavirus).
You can complete the distance in one or as many efforts as you choose whilst most public sporting events are cancelled. Get tracked on your daily exercise in house or outdoors.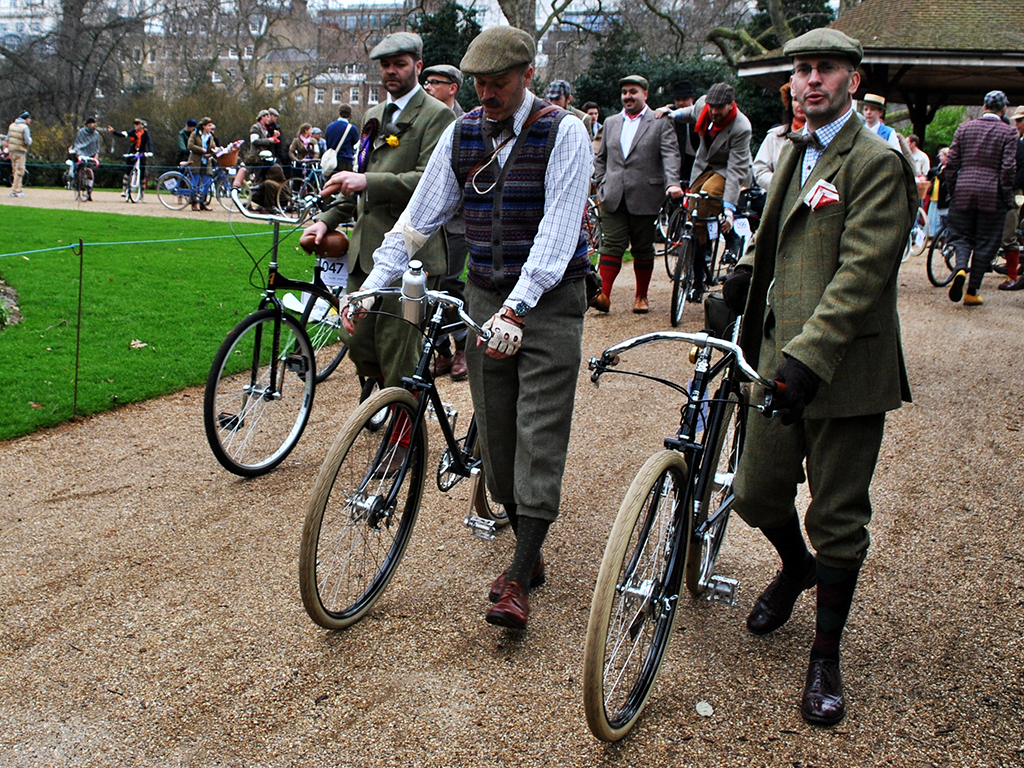 We will be your 'water carriers' - supplying you refreshment & energy on the track, via social media images supporting you with Flat Caps along the way as you reach certain distances to keep your supporters updated on your progress. Speed up and escape the coppers!!!!!
You can download your fundraiser social media pack directly below. You will receive supportive images and instructions on how to set up Strava for the start of your race once you registered. You can register & start your race any time. Continue your daily exercise, training and set yourself achievable targets.
Download your Social Media Kit for Instagram & Facebook
Don't forget to update your fundraisers and keep your followers & supporters informed. Please share on your social media. If you need fundraising resources for twitter please reach out to us on info@nervetumours.org.uk
For this challenge we would highly recommend the use of Strava cycling app that tracks distance and directly feeds back into your fundraiser. When using the Strava App, add the event manually to prevent automatically updating your page with location/ map details, for more info click here
When committing to virtual events for Nerve Tumours UK please follow governmental Covid 19 guidance in this period of crisis.