Brighton Marathon 2023
Event Date:
2nd April 2023
Event location:
Brighton
Registration:
£50 (The registration fee goes towards your fundraising target)
Registration Deadline:
16th January 2023
Fundraising Target:
£500
Look out for a new route in 2023!
Over 12,000 runners take part in the marathon each April, enjoying a course that starts in Preston Park at 9.45am, snakes its way through Brighton city centre, along the glorious seafront and finishes at the iconic Madeira Drive in front of thousands of cheering spectators. It is the second-largest marathon in the UK and eighth-largest in Europe.
Are you interested in running for Nerve Tumours UK?
• Get a free Nerve Tumours UK Running Vest
• Fundraise to make a difference to the lives of people living with Neurofibromatosis (NF)
Do you want to talk to our fundraising team?
Sometimes we just have questions! We understand. Get in touch about the Great Runs, or any other event for that matter at fundraising@nervetumours.org.uk or call 0208 439 1234 and ask for Challenge Events Fundraising.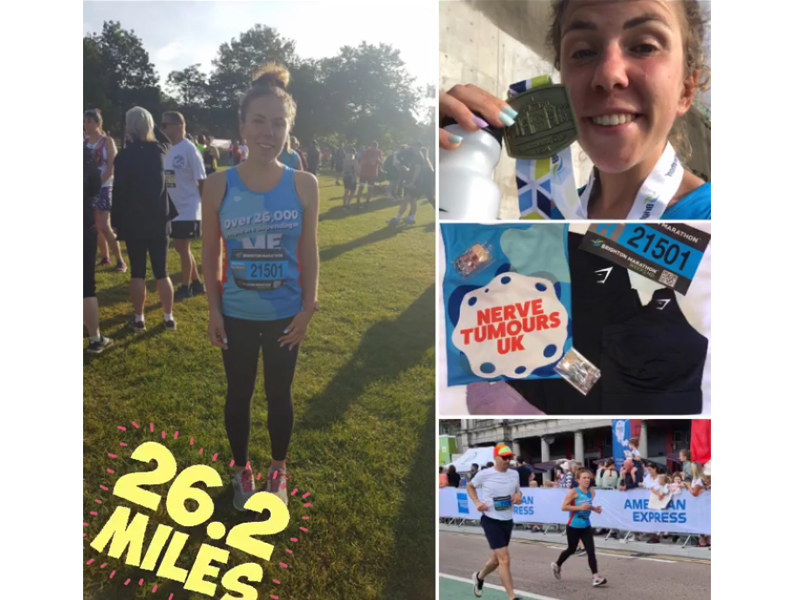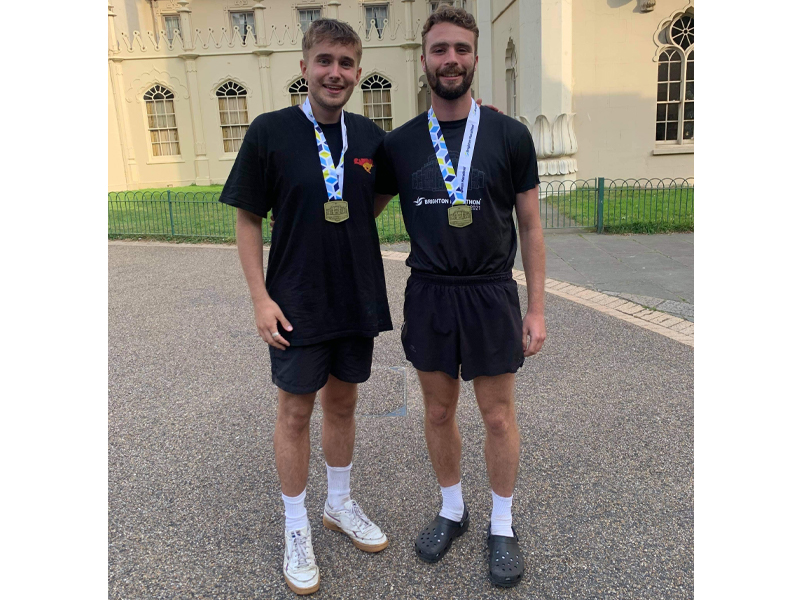 Looking for a challenge?
Filter Challenges